Posts with #outfits tag
The Supermelon contacted me to make one. Enjoy . And have a Happy Holiday!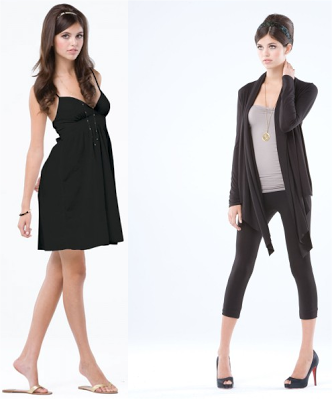 Who is this model? Does anybody know? I love her look. Kind of reminiscent of a younger Audrey Hepburn. She's quite cute and looks the part modeling The Lauren Conrad Collection. I'm a fan of the simple lines, fun colors and comfortable (yet sexy as well...