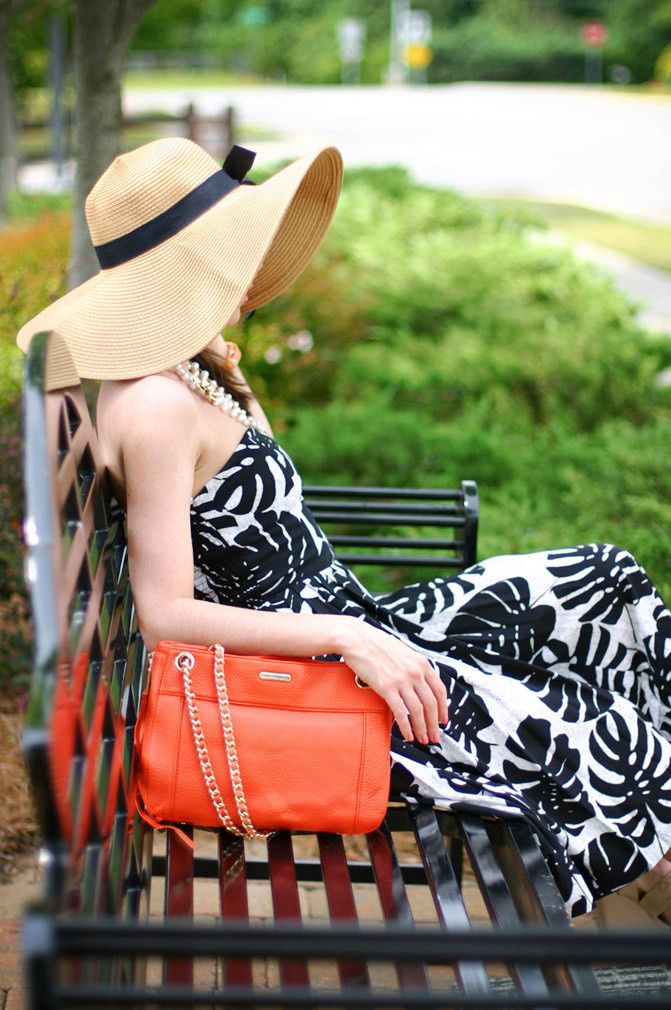 RACHEL ROY DRESS / STORETS SUN HAT / REBECCA MINKOFF BAG
I can't believe Summer will soon come to a close. Can you? I remember vying for the warm, summer months not so long ago. Now, I kind of can't wait to return to skinny jeans, ankle boots and chunky cable knit sweaters again. To be honest, dressing for Winter is actually easier...
Though- before Summer comes to an end- I thought I'd list some of the things I would like to do before it does..
* Get a Tan
* Plan a Beach Vacation
* Drink Iced Tea and Lemonade by the Pool
* Stock up on Smoothies and Fro-Yo ...yeah, I said it ;)
* Enjoy a Summer Sunset
* Wear the last of my Summer dresses and strappy sandals
What are your end of Summer plans? :)