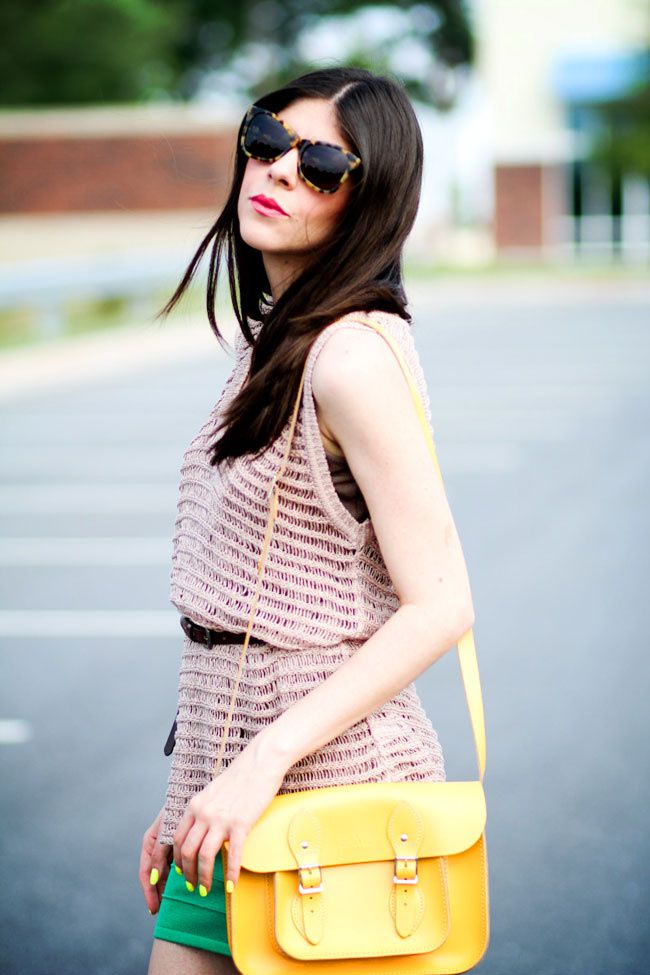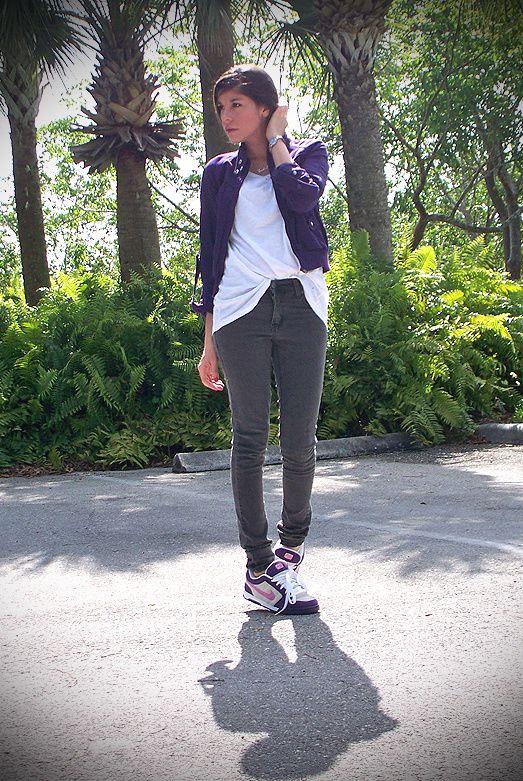 How long is your hair? Was it always that long? What
shampoo, treatment do you use? Any special, secret tips to share? The longest I've had my hair was a little past my waist. It took me nearly three years to get it there. I finally decided on layers and trimmed six inches off. I love Pantene Pro-V shampoo, Garnier Fructis conditioner and Hana Professional leave in serum. Secret tips? I drink plenty of water!!
How do you stay so remarkably thin? You are always talking and tweeting about food.... I must confess, I'm a foodie. I also believe in moderation. Eat what you want, within reason. I try to snack on plenty of fresh fruit and vegetables throughout the day. I play tennis and power walk. Water is my best friend!
What's your favorite kind of music? I'm all over the place. Brazilian jazz, classical, indie rock, electronic, house, hip-hop, pop-country, pop, dance... I like a lot!!
Who's your hero? Your Icon? Hero? My Mom. My Icon? Audrey Hepburn and the Olsen sisters.
Who takes your Pictures? I ask my Mom or brother or depend on a timer/tripod set-up.
How tall are you? I'm smack dab in the middle of 5'6" five-foot-six and 5'7" five-foot-seven.
Can I post your photos on my website? Yes. As long as there is a credit linking back to FashionChalet.net. Thank you. :)
Do you have a Facebook or Tumblr? Yes, I actually have both. Facebook and Tumblr..
What are you favorite places to shop for vintage finds? What are your favorite vintage garments you own? I love to "shop" in my Grandmother's closet. I once wore a coat of hers from the 1940's on my blog here. I also love tiny vintage boutiques for costume jewelry and bags.
What does your blog name mean? I wanted a French sounding name and Chalet just fit with Fashion and rolled of the tongue nicely.
Have you ever thought of modeling? What's the best thing that's happened to you because of blogging? When I was younger I wanted to model. Then I forgot all about it until I started blogging and kept getting asked if I had a modeling background. The best thing that has ever happened because of blogging have to be the frequent trips to New York!
xx