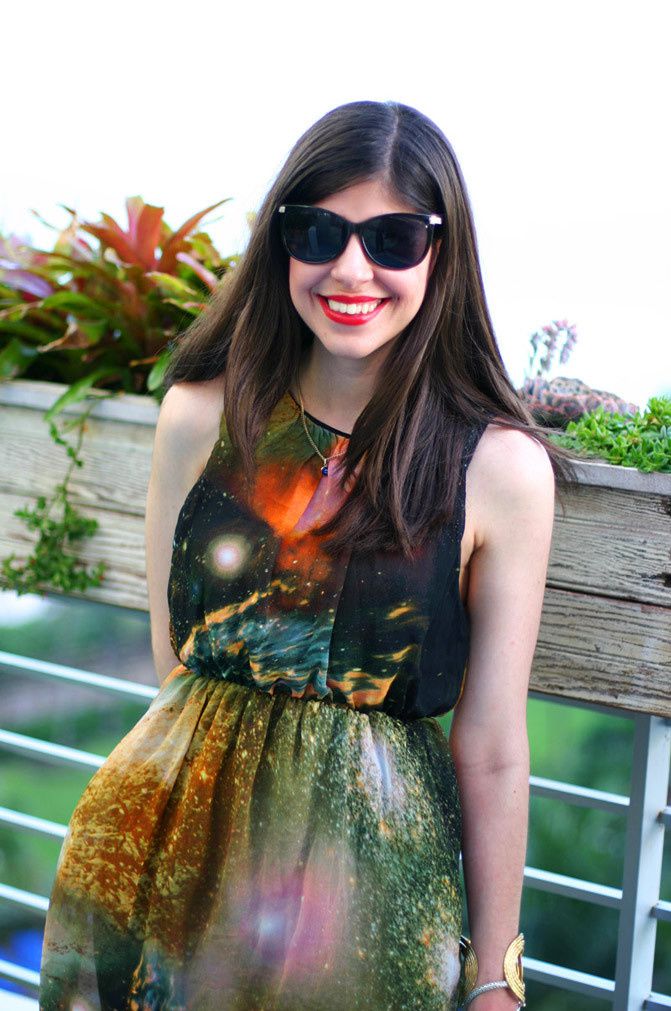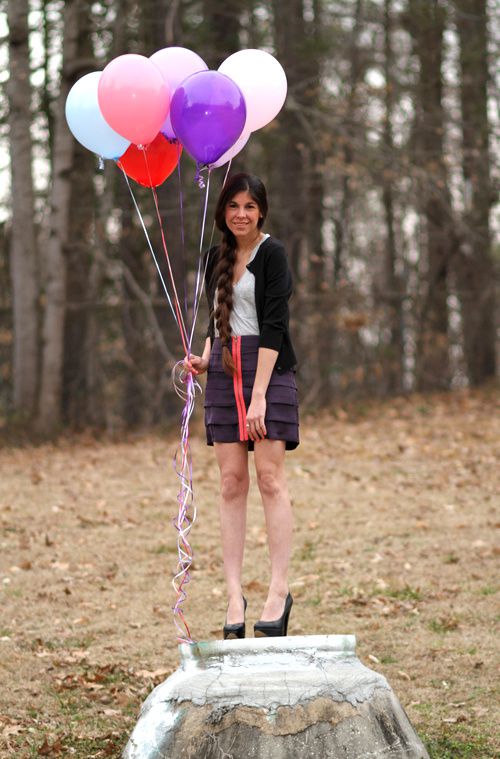 I'm Erika Marie. My favorite time of year is Christmas. Audrey Hepburn, the Olsens and Olivia Palermo are my icons. I enjoy attending Fashion Week and hope to one day live in Paris or New York, working for a Fashion magazine. A girl in love with all things fashion, photography and modeling. I secretly want to be a DJ.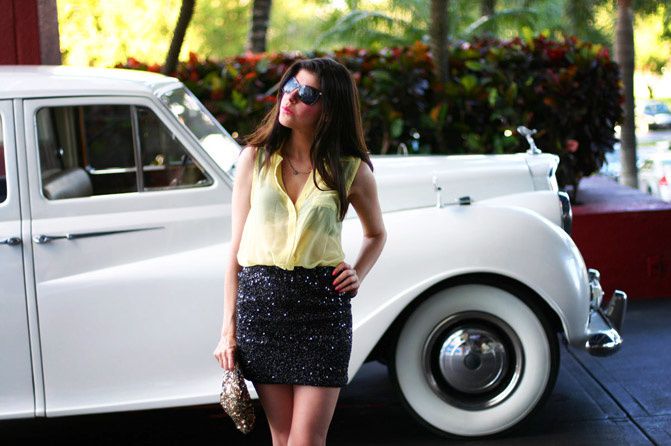 My Favorite Things:
Collecting Coffee mugs. Afternoons at the Beach. Exploring new places. Traveling. Visiting New York. Styling outfits for Clients. Creative writing. Reading Mystery novels. Playing Tennis. I would love to learn how to play the drums. Watching TV/movies snuggled under soft blankets with my Puppy. Collecting Archie comic books. Favorite era? The 50's and 60's. Oldies music. Indie Rock. Listening to music on endless Repeat. Sleeping in. Reading before bed. Cooking. Sprinkled donuts. Photography.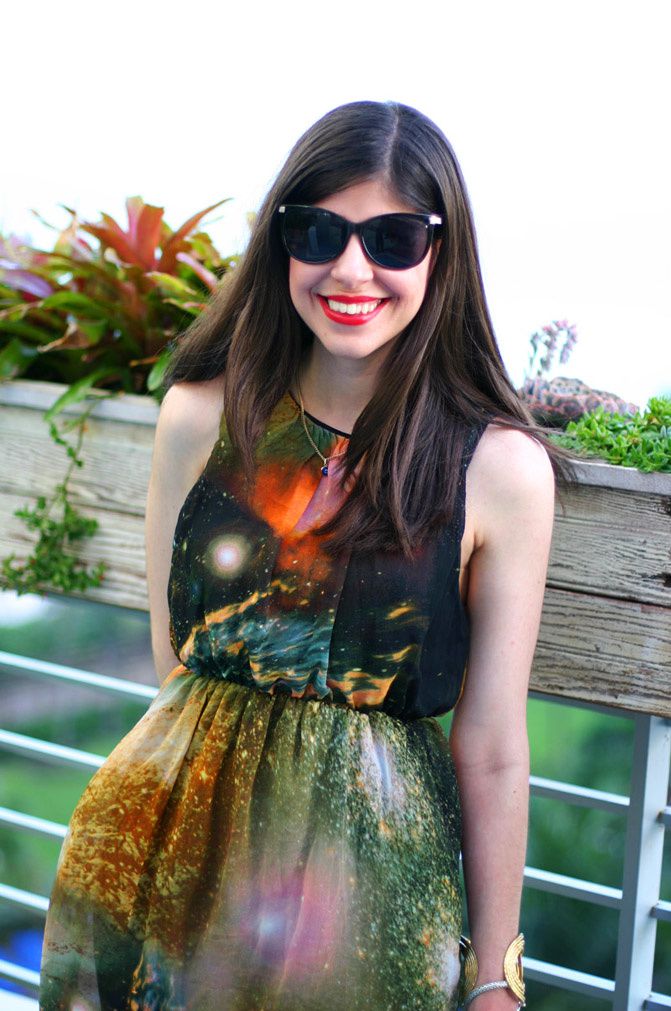 I am the blogger behind Fashion Chalet.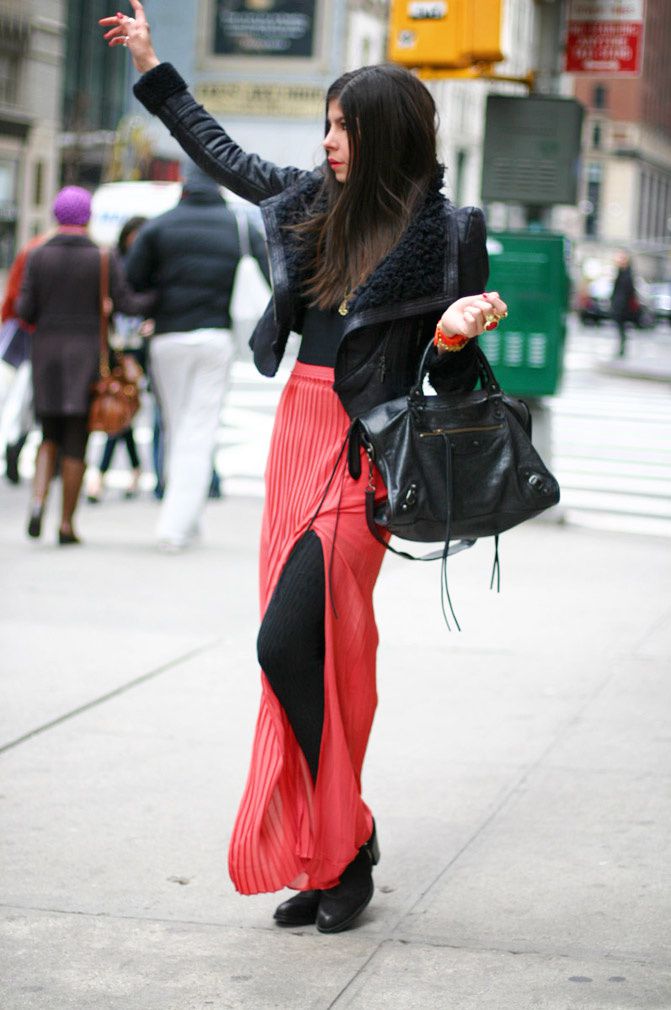 I started blogging because of my initial passion to share. I enjoy connecting with my readers on similar topics of interests in fashion, music, food, movies and television. Blogging is an outlet for me to be able to express in more depth why I love Fashion so much. Clothing isn't something you just wear, it's a lifestyle and expression of who you are. My inspirations run deep ... and I am inspired every single day by something new. Fashion holds a positive light and safe haven for me.
Dressing your own way is about creating an identity and that's empowering to me.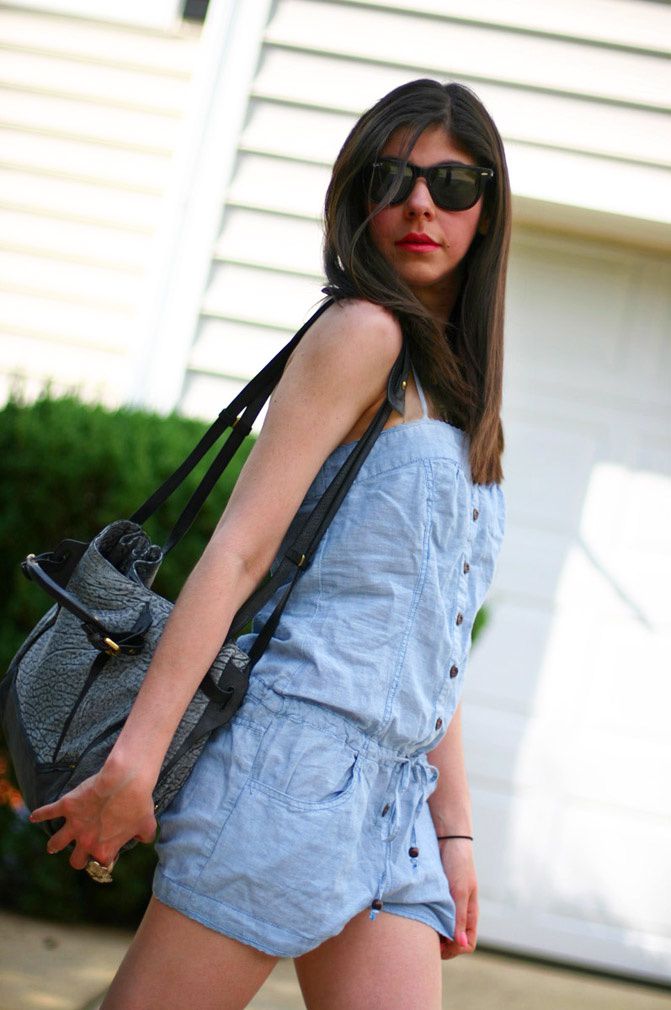 In my opinion, Fashion isn't so much a balancing act in my daily life, or work life, essentially it is a part of me. Some of my fondest memories are from when I was a little girl, going back-to-school shopping with my Mom. She has great taste and we complement each other's ideas. I remember always keeping up on the trends. When I was 4, I knew that denim jackets were a staple and I had to have one. I also enjoy putting my own twist on trends and mixing in unexpected pieces. Fashion isn't just a hobby, it's an extension of who I am. :)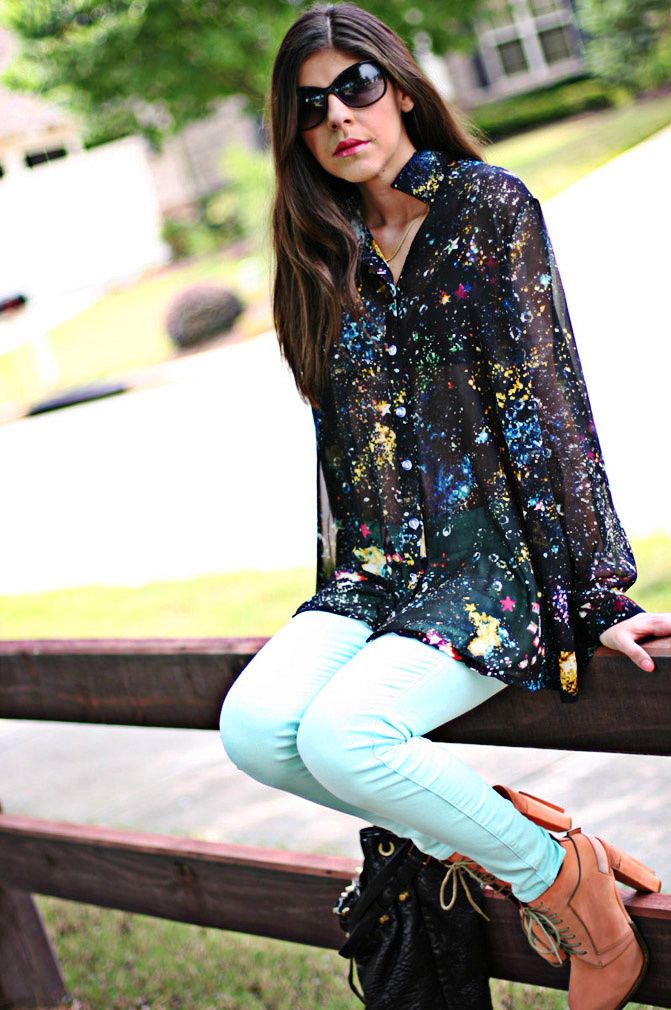 My blog is an archive of my daily style and what is inspiring me at the moment in the Fashion World.