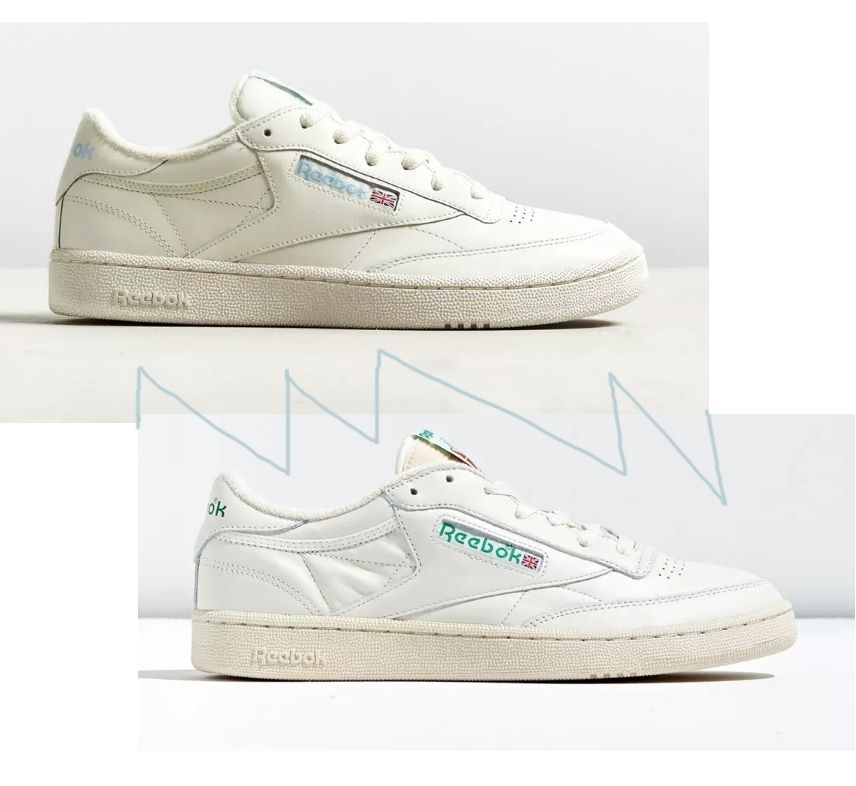 THESE REEBOK sneakers are the epitome of the 80's.
The kind of shoes our parents probably wore? Yet, now they back!
They're in fashion again and they're selling out everywhere.
I think I prefer my NIKE AIR FORCE 1's to these.
But after seeing them on everyone, I'm kinda torn. Do I need these, too? Do you like them? Thoughts?