The Best Outfits for Las Vegas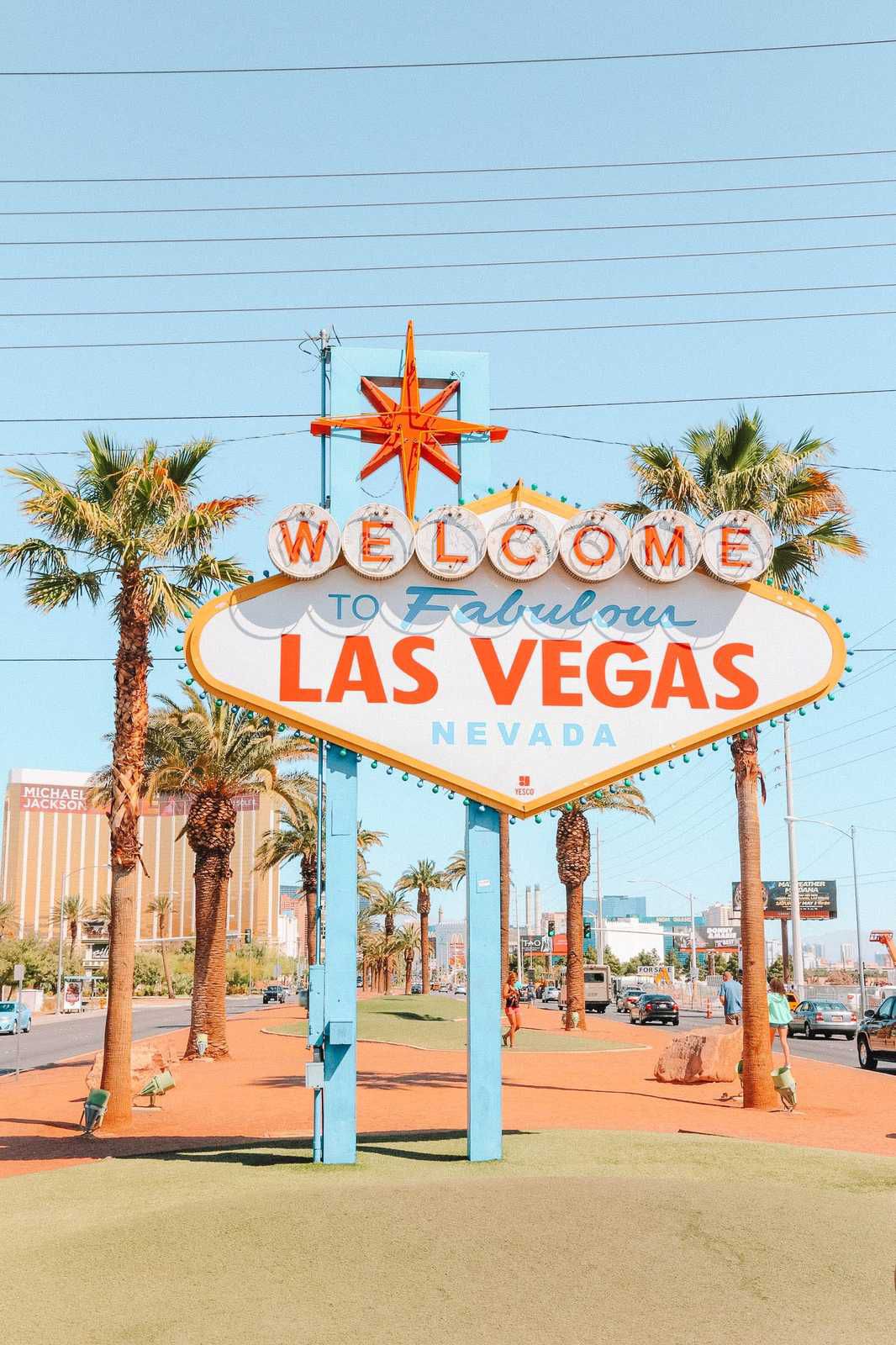 Las Vegas is a popular party destination, where you can party, go on dates, gamble the night away, shop till you drop, attend a business conference, enjoy natural wonders, and much more. There is no end to the things you can do and the outfits you can wear in Las Vegas. That's why packing for a trip to Las Vegas is a challenge.
Guest writer Kevin Cochran shares thoughts on what are the best outfits for Las Vegas. To find out more about Kevin Cochran click here.
Are you wondering what to wear in Vegas? Here are some of the best outfits for Vegas, and you must find a place for them in your suitcase while packing for a getaway to the city.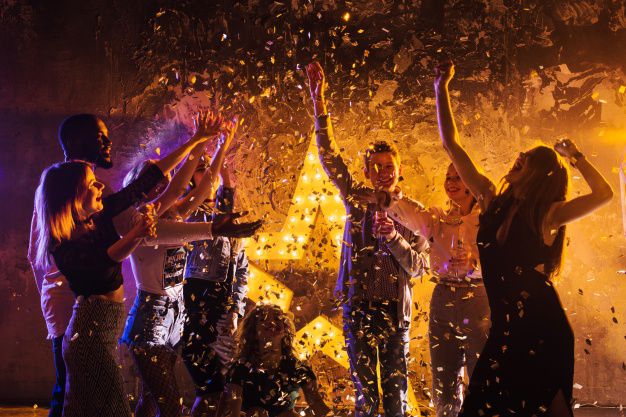 Outfits for Night Outs, Restaurants, Clubs, and Shows
Dressing for Vegas can be fun. You can be bold for a night out, and we suggest thinking in terms of halter jumpsuits or sparkly dresses that capture attention.
The restaurants in Las Vegas do not have strict dress codes. If you want to have dinner at one of them, you can dress formally and pair it with gorgeous heels. Better still, you can choose a dress that suits not only dinner at a restaurant but also a show or a party at the club afterward.
Canadians who have a big bankroll tend to visit Las Vegas ever so often and play at some of the biggest casinos in the world. For those Canadians who cannot afford to take a trip to Las Vegas, they can still have a Las Vegas-style online gaming experience. Canadians can enjoy free casino games online at top Vegas-themed online casinos.
Swimsuits and Cover-ups
Do you plan to attend a pool party in Las Vegas? If so, you have to pack a swimsuit that makes you feel good, making sure that it doesn't look like the type you wear for a day at the beach.
Pair it with a fashionable cover-up that is not only sexy but also comfortable and fun to wear. A cover-up is essential to protect your skin from the sun. Also, it looks way better than wrapping up in a damp towel after a swim in the pool.
Dress Up And Go Clubbing
You cannot leave Las Vegas without clubbing, and the good news is that you can wear whatever you please. There are few unwritten dress rules though, so make sure you wear something that makes you look and feel all dressed up.
Vegas clubs do not mind flashy outfits paired with accessories such as feathers, neon colours, and sequins. On the other hand, they prefer such outfits. You can also choose to wear sleek and sexy outfits such as lacy LBDs and tight-fitting jumpsuits. Don't forget your heels, but keep a pair of flats handy because you just don't know when you might need them.
Dressed For The Casinos
Have you noticed what they wear in a typical James Bond movie with a casino scene? That's how you should be dressed when you visit a Las Vegas Casino. Go in for the bold, elegant look. We suggest sequined gowns with heels and matching pieces of jewellery.
Dressed For A Concert
If you plan on attending one of the many shows or concerts that are taking place in Las Vegas, make sure you dress for the occasion. So if you are on the way to sample some classic music like a Michael Buble we suggest you wear formal attire, a cocktail dress, or a gorgeous top with bold pants. And don't forget the heels and accessories to match. However, if you are going to attend a performance by Usher, you can dress more casual and add some bling!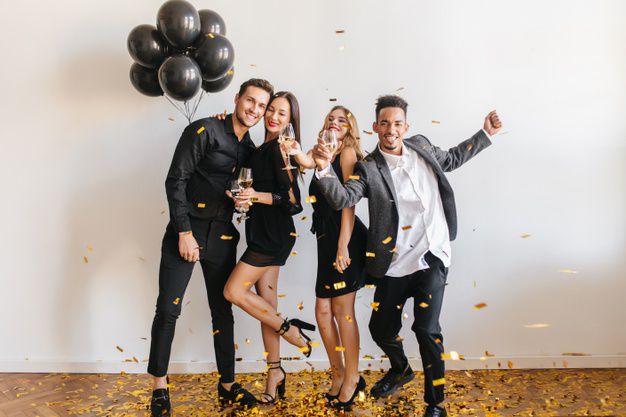 Dress For Work
Not everyone flies to Las Vegas for pleasure. Some of us do so to attend a business meeting, a conference, or a product show. But that doesn't mean you shouldn't wear a gorgeous outfit and have some fun.
Pack an outfit that makes you look professional, but also allows you to attend a conference, take a stroll along the Strip, and go for dinner afterward. We recommend dresses in which you can breathe, such as skirts and blouses with matching blazers and flats that give you a business-like look.
Conclusion – Tips to Keep in Mind
So remember you can pack anything for your trip to Las Vegas depending on the things you plan to do. Don't forget to bring along a comfortable outfit to wear on your journey back home. We suggest socks, oversized t-shirts, yoga pants, sweats, and the like.
And what if you haven't made any plans and don't quite know what you want to do in Vegas? In that case, pack a gorgeous outfit along with a fashionable swimsuit with a cover-up and you will be ready to tackle anything in Vegas.
And don't forget your jewellery case. You have to match those outfits with the right kind of accessories when you dress for Vegas.