How to Start Up As a Makeup Artist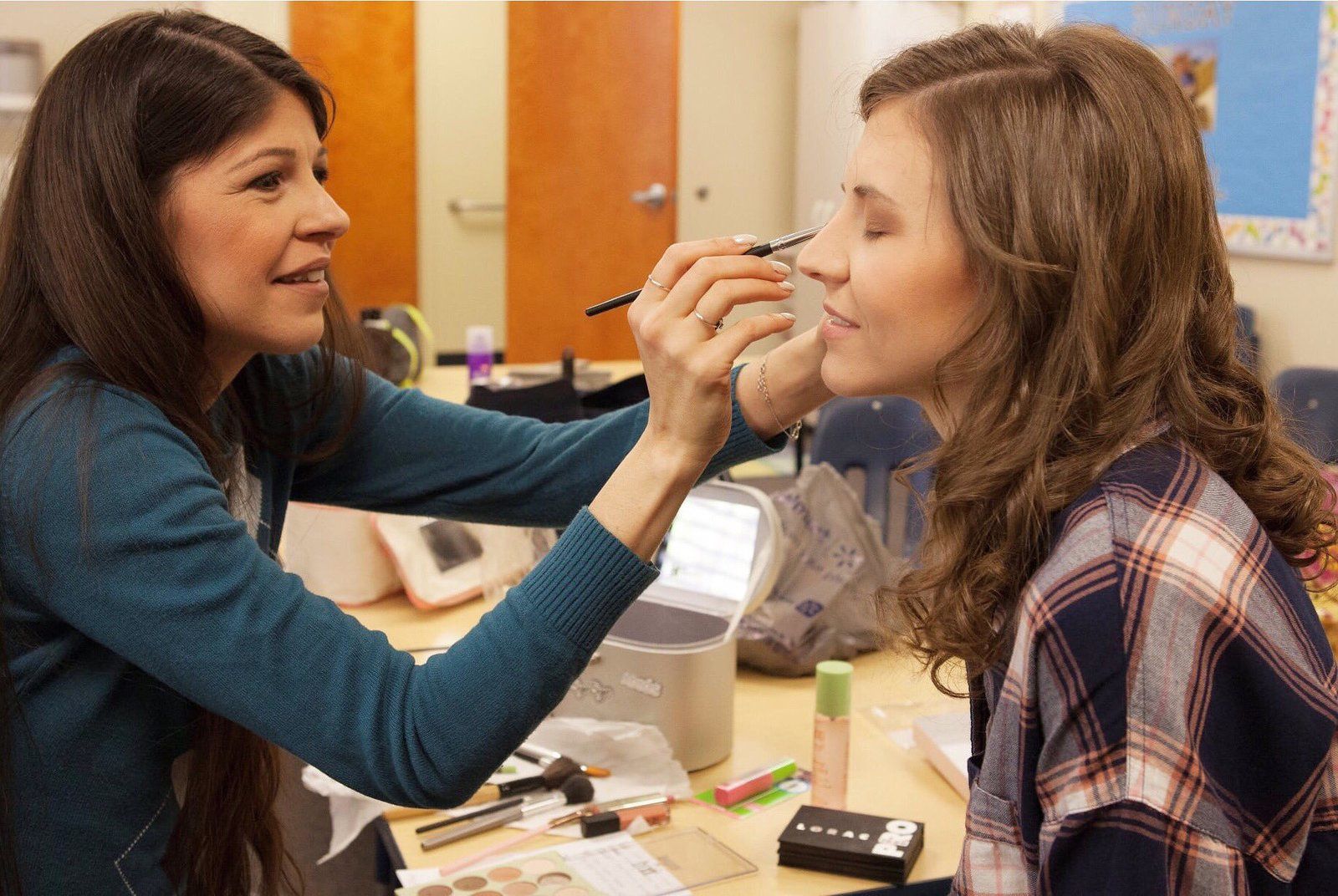 For many people, becoming a makeup artist is the dream. Once you've ignited that passion, following through can seem daunting, but with a little guidance, you'll be able to share that passion and help give people confidence. Here are a few tips on how to start up as a makeup artist.
Training
With lots of practice, your skills in makeup art will progress further and further. However, looking for some training is exactly what you need to put your skills above the rest. You'll be able to learn valuable tips and tricks to refine your craft and be the best you can. For example, The Lash Professional offers an eyelash training course, so you can learn exactly how to focus on details big and small and perfect your art. Their eyelash extension course and online eyelash training will provide you with the expertise needed to be able to make anyone look stunning, and with some eyelash extension supplies, you'll be able to learn how to do eyelashes perfectly.
Training courses are also a great selling point in your business – people feel reassured knowing the person they're with has as much as experience as they can and knows the best ways to make them look and feel gorgeous.
Finances
Of course, you can't set up a makeup artist business from nowhere – you're going to need to find some money for your initial start-up. You might not think this is necessary, but there are a lot of things that need some cash, and quickly they'll add up. You'll need to advertise yourself, even if it's through social media, which, if you want to reach people, will cost you a bit of money.
You'll also want to make sure that you've got enough money to invest in supplies – don't underspend on supplies, either. Buying bad quality products will leave your customers feeling tacky rather than fresh and confident. You'll also need a space to work – this may mean renting out a place, as well as furnishing that area (for example, buying chairs, tables and mirrors).
Marketing
Without customers, you won't have a business, so it's essential to be able to reach people. You need to first think about what kind of image you want your business to have – are you going for fun and bright, or are you going for classy and elegant? Style your advertising and image around these main themes that will be the backbone of your business – without a theme, you'll struggle to be clear about the kind of services you're offering to customers, who may get confused by the message you're delivering and be put off.
When it comes to reaching customers, there are plenty of options – social media, particularly Instagram, is a hot spot for "influencers" and businesses to show off their talents and draw people in. You can also opt for advertising, whether that's physical leaflets through people's door and posters in local shops, or online advertising – or better yet, both. Get friends as your first customers, so you can show off your skills and use this to sell yourself to your target audience.
These tips should help you set up your own makeup artist business, so all that's left to do is get started!