Strike a Pose! 5 Fashion Resume Examples to Get a Job in the Industry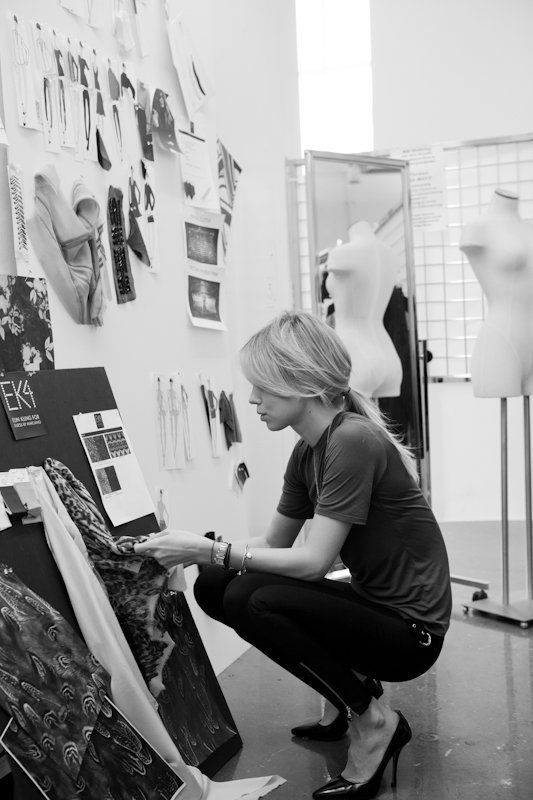 Did you know that the average salary for an assistant fashion designer is $46,910?
That's right — and if you want to get your hands on some of that cash, you're going to need an amazing resume.
Whether you're fresh out of college or have years of experience, the right resume is essential if you're going to be considered for an interview.
Are you confused about exactly what to include?
Check out the fashion resume examples below for some inspiration.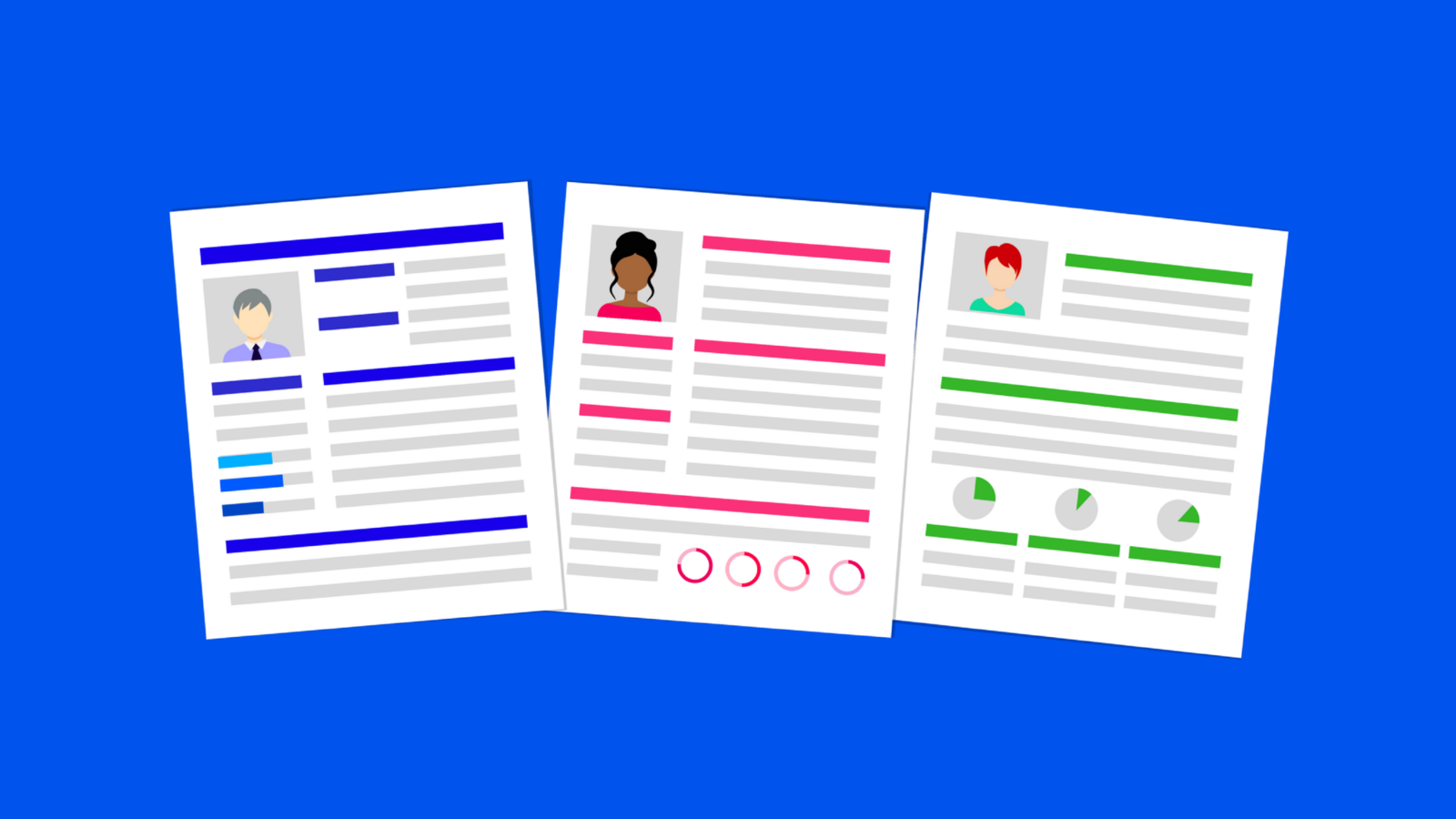 1. Keyword-Focused Fashion Resume
Many companies now scan resumes for specific keywords before they're even looked at by an actual human, so including the right terms and phrases is really important.
Take a look at the job description and identify any specific skills you need to have, then add these to your resume in a natural way.
For example, if you're applying to an ethical fashion brand, you might include keywords like, 'eco-friendly materials', 'made to last', or 'high-quality'.
You should always try to speak the same language as the brand you're applying to.
2. Fashion Resume With Hard Facts About Your Experience
Don't be tempted to fill your resume with wishy-washy statements about how passionate you are.
Instead, use the space to outline your key accomplishments, using solid figures to support what you're saying. For example, you might use phrases like, 'Increased online sales by 10%', or 'Build social media following to over 5000.'
The more specific you are, the more impressed recruiters are likely to be.
3. Education-Focused Fashion Resume
Are you fresh out of college and ready for your first fashion job?
Put the education section of your resume right at the top, rather than wasting time with hobbies, interests, or short work experience placements. You can still include these, just put them further down the page.
Include details about what you studied, the skills you learned, and the grades you got.
Be specific, as not every fashion qualification is the same.
4. Fashion Resume Tailored to Specific Company
Got your eye on a specific fashion role?
Be sure to tailor your resume to the exact company you're applying for. That means ensuring that your values match theirs as closely as possible.
If they're fun and playful, try adding bright colors or jokey statements to your resume. If they're traditional and formal, keep it simple with classic fonts and black text.
Match your skills to those listed in the job description and you should be in with a good chance.
5. Aesthetic Fashion Resume With Pictures
Want to let your design sense shine through?
Start by using a free template for resume design, then customize it by altering the fonts, changing the colors, and adding images of your past work.
This is a risky strategy that won't always go down well, but with some brands, it could pay off.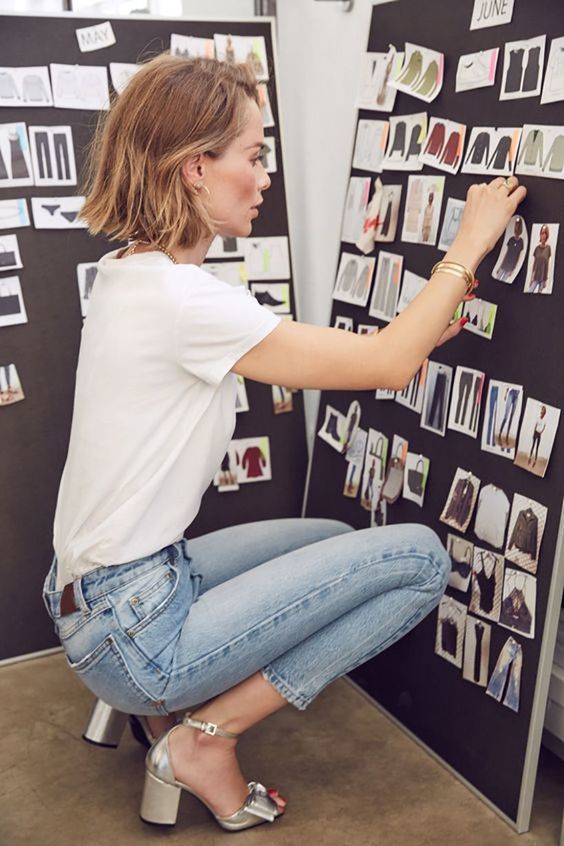 What Should You Take From These Fashion Resume Examples?
These fashion resume examples make it clear that it's important to tailor your resume to each job you apply for, use the right keywords, and highlight your most relevant skills.
Want to check out the latest fashion trends? Visit our outfits page today.