The Best Summer Holiday Destinations For Fashion Lovers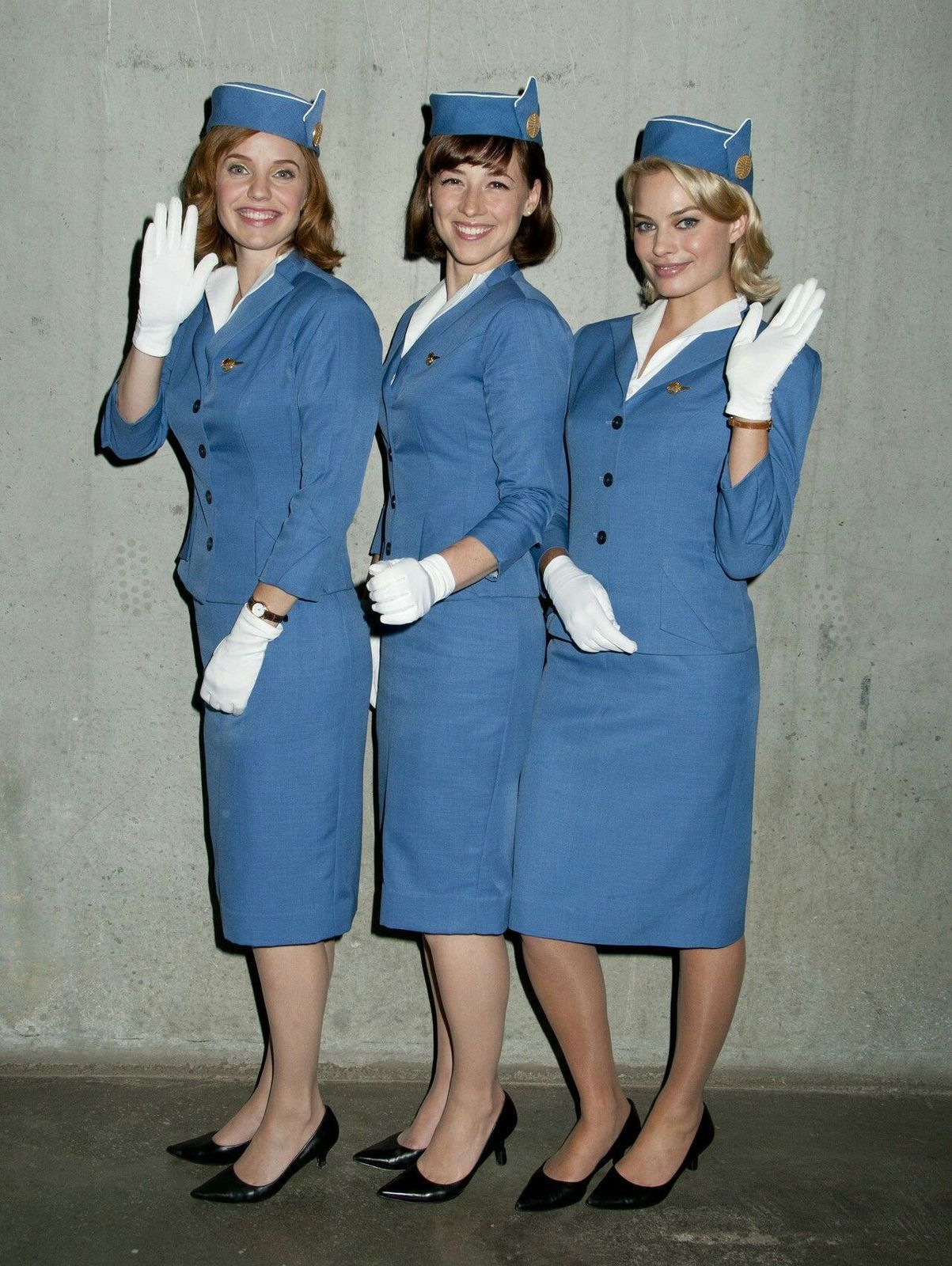 Those with a passion for fashion will always want to head somewhere glamorous and stylish on their summer vacation. A summer holiday is a great chance to show off your wardrobe and try new looks, but it is also a chance to experience somewhere new and exciting, and there are a handful of perfect destinations for fashion lovers. Heading to these destinations will allow you to immerse yourself in the culture where fashion often plays a large role. Not only this, but these destinations also often have excellent shopping opportunities, so it is a great chance to improve your wardrobe. Here are a few of the best holiday destinations to experience for fashion lovers.
Milan, Italy
Italy is a country that is world-famous for being classy, sophisticated and stylish. It has always been a highly fashionable place and one that oozes style, so anyone with a keen eye for clothes and style will love it here. Milan is the obvious destination as one of the fashion capitals of the world, but Rome is another highlight and a somewhere that everyone should visit at least once. The shopping opportunities are brilliant in Italy, and you are sure to feel inspired simply by people watching and observing the fashion here.
New York, USA
New York is often considered to be the centre of the fashion world, and it is easy to see why. It is home to many of the biggest names in the fashion industry, and it also has incredible shopping opportunities - be sure to leave some room in your suitcase! NYC is also one of the most exciting and glamorous cities in the world so it can be a fantastic place to visit with a tremendous amount to see and do during your stay.
Paris, France
The most romantic place in the entire world, Paris is also a place of style and fashion, so it is no surprise that it attracts so many fashionistas throughout the year. There is nothing quite like leisurely strolling the streets of Paris taking in the sights, stopping off at the cafes and people watching, plus you are sure to find a few good shops along the way too. The Parisian style is world-famous, and you are sure to find inspiration in this very beautiful and stylish city.
Marbella, Spain
Marbella is a beautiful city within Spain, situated in southern Spain's Costa del Sol. Here, you will find the Sierra Blanca Mountains, making for a beautiful backdrop while you relax and unwind on one of the many sandy beaches. You'll also find that there are many wonderful and luxurious villas on the coastal front of Marbella, which help add style to many holidays in Spain, especially for family getaways.
Tokyo, Japan
There is nowhere in the world quite like Tokyo. Japan's capital is a breathtaking city and feast for the senses with a huge amount to see and do during your trip. It is also somewhere that is known for intriguing and unique visual styles, and this means that the fashion here will certainly catch your eye and it could be a chance for you to get ahead on the latest trends.
London, England
This historic, beautiful and stylish city is one of the most important fashion destinations in the world as the base for many of the world's greatest designers along with a plethora of fashion outlets amongst the famous shopping streets of London. London is also a terrific place for people watching with many great cultural hotspots found throughout the capital - you may seven spot a celebrity in some areas!
Berlin, Germany
Berlin is a key fashion city which garners a lot of attention due to the fashion weeks here along with the wide range of talented young designers currently working in Berlin. It is also an important city due to the position in the centre of Europe, so it is a great place to visit if you have a passion for fashion and you want to visit one of the most historic, stylish and welcoming cities in the world.
A summer holiday is a great chance to visit one of the major fashion destinations in the world and you cannot go wrong with any of the above. These are all places that ooze style and class, so it is ideal if you are looking to immerse yourself in fashion, relax in a glamorous destination and take advantage of the great shopping opportunities. This could help you to improve your own wardrobe and find new inspiration.