Why Mall Shop When You Can Thrift?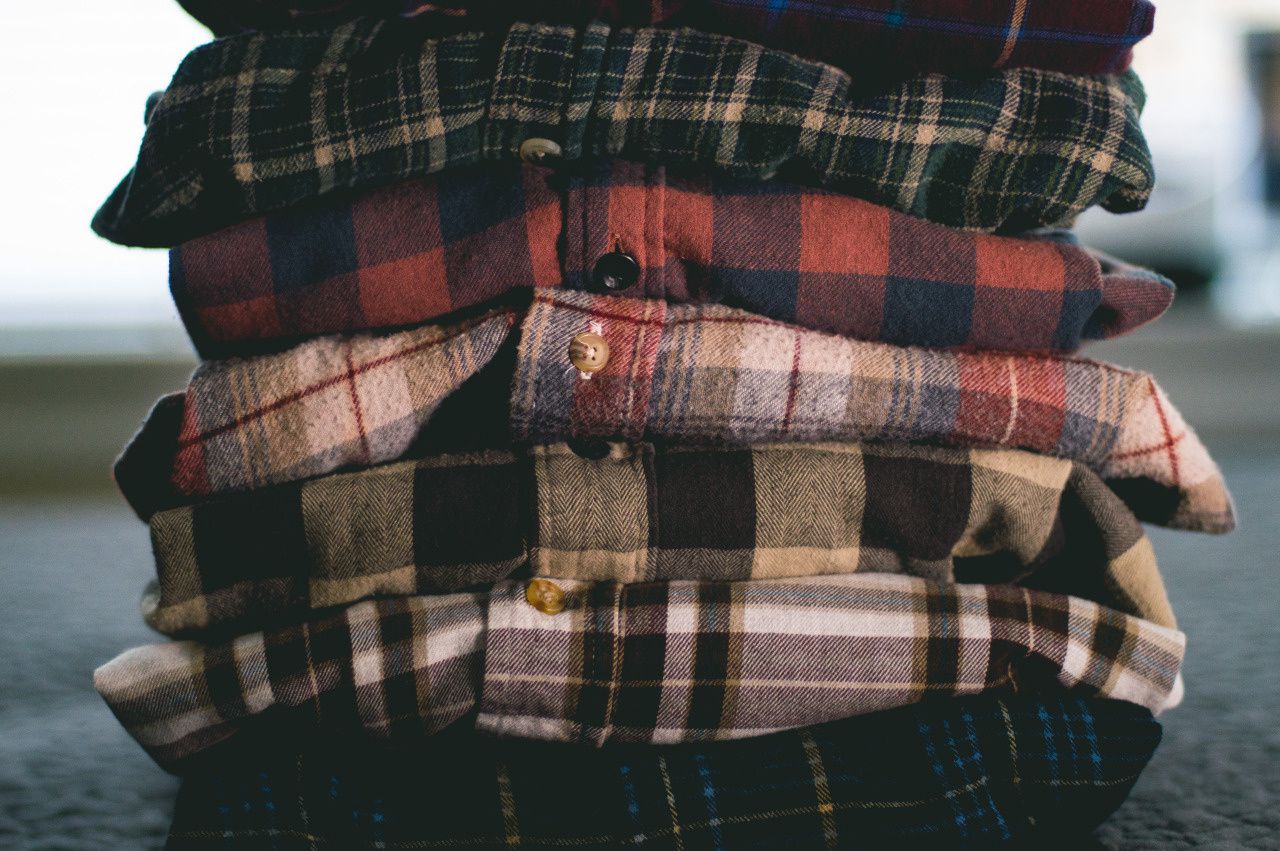 In an industry heavily affected by consumers economic status, there remains one aspect of retail that actually thrives in times of economic distress: thrifting. While traditional mall retail has been on a decline, an emphasis on affordability, vintage trends, and originality has pushed the modern consumer towards thrift shopping. This new interest in thrift shopping is perfect for those looking to have a unique and affordable look without sacrificing style or trendiness.
Less Money More Clothes
The number one allure of thrift shops everywhere is the ridiculously low price points. With items anywhere from .99 cents to 100 dollars, everything in the store seems to be a cheap and trendy option. These stores allow you to spend equally as much as you would in a traditional retail store while leaving with double the merchandise. In a modern world where payment is as simple as the swipe of a card, consumers can get carried away and overspend when they don't have a finite limit to what they can spend that day. Studies, in fact, show that consumers paying with cards typically are willing to spend more than if they had cash. Taking a set amount of cash with you to thrift will leave you satisfied in what you spent as well as in what you bought.
Thrift Shopping Saves More Than Money
The allure of thrift shopping does not solely revolve around a consumer saving money, but also a consumer doing his or her part to positively impact the environment. In the past, clothing brands have abused animals, the ecosystem, and natural resources for the mass production of their products. Thrift stores can take a huge bite out of the negative impact of retail production by eliminating the need for additional production and recycling of an original piece. Most thrift shops take good care of donated clothes and certain shops who specialize in super trendy vintage pieces also have extremely impressive options. High -end thrift stores allow consumers to keep the affordability and green qualities while putting a significant emphasis on compiling the most vintage, classic, and trendy looks out there. These shops do the heavy lifting for those with an eye for fashion and style by being strict in the items they buy and sell. These shops are the pinnacle of consumer-friendly costs and super hip fashion trends from the 80's, 90's, and the 2000's.
Go Out and Save!
As thrifting becomes more and more popular with younger generations, thrift stores have begun to focus on providing the unique styles and trends from the past as well as being cost-efficient. In a thrift shop, your eye for fashion and lack of spending money make shopping fun and wallet-friendly. It's time for you to go out and save!