5 New Raleigh Restaurants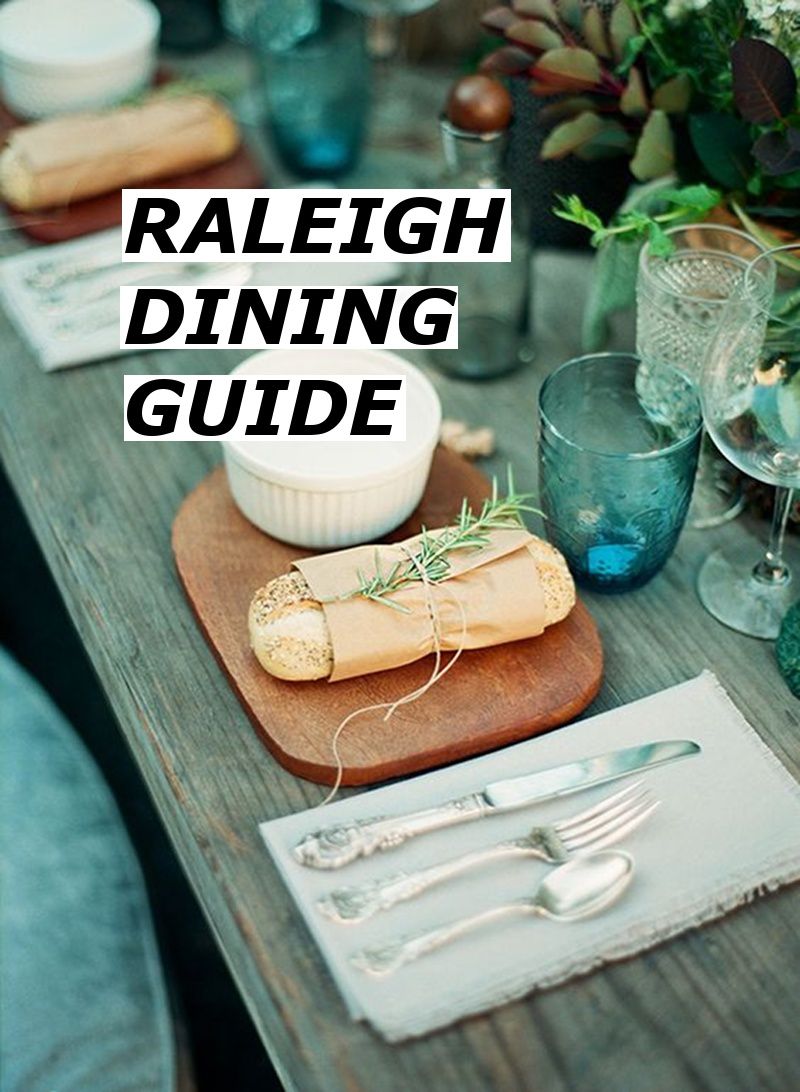 For those who want to switch up their usual Raleigh dinner destination or night out on the town, you have a lot of choices to choose from right now! There have been so many fantastic restaurants opening up in the city over the past few months. Here are five new dining destinations that you should definitely put aside some time to visit! They've gotten rave reviews from locals so far, so you can't go wrong with any of these selections. They might just be some of the best in Raleigh!
Gusto Farm to Street
3088 Wake Forest Rd
This fresh spot makes it easy to be conscious of your health, even if you consider yourself to be a picky eater. This is a casual, affordable restaurant that specializes in salads and pizza made from locally sourced ingredients. If you've never tries cauliflower crust before, this is one the best places to get it in the area.
Glenwood Seafood
222 Glenwood Ave
Fresh seafood is on the menu at this new restaurant in the North Boylan neighborhood! The oysters are one of the most popular items here, as they're pretty cheap and high quality. They have an amazing happy hour menu through the week, on Wednesday you get half off bottles of wine! If you're dining with somebody who doesn't like seafood, there are other options.
Fig
1000 Brookside Dr
We love this trendy coffee shop meets craft cocktail bar! The modern atmosphere is totally relaxing and inviting. Plus, the outdoor patio is dog friendly and has a ton of comfortable seating. There are creative food options for lunch and dinner like their apple and brie grilled cheese.
Bartaco North Hills
4121 Main at North Hills St
Tacos lovers rejoice at the opening this North Hills Bartaco location. Don't leave without trying their amazing churro dessert served with chocolate dipping sauce. Whether your preferred taco is carnitas, al pastor, fish, chicken, or beef, you will be able to customize them exactly how you'd like it. Their tequila selection is awesome!
Viva Chicken
4361 Lassiter at North Hills St
This new restaurant is serving up Peruvian style food! With menu options like yuca fries, stuffed avocado, and delicious roasted chicken, this is a wholesome dinner waiting to happen. If you're unfamiliar with this type of food, the staff will be happy to help you find the best option to suit your tastes.