Morphe 35O 2 Palette REVIEW!
OPEN FOR MORE INFO!

You guys wanted my thoughts & a review on the NEW Morphe 35O 2 Palette. Lots of info, swatches & closeups, plus comparisons to the original 35O! Hope you enjoy. ;)


Please be sure to COMMENT BELOW your Video Requests!! :)
ALL PRODUCTS MENTIONED:

MORPHE 350 2 PALETTE - $23

&&&&

As always...
Thanks for Watching, Liking & Subscribing!! xoxo...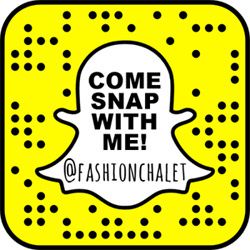 HOW I SAVE $$$ SHOPPING ONLINE!
*eBATES
*Get $10 CASH BACK when you Sign Up for Free Here!
*Cash Back for all online shopping! My last check was over $100!! :)