Handling the Hassle – 6 Tips for Planning the Perfect Stress-Free Event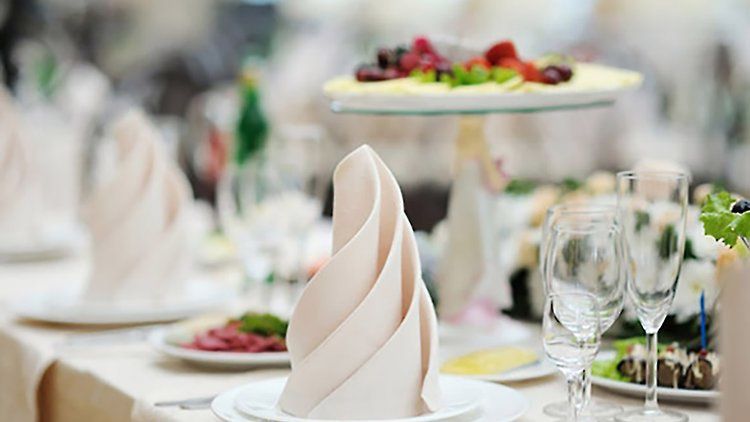 Event planning is not for everyone. It can be highly stressful and require you to invest a great deal of your time. And all of that is before something doesn't arrive or the catering goes wrong. To remove the stress while planning your next event follow these six tips.
1. Snap it up
Events these days are a minefield of fancy add on's, features or take home goodies. But instead of spending a fortune on swag bags for your guests, reinvest in things which add to the notoriety of your event. Even better, these little add on's can be organised by someone else.
Use a photo booth hire company and leave the stress behind. They will handle the logistics and delivery. Then all your guests have to do is take some happy snaps to remember your event by.
2. Delegation and trust
No-one person can plan a truly spectacular event.
To lower your stress levels when planning your next event use delegation to your advantage. Build relationships based on trust with those around you. Having a support network to rely on is one thing but really trusting those people to deliver is another. Don't micromanage or give off the impression you don't trust anyone to help you. Learn to be comfortable not being in control.
3. Run sheets are gospel
Any good event planner needs to be able to know exactly what should be happening and when. But the difference between a good and a bad planner is stressing out when things run over or finish early.

When planning your next party, prepare your run sheet and allow buffer time either way. Doing so allows you to remove stress because you are prepared for any eventuality. Share this run sheet with the venue to truly distress. Then if catering is needed earlier or later everyone is working from the same page.
4. Technology can be your best friend
In today's day and age it should come as no surprise that technology should be there to make life easier. There is nothing worse than getting to your event set up and realising you forgot a whole host of paperwork. Instead of relying on your jet ink printer, rely on something you probably always have with you, your phone.
Download and get to know a few event planning apps. These will not only allow you more control over your resources but it will also allow event staff access as well.
5. Accountability breeds success
When it comes time for the guests to actually enjoy the event it is unlikely everything will run without any issues. Equally, it is very unlikely you will be able to handle every issue alone. Instead, build accountability into your event for true success.
At each station, whether it be catering, music, seating, speeches etc., appoint a lead. Allow that individual true accountability and watch how quickly you won't need to be across absolutely everything.
6. Prepare for something to go wrong
When it comes to an event, no matter what the occasion, something will go wrong. The difference between a stressful event and an event with no stress is preparation.
Destress your event planning by sitting down with the venue coordinator and running through a crisis discussion. Think about every touchpoint in your event and ask "what is the worst thing that could go wrong?". Then organise a plan to address any eventuality. This simple process will help you feel more comfortable on the event day, should something go wrong.
Events are stressful occasions to plan, no meant for everyone. But if you are brave enough to pursue a career in the field or simply volunteer to help out as the planner. Use these six tips to help plan the perfect stress-free event.