A Few Intimates Buying Tips / How To Buy A Bra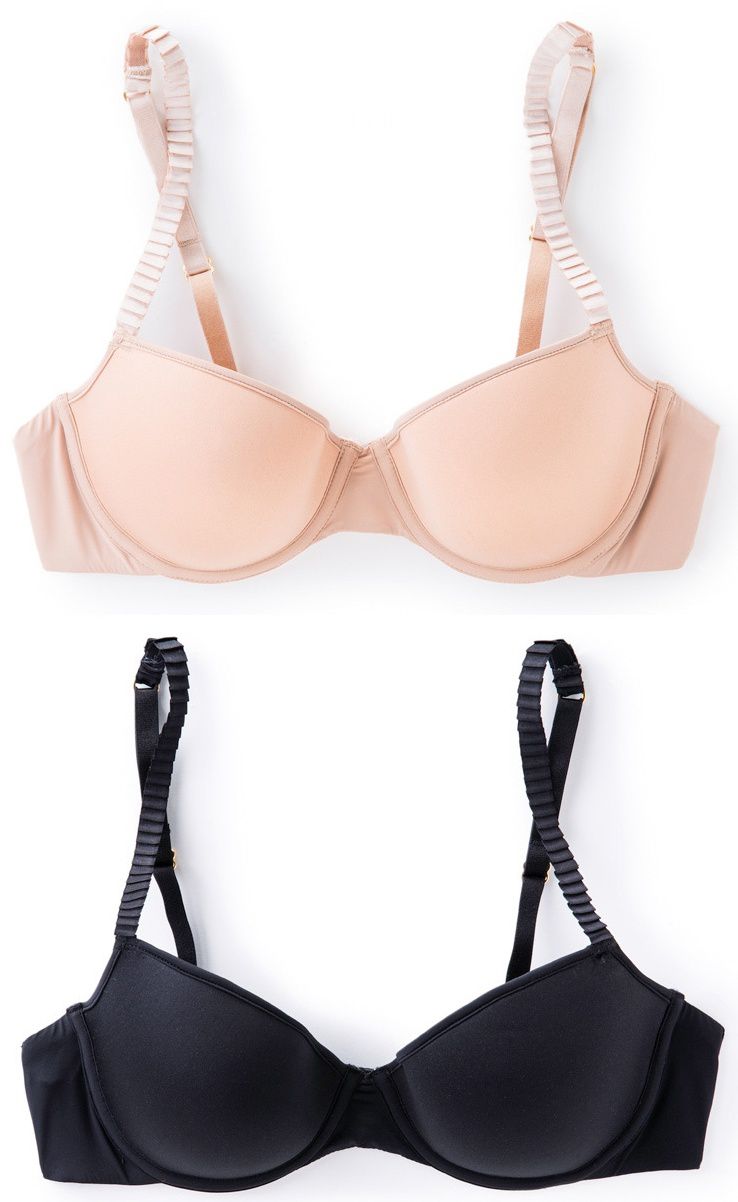 If it is time to replace your intimates below are a few tips to help you to quickly narrow down your options and successfully buy what you need. Buying the right undergarments is essential if you want to look and feel good.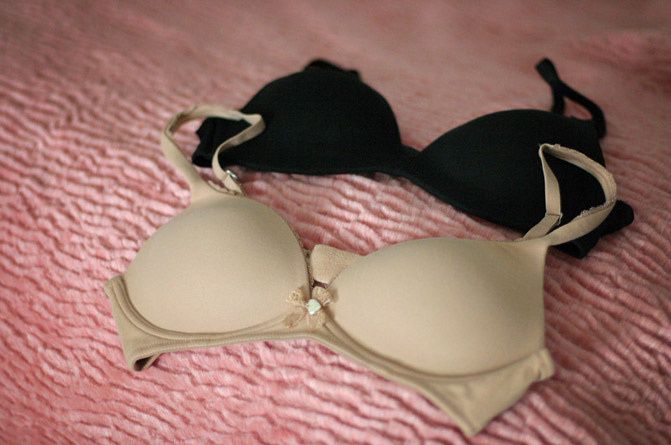 Know Where to Shop
Traipsing around stores trying on endless bras and briefs that do not fit or are not to your taste is disheartening. It is well worth going online and seeing which retailers sell your style of intimates. Shopping with retailers that stock the right sizes will save you time. Click here to see a great selection of plus size bras made by a retailer that understands specifically makes clothes for the curvier figure.
Think About the Clothes You Normally Wear
It is important to think about how you are going to be using the intimates you buy. If you mainly wear t-shirts, or very tight tops, buying a lace bra is not going to be a good idea. Instead, you need to look for one that is made from a smooth fabric that will not show under your clothes.
Check They Offer Enough Support
It is especially important that the undergarments you buy provide you with adequate support. If you have put on a bit of weight recently, don´t be afraid to try on some new cuts. You will be surprised at how much just buying briefs with a higher waist can make to how your silhouette looks. They really can help to smooth out the lumps and bumps. If you have not already done so try on some support undergarments too. They make a huge difference and are surprisingly attractive to look at and comfortable to wear.
Ease of Care
Another important consideration is how easy it will be to care for the briefs and bras you buy. If you are not the type of person that is likely to take the time to wash their smalls out by hand you are best off sticking to the type that can just be thrown in the washer. Of course, you can still buy a few delicate bras, teddies and briefs to wear for special occasion. However, from a practical point of view, it is probably better that your day to day intimates are a bit more robust.
Buy Primarily for Yourself
If you are buying mainly for the bedroom you naturally want something that you know your partner will find attractive. Of course, this is important, but you need to be careful not to carry things too far. It is never wise to wear something that makes you feel uncomfortable. Doing this will only zap your confidence and ruin the moment. It is much better to spend a bit more shopping to find items that will work for both of you.
Re-Measure Yourself Each Time You Shop
As we age we all change shape and size. Therefore it is important to measure yourself before you go shopping for intimates, especially if you are planning to buy online. This comprehensive magazine article tells you how to measure yourself for a bra.