OPEN FOR MORE INFO!

BYE JULY, HELLO AUGUST! This year is flying, can't wait for Fall.
Find out all of my July beauty, fashion, lifestyle and music favorites this month! Thanks for watching. ;)

Please be sure to COMMENT BELOW your Video Requests!! :)
ALL PRODUCTS MENTIONED:

SLIDE SANDALS
(as if, mermaid, sun fun)

VEGGIE STIX (sooooo good!!!!)

WARM SPICE SMOOTHIE RECIPE:
(via) freyahaley here on YouTube
1 Banana
1 C Almond Milk
1/2 tsp cinnamon
1/2 tsp ground ginger
1 tsp Pure Maple Syrup
1 T Peanut butter
BLEND, SERVE (warm, if desired)

SPOTIFY (esp. Discover Weekly Playlists!!!)
Find me on Spotify HERE: Erika Marie Knowles

KL Polish Ocean Drive

MAYBELLINE FIT ME BLUSH
Coral (and I recently picked up Peach, too!)

PIXI Peel & Polish Resurfacing Concentrate

BATH & BODY WORKS Fine Fragrance Mist
Almond & Vanilla (omg sooo yummy!!!!)


&&&&

As always...
Thanks for Watching, Liking & Subscribing!! xoxo...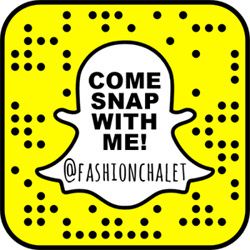 HOW I SAVE $$$ SHOPPING ONLINE!
*EBATES
*Get $10 CASH BACK when you Sign Up for Free HERE!
*Cash Back for all online shopping! My last check was over $100!! :)