May Favorites! 2017 // Books, Beauty & More!
OPEN FOR MORE INFO!
The rain stopped just long enough to let me film my May favorites. Hope you guys let me know some of YOUR May beauty favorites, and any favorite in general, that you experienced last month- comment it down below! :)
Please be sure to COMMENT BELOW your Video Requests!! :)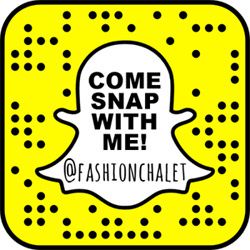 HOW I SAVE $$$ SHOPPING ONLINE!
*Get $10 CASH BACK when you Sign Up for Free HERE!
*Cash Back for all online shopping! My last check was over $100!! :)