High End Highlighters Worth the SPLURGE + a DUPE!
OPEN FOR MORE INFO!
PART 3 in my High End Top 5 Worth the Splurge series! What do you want to see next? :)
Please be sure to COMMENT BELOW your Video Requests!! :)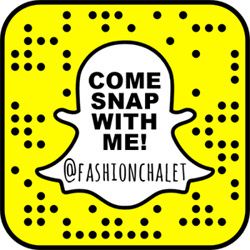 HOW I SAVE $$$ SHOPPING ONLINE!
*Get $10 CASH BACK when you Sign up for FREE Here!
*Cash Back for all online shopping! My last check was over $100!! :)