EMPTIES! Products I've Used UP! 2017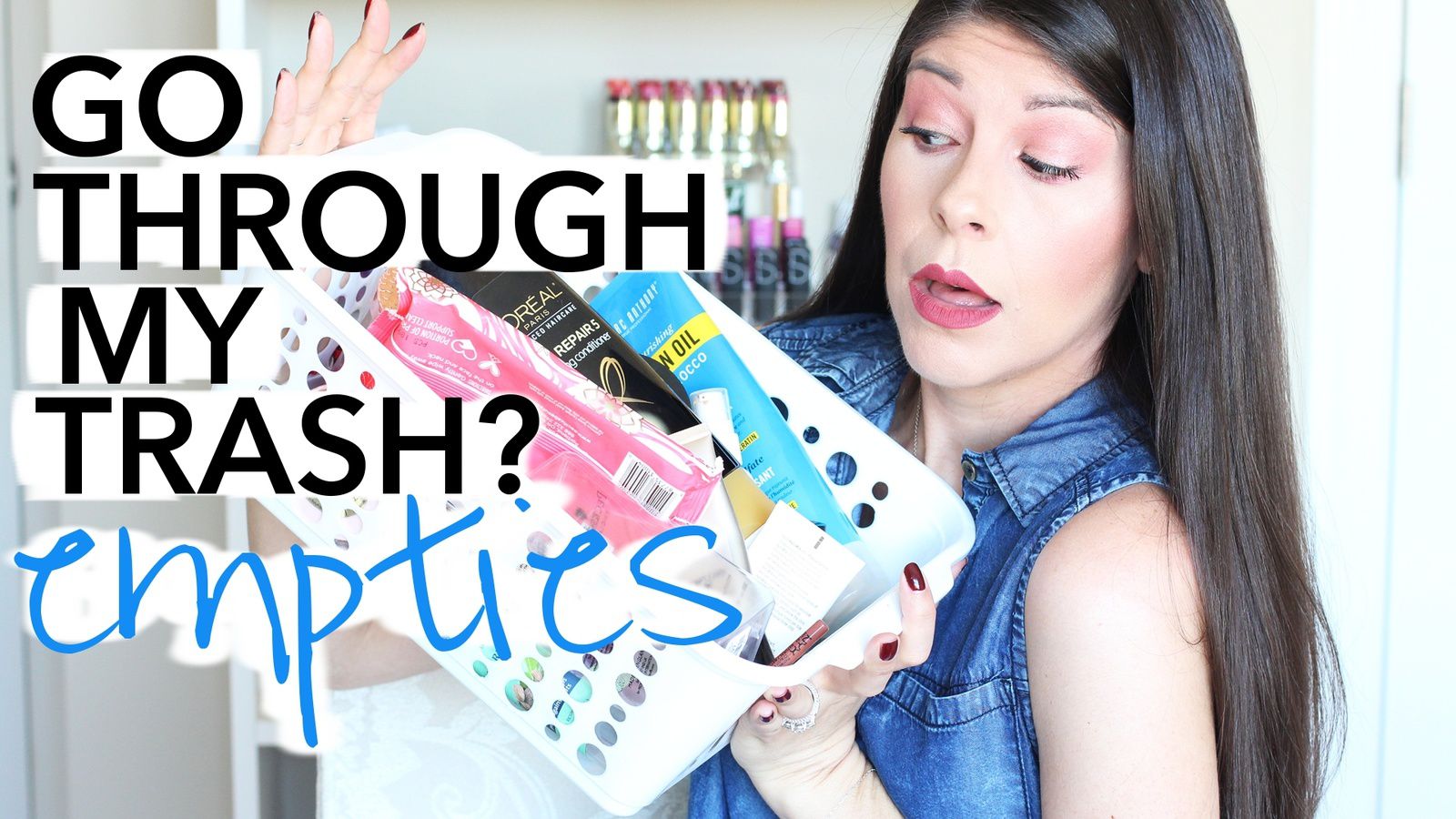 OPEN FOR MORE INFO!
Haven't posted an EMPTIES video in a while. It's been nearly 6 months! Thought it was time to go through some of my "trash" with you guys again.... THUMBS UP for more empties? ;)
Please be sure to COMMENT BELOW your Video Requests!! :)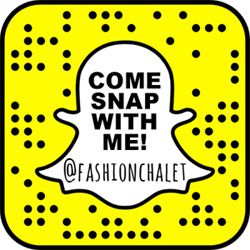 HOW I SAVE $$$ SHOPPING ONLINE!
*Get $10 Cash BACK when you Sign Up for Free Here!
*Cash Back for all online shopping! My last check was over $100!! :)