APRIL BEAUTY FAVORITES! 2017
OPEN FOR MORE INFO!
April is OVER & I'm back with all of my FAVORITES from last month! ;)
Please be sure to COMMENT BELOW your Video Requests!! :)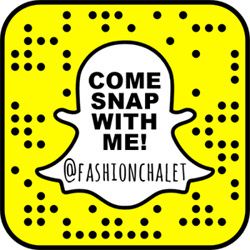 HOW I SAVE $$$ SHOPPING ONLINE!
*Get $10 cash BACK when you Sign up for free here!
*Cash Back for all online shopping! My last check was over $100!! :)