Do You Dare? Extreme Skincare!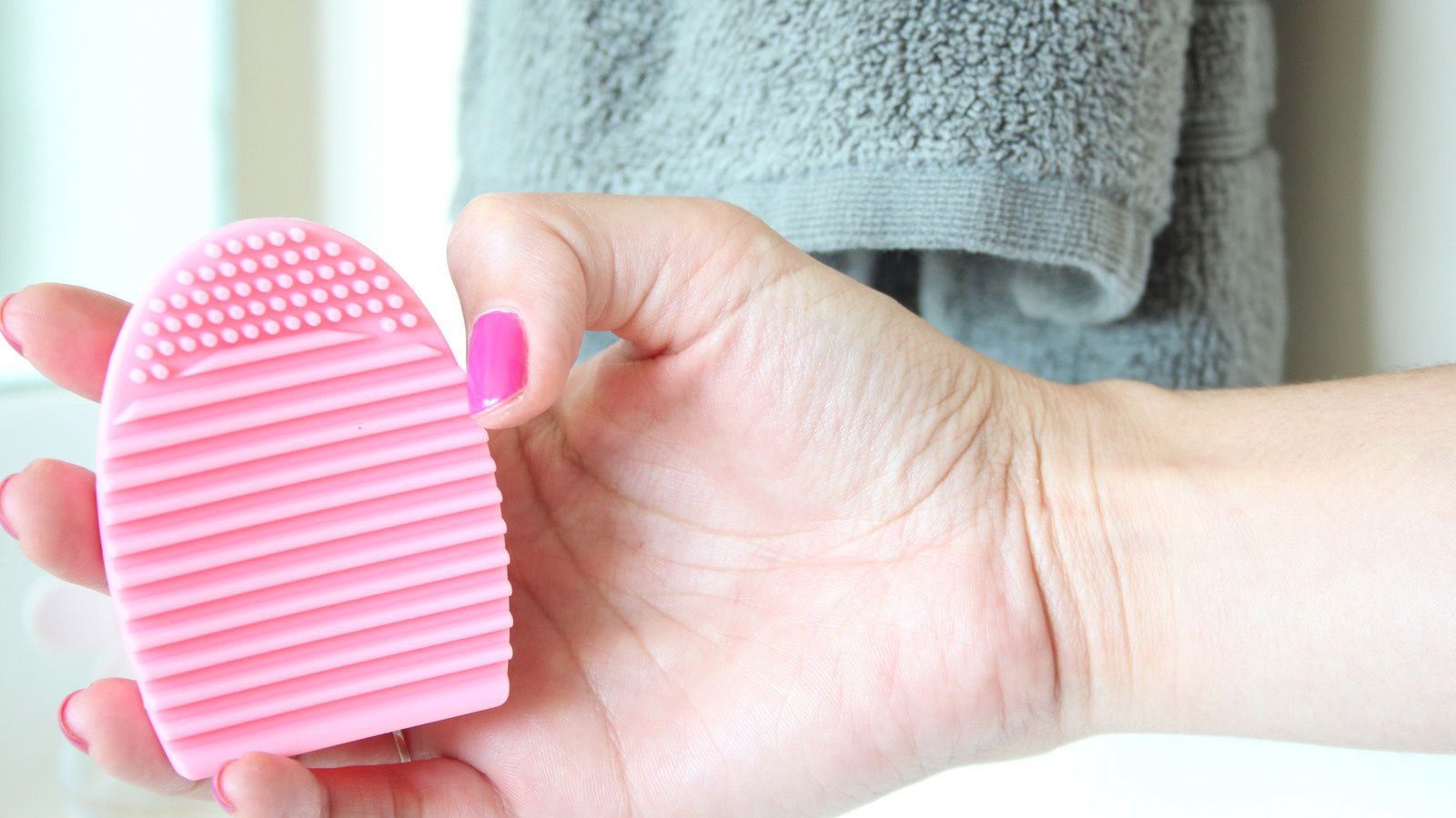 Extreme Beauty Treatments: Do You Dare?
Luxury beauty doesn't always sound all that glamorous...Celebrities get up to some odd beautifying rituals in their quest for eternal youth, plump skin, and taut bellies. In fact, there are loads of weird and wacky beauty treatments out there for the brave (and rich)! Have you heard of any of these treatments (and would you ever consider trying them)? (For more regular beauty treatments – check out these beauty favorites).
Foreskin face cream
Endorsing foreskin-derived cream got Oprah into a spot of bother a few years' ago.
Supposedly hugely effective, Oprah's anti-ageing solution SkinMedica's TNS Recovery Complex, has components derived from human foreskins. (Which is pretty different to actually crushing them up and using them). The derived substances exist at a microscopic level, so this one may have made more of a media storm than necessary…
If you like the sound of using human cells to restore your skin, you could even get the HydraFacial in a salon – a facial treatment which also uses the same foreskin cell technology.
Many face creams advertise that they contain the same elements as skin… But how far should we take it?
Placenta hair care
Placenta is a natural part of a women's after-birth, and some cultures even eat it as celebratory offering.
The placenta is highly nutritious and full of protein – it has just kept a baby alive after all. And now animal placenta has been harnessed to create the ultimate hair care treatment…
The idea behind putting animal placenta in your hair is that the protein-rich material will help hair repair and protect itself. Protein is known to keep hair shiny and strong – maybe placenta-care isn't so strange after all?
Vampire facial
Popularized by none other than Kim K, a vampire facial uses your own blood to plump up your skin.
The gory pic of Kim Kardashian's face covered in her own blood might be enough to put you off, but apparently the treatment is popular!
This facial uses little acupuncture-style needles that are then inserted into your face after having been filled with your own blood (not a lot – only a few drops). It's supposed to be good for your skin's collagen and apparently doesn't hurt (well, any more than acupuncture does).
Next-level intimate grooming
These days, people are going a little further than a Brazilian…
From vajazzles to smoothing yourself down there, there seems to be a lot of people wanting to spruce up their downstairs! Even some celebrities have owned up to intimate grooming habits (remember Jennifer Love Hewitt's infamous vajazzle confession?).
And no longer just for women, these treatments are growing amongst men too.
Crazy liquid detox diets
Are juice cleanses a purifying detox, or a dangerous diet fad? What about drinking only lemon juice, cayenne pepper, and maple juice on a master cleanse?
Celebrities often speak out about how they manage their weight for big movie roles with fasting and detoxing. It might not be healthy, but it didn't stop going crazy for it when Beyonce opened up about how she used the master cleanse to lose weight for her film role….
Doctors and health professionals are quick to weigh in and advise people to take fasting with a pinch of salt – depriving your body of nutrients can be harmful.

Never try anything at home if you don't know what you're doing. Some of these treatments are definitely best left to the experts! Have you done something for beauty that felt a bit 'extreme' recently (other than how much it depleted your bank account)?
Freelance Writer & Blogger

Hollie Jones

I am a London-based blogger with a passion for all things lifestyle, arts and crafts, organic living and interior design. I regularly write on my blog The Hollie and The Ivy.