TMI TAG 2016 | Q & A | Get to Know Me...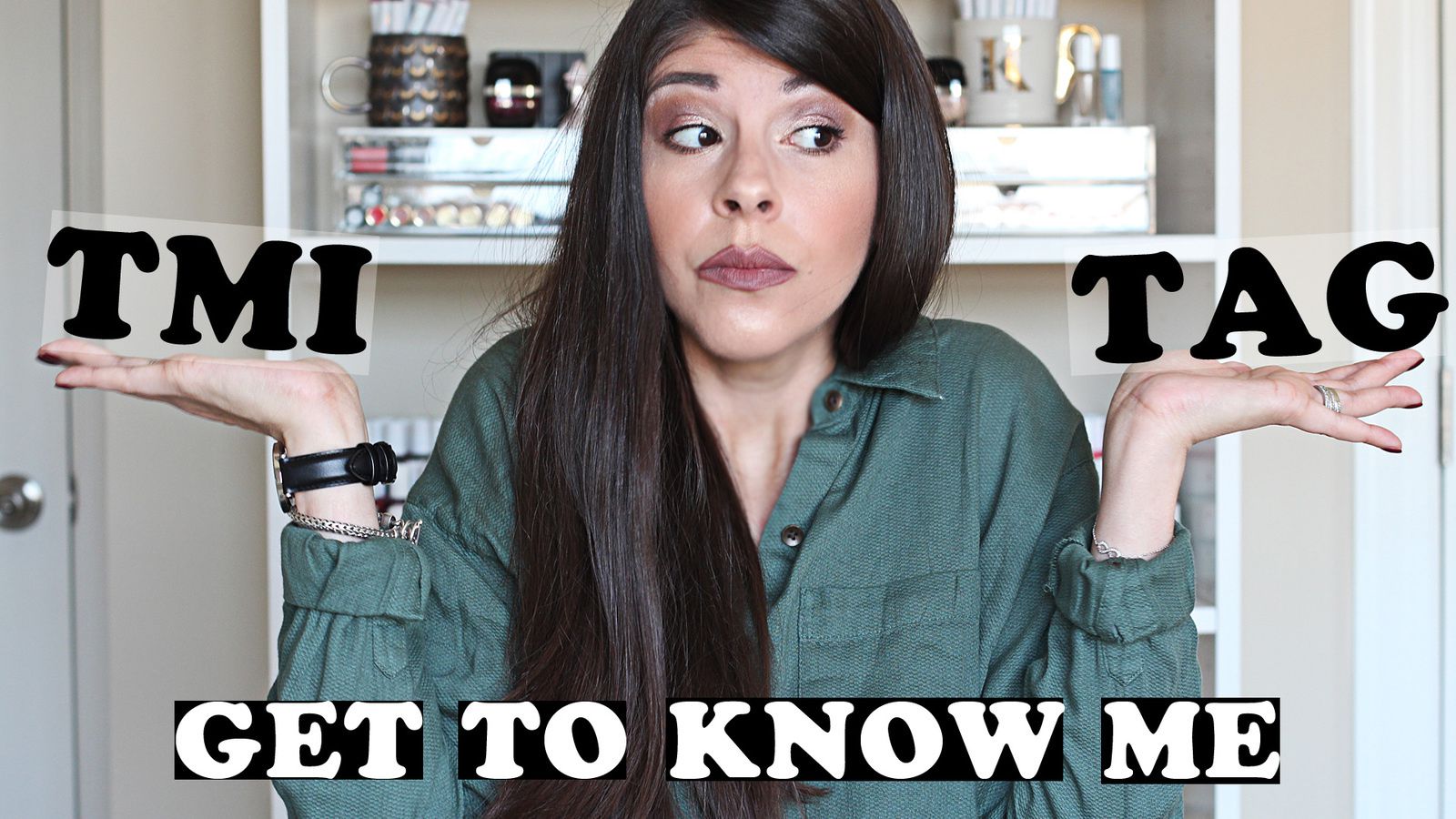 (OPEN FOR MORE INFO)
Hey Guys! Watch in HD :)


Thank you to my beautiful friend here on YouTube Stefanie Lohrey for tagging me to make this TMI TAG video.
Hope you enjoy watching it too! ;)

&&&&

As always...
Thanks for Watching, Liking & Subscribing!! xoxo...