EMPTIES! Products I've Used UP! Would I Repurchase?!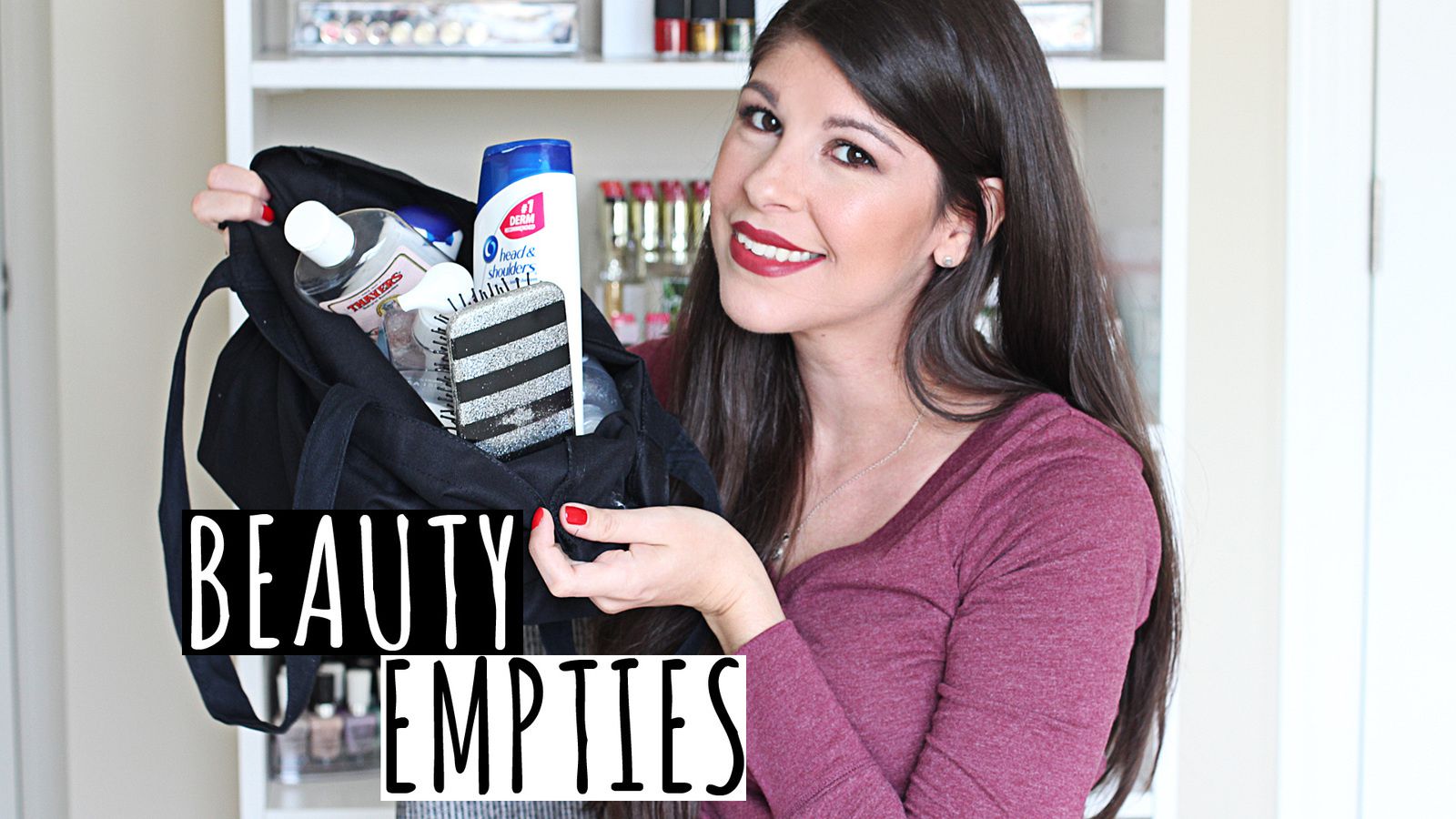 (OPEN FOR MORE INFO)
Hey Guys! Watch in HD :)

WOW! It's been a long time since I did one of these videos. Thought it was about due time. Hope you enjoy digging through my trash with me. ;) Thanks for watching!
_ _ _ _ _ _ _ _ _ _ _ _ _ _ _ _ _ _

HOW I SAVE $$$ SHOPPING ONLINE!
*EBATES - Cash back for shopping online - SIGN UP HERE
They pay you cash for your online purchases. My last check was over $100!! :)
_ _ _ _ _ _ _ _ _ _ _ _ _ _ _ _ _ _