Falling into Favorites at Octer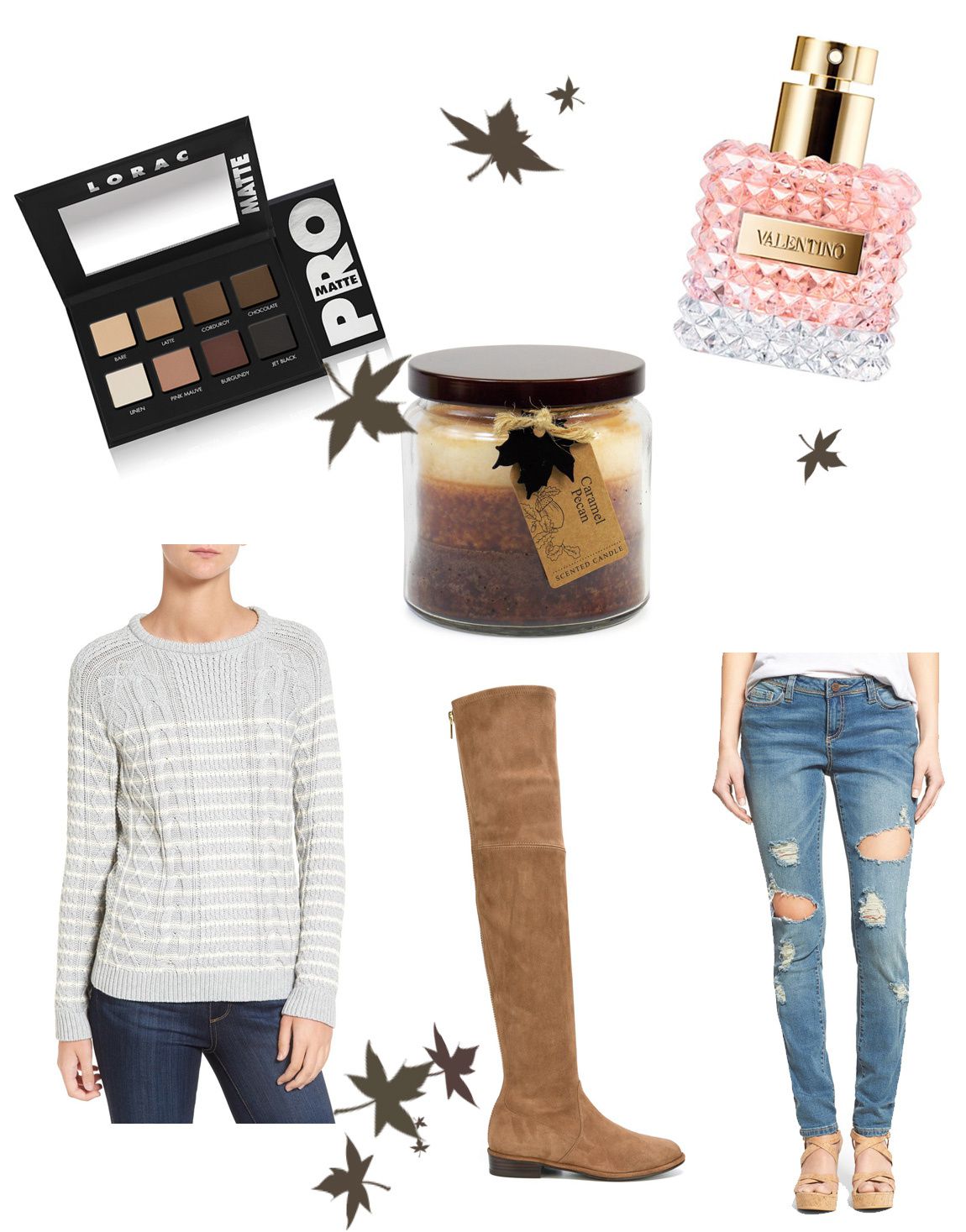 Have you heard of Octer yet? With Fall slowly making its way around the corner, I can't help to get excited. Shopping for Fall Fashion and Makeup, is now easily done with one click on one website. My current fall favorites are all pictured above, as well as linked down below for you.
Hope you are having a fabulous Friday!