To 5 Drugstore Highlighters UNDER $10!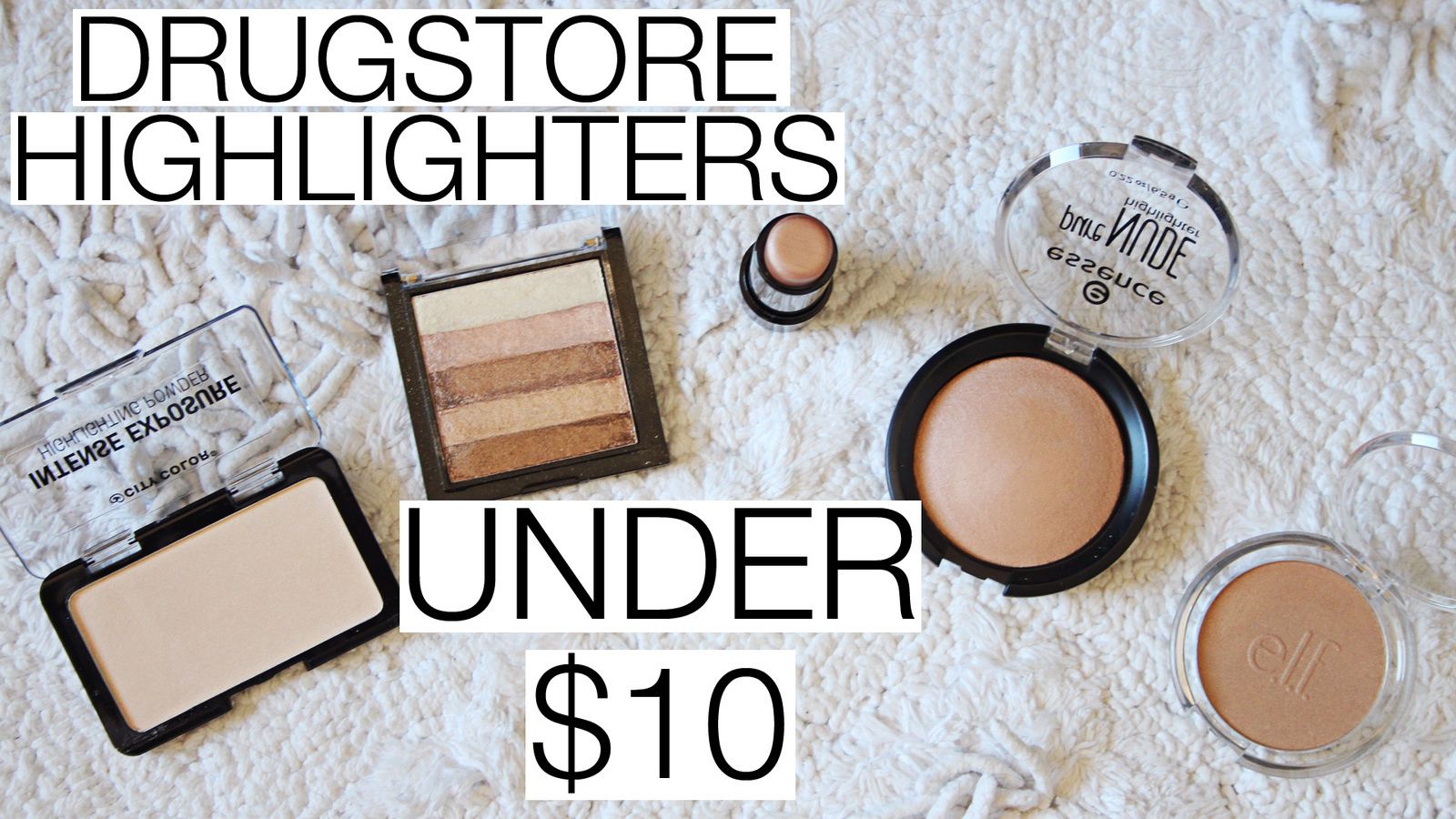 (OPEN FOR MORE INFO)
Hey Guys! Watch in HD :)
DID YOU SEE?
Top/Drugstore Video PLAYLIST

I woke up not knowing what to film for this week. Then, it hit me. Why not compile my favorite current highlighters from the drugstore and talk about them? I even narrowed it down to my Top 5!
AND, they are ALL UNDER $10! Hope you enjoy! Thanks for watching! :)