My Summer #EssentialUpgrade with Dove!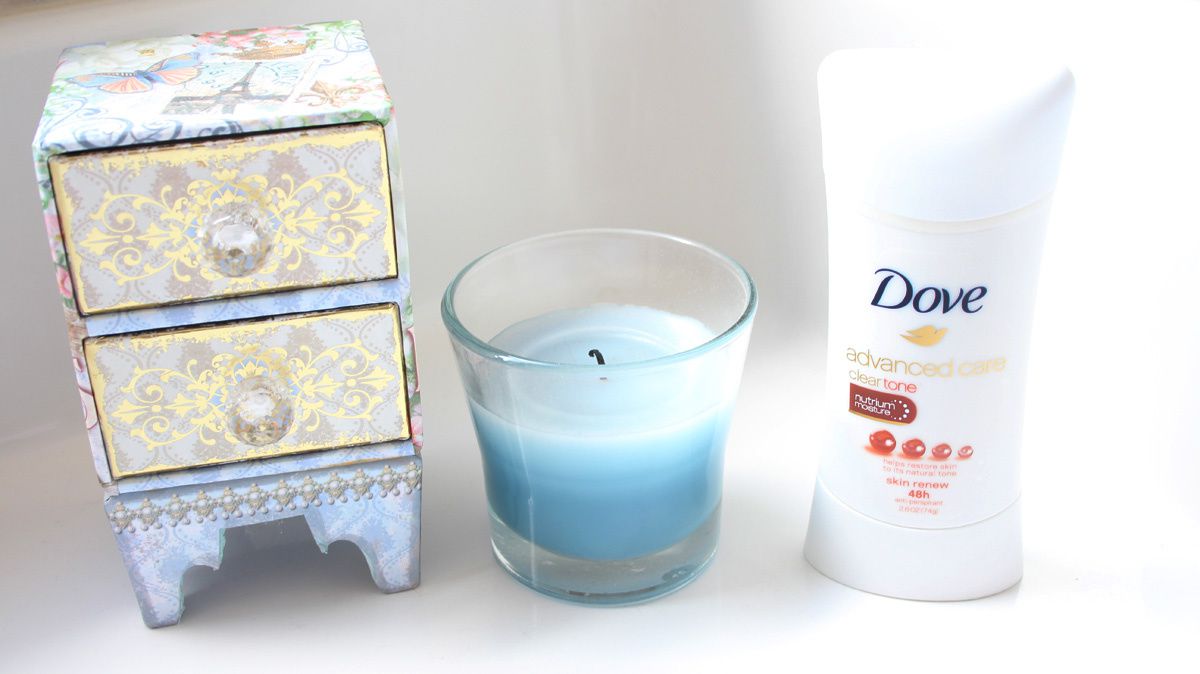 Excited to say I've partnered with Dove and Simply Stylist to talk about my daily beauty routine. Usually, everyone likes to refer to their morning beauty routine as brushing their teeth and cleansing their face. That is, essentially, their morning beauty ritual on a daily basis. Yes, clean teeth and clear skin is always a good idea. So is smelling great! I always reach for my Dove Advanced Care Antiperspirant when I wake up, first. Then I brush my teeth, cleanse my face and have some breakfast.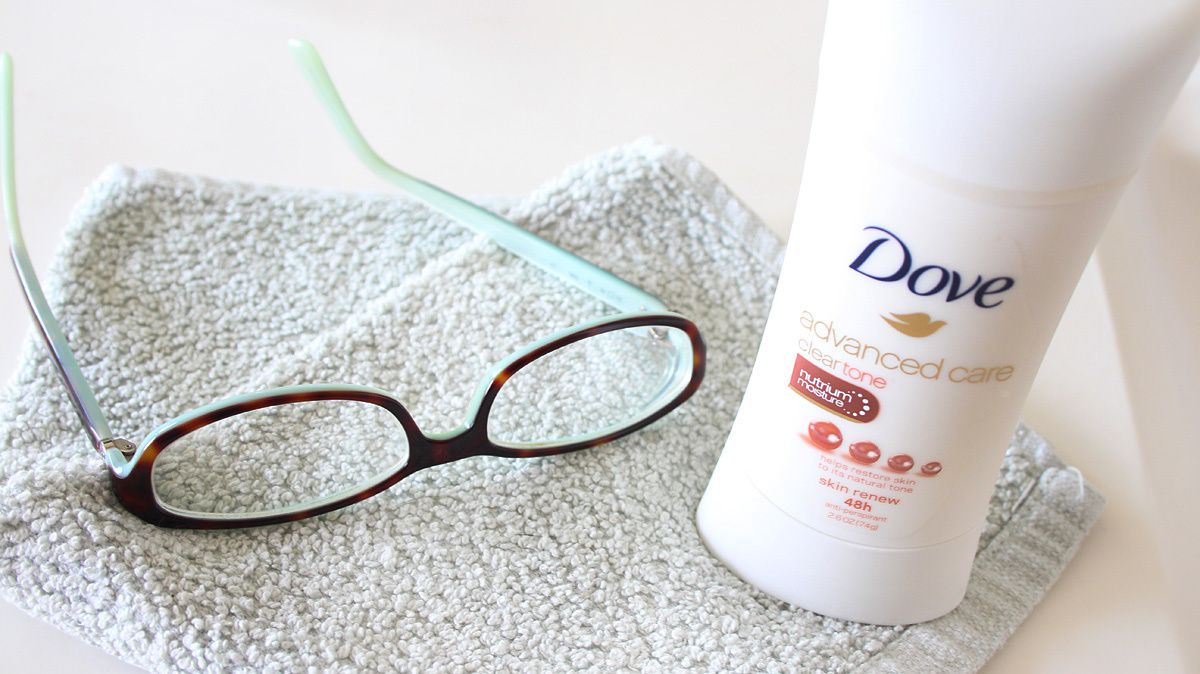 Deodorant isn't something you might think of as being part of your "beauty routine" but it certainly is essential. I start and end my day with it. That's right. I wear deodorant to bed as well. Why? I tend to have very vivid dreams in my sleep. I don't like to wake up feeling sweaty. The Dove Advanced Care Antiperspirant not only cares for my delicate underarm skin, but it helps to reduce dark marks and uneven skin tone that can be caused from shaving. 2 in 3 women have experienced discoloration at one point in their life- in their underarm area- from shaving. So in turn, Dove Advanced Care Antiperspirant truly is a skincare/beauty item to add into your regular regime.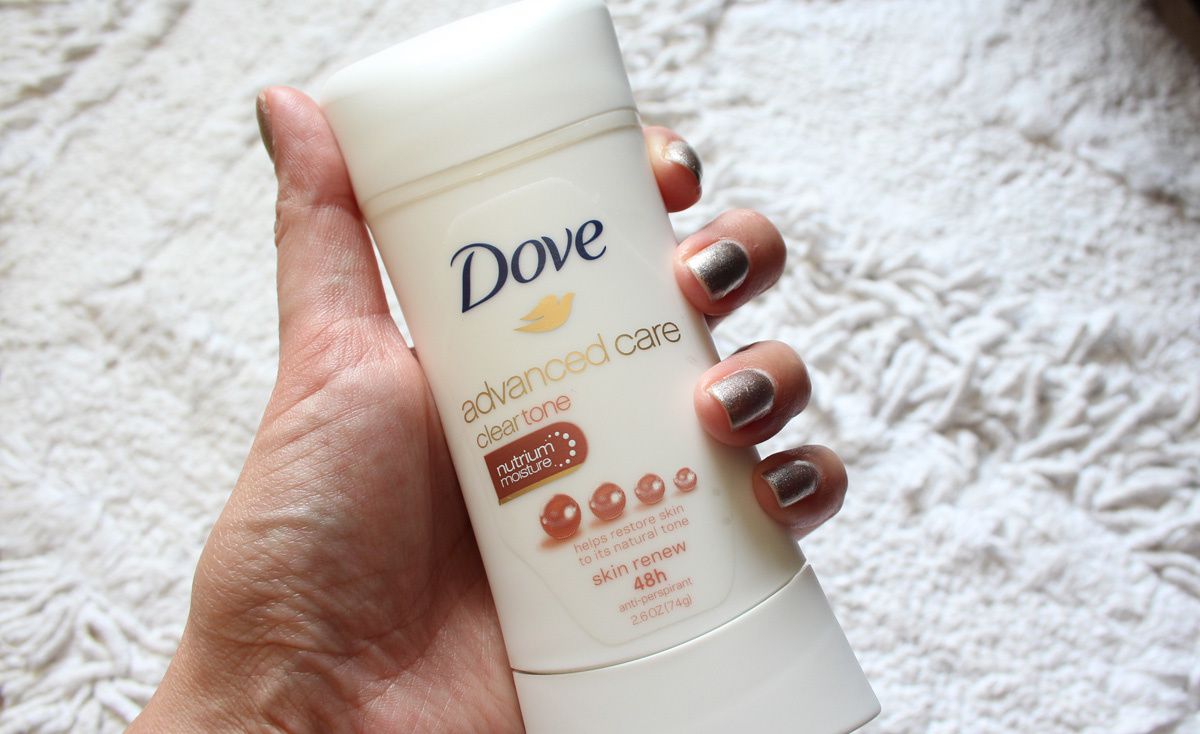 The Dove Advanced Care Antiperspirant is my summer #EssentialUpgrade to my daily beauty routine because it offers 48-hours of odor and wetness protection, plus the added skin care benefits of its NutriumMoisture formula that leaves your underarms feeling soft and smooth.
I no longer feel uncomfortable and less confident due to wetness, odor or rough skin under my arms. Dove caresses my skin, treats it, soothes it, and best of all, keeps me (and my underarms) smelling fresh!
It also gives you the security of feeling comfortable, confident and the peace of mind that you won't ruin your favorite clothes. I hate finding those white streaks on my favorite shirts, especially in the armpit area. It used to keep from wearing my favorite things. Not anymore! Thanks to Dove!
The next time you're packing your beach bag (or even your gym bag) feel confident in going sleeveless with Dove Advanced Care Antiperspirant nearby. The perfect "accessory" that will keep you feeling great. At the beach, pool, or even a picnic!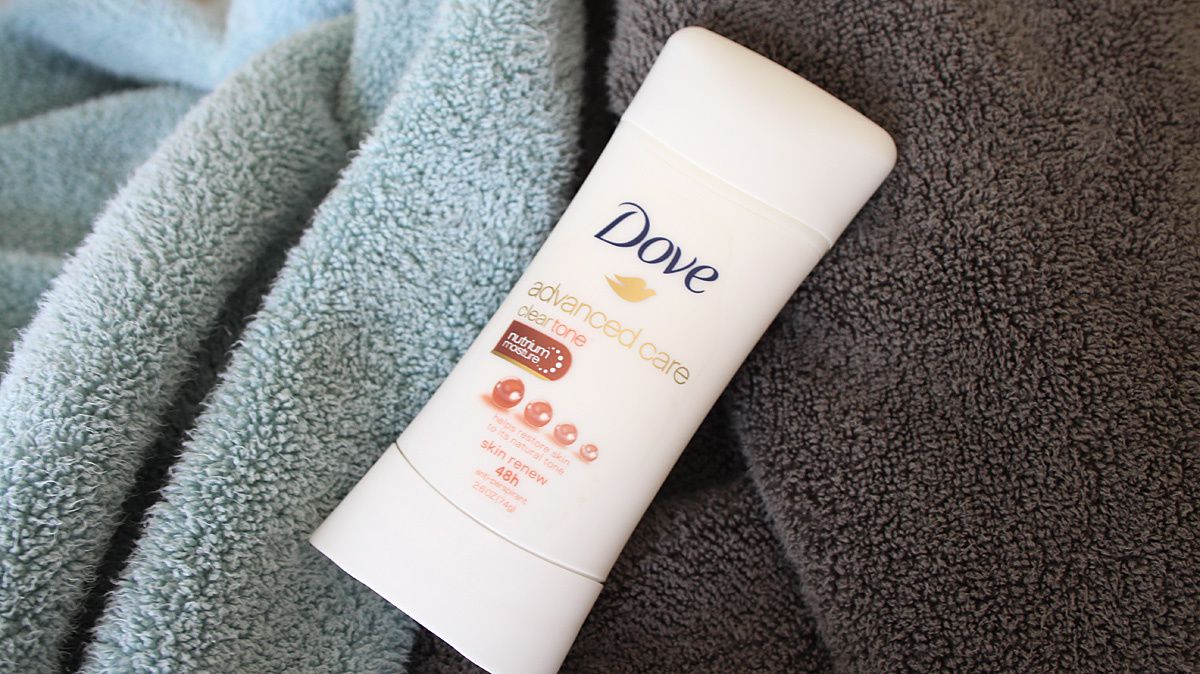 Dove Advanced Care Antiperspirant comes in 15 different fragrances. My favorite is powder soft. It's a really light and subtle scent that is reminiscent of fresh laundry. It lends a really warm, cozy, and comfortable feeling!