the Estée edit! #BeautyAttitudes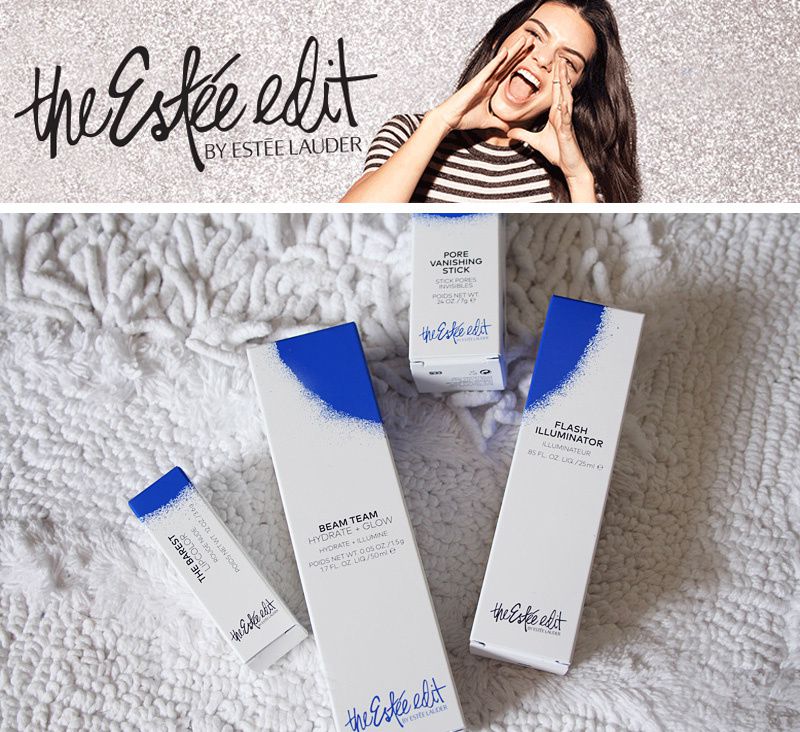 What is the Estée edit? You might ask. It's about enhancing our natural beauty. Gorgeous skin. Covetable color. 82 amazing products and countless ways to play. Kendall Jenner is ambassador and so aptly selected. She is the epitome of natural beauty. Not caking on the makeup (like, ahem, her older sisters) Naturally pretty is the place to be!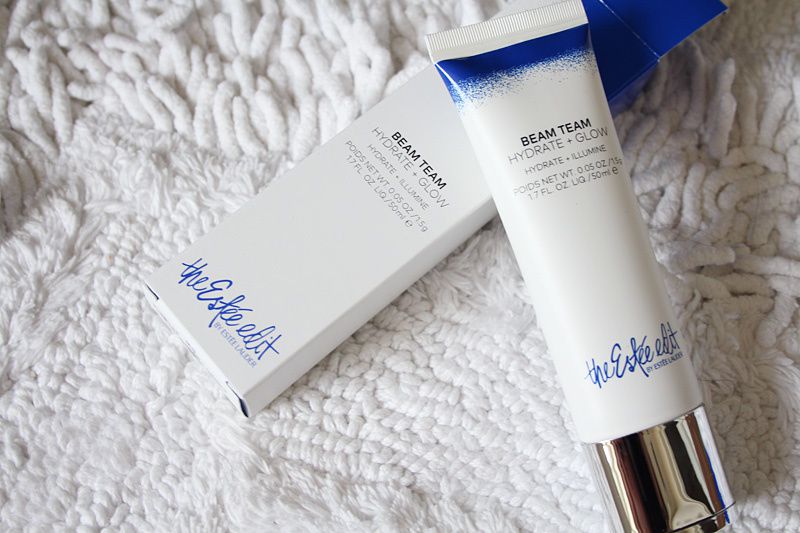 The first product I pulled out of the box was this Beam Team Hydrate + Glow. This double duty illuminating and hydrating lotion is glow-tastic! Arrives in an easy to use tube. For touch on shimmer to use anytime of day for an extra boost of glow, peek inside the flip cap. You will find a shimmer concentrate to make you easily feel like a living goddess.
Next up. My favorite part (a lipstick!) Since I can remember, lipstick has always been my favorite makeup product. Easy to pop on and create some life to your face, in an instant. It's no secret I love a great nude in my stash. The warmer, the better! ;)
This particular lip color from Estée Lauder will fit in nicely with my collection. The ultimate nude lip must have! This is the Barest Lip Color in the shade 05 In The Buff. A beautiful nude beige. Easy to work with day or night. And bonus? This is a lip balm hybrid with muru muru butter and REAL flower petal waxes. Apply a little for sheer coverage, or layer for a full-on nude scene.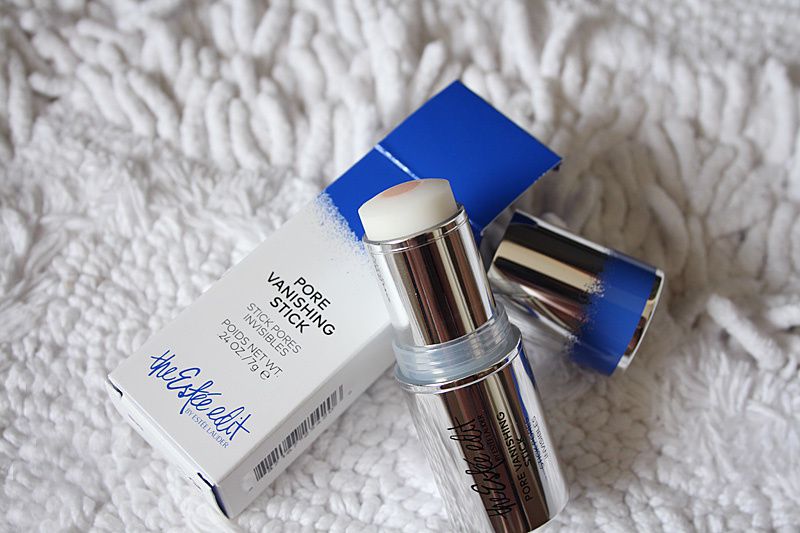 The Pore Vanishing Stick is up next. This miraculously makes your pores vanish into thin air. Thin air, guys! I mean it. Silky, soft and smoothing on the skin. Talk about a mini spa for your face. This stick easily glides on, blurring the look of pores, as well as minimizing shine and oil throughout the day. Use alone, as a primer, or over makeup any time of the day. This is your flawless face in a tube.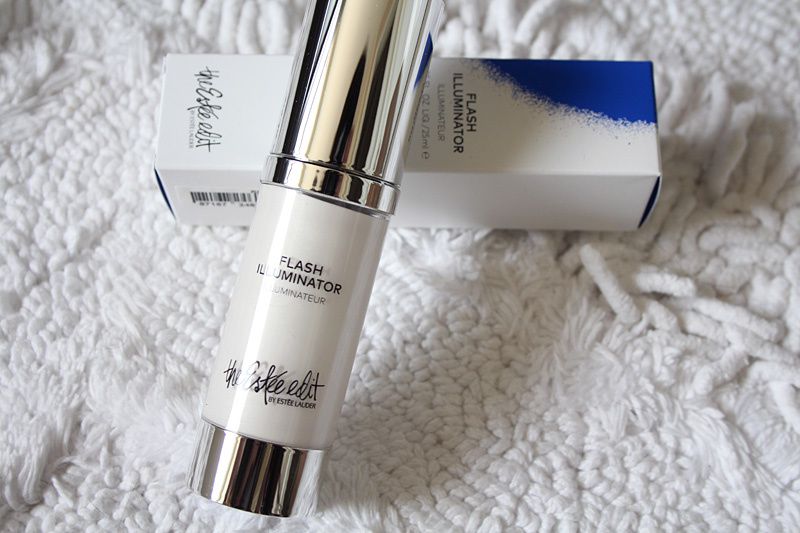 And lastly in the box, the Flash Illuminator. A highlighting cream. With a range of 5 glowing shades, there is something for everyone. The shade I am reviewing is '01 Spotlight' a pearlescent white. The perfect shade to mix into my foundations and tinted moisturizer for that added Jennifer Lopez-y glow. Get it!
This is your best light in a bottle. A high-impact highlighting cream that instantly illuminates the skin while providing skin care ingredients like hyaluronic acid (helps to plump and hydrate skin for a youthful look.) Wear alone or use to strobe and highlight over makeup.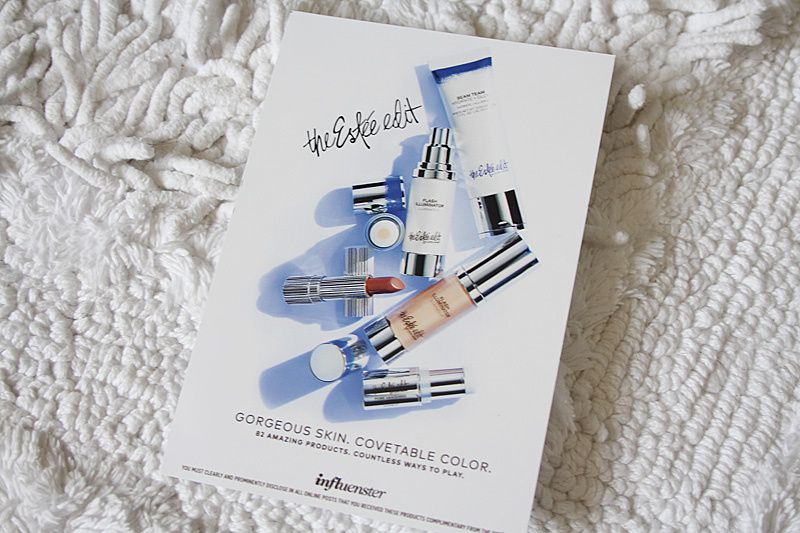 FTC: I received The Estée Edit products complimentary, but all opinions are my own.