Making Waves (How I Curl My Hair With a Straightener)
Did you know you could curl your hair and create easy beachy waves with a hair straightener? Neither did I! Until I found out how. You simply curl and wrap you hair around the iron the same way you would with a curling wand. This creates loose, beachy and beautiful, waves. EASY PEASY! ;)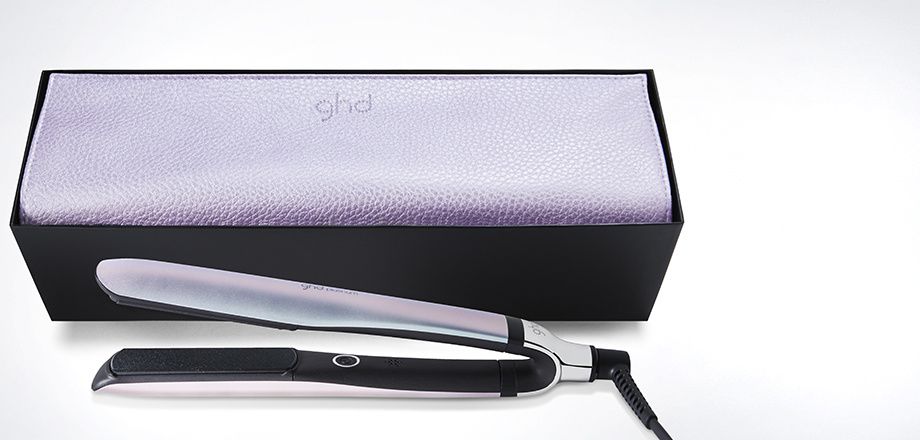 To make mine I used this ghd straightener. Paired with the ghd curl hold spray, the curls certainly stayed all day, and into the next morning as well. Bonus? This spray has a heavenly fragrance.
I can even straighten my hair the regular way with this iron (for a super sleek finish) so I can easily put my very thick hair up in a pretty ballerina bun. This was never easy before. My hair is quite heavy, and in turn, these kinds of hair 'do's can cause me terrible headaches. Luckily this iron is able to straighten my hair into a much more thin style that makes putting my hair up a cinch! And, it's pain free! Always a bonus! ;)
The curl hold spray works well with keeping my hair straighter too. It's a nice soft hold, not crunchy whatsoever. And it smells fresh and pretty.
Now, I can own the curly, loose beach wave look (and be able to achieve it on my own!) Definitely a win. As I'm not great with hair. I usually just wash, dry and straighten. Now I can create curls too. Call me obsessed. And, ghd shares some fun hairstyle inspirations here. I just might have to try more looks out of my box soon! ;)