How To Make Starbucks Chai Tea Lattes at Home for LESS!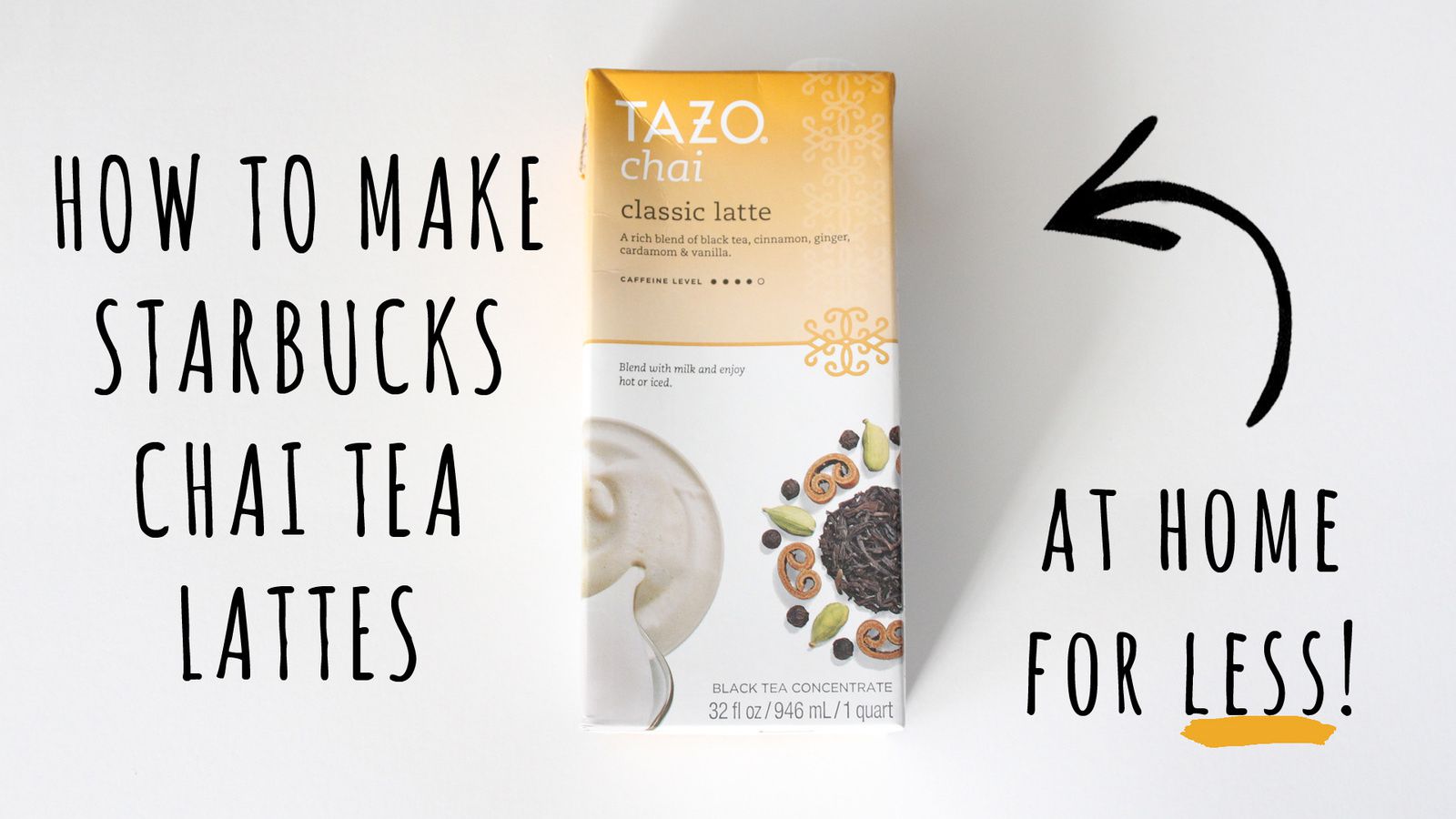 After spending $4 a cup at Starbucks for my Chai Tea lattes, I decided to find out how to make my own Chai Tea Lattes at home (for a lot less money!) Check out how....

(Open for more Info...)
(watch video for instructions) :)
♥ PRODUCTS MENTIONED ♥
Tazo Tea Chai Classic Latte
Silk Organic Vanilla Soy Milk
Medium Sized Coffee Mug (I made mine on Zazzle.com)


&&&&

As always...
Thanks for Watching, Liking & Subscribing!! xoxo...