How to Dress to Enhance your Voluptuous Figure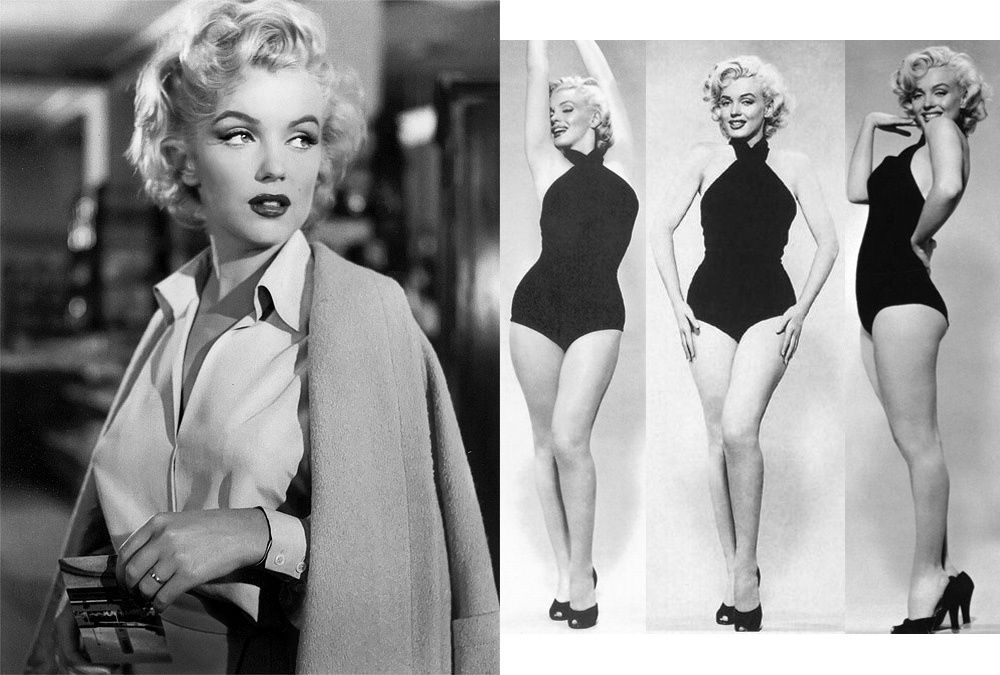 FASHION TIPS: BIG BUSTED LADIES' FASHION
For all my dear friends and readers who were gifting with a little bit fuller busts, today I am going to share some very useful tips. It is all really easy to do and it all give you a result you wish to have – whether to accentuate your beauties or to hide it a little bit. So just get right to it and know how to dress your amazing figure with these great tips!
Avoid specific necklines
I do understand that turtlenecks are cozy and warm for the winter, but there are other ways how to keep you warm and don't sacrifice good looks. Wearing high necklines can lead to the appearance of so-called "uni-boob" which is flattering to no one. For this reason, it is generally best to avoid high, rounded necklines and turtlenecks if you have a full bust. At the same time, halter neck styles can have an unflattering effect too for ladies with a larger bust. It can make already large breasts look bigger than they are and it is often very hard to find and to wear a suitable supportive bra underneath as well.
On the other hand, the best neckline for you is definitely a V-neck. Scoop necklines also look pretty well on you. So look for tops and dresses with these necklines and you will definitely avoid that terrible "uni-boob" look. These necklines provide an open expanse of skin between your neck and bust. And it also creates the appearance of a smaller bust. So try it out for sure!
Choose right sleeve length
Another important tip you need to take attention to is your sleeve length. The length of your sleeve actually can make all the difference when it comes to improving the appearance of your bust. And the best sleeve length for larger busted ladies is probably three-quarter sleeves. These are generally more slimming than short or sleeveless styles.
But if it is very hot outside, you can not wear such sleeves all the time! In that situation, avoid spaghetti straps. It only exaggerate the appearance of your bust and don't provide much support either. So better stick to thicker straps to give more support for your beauties!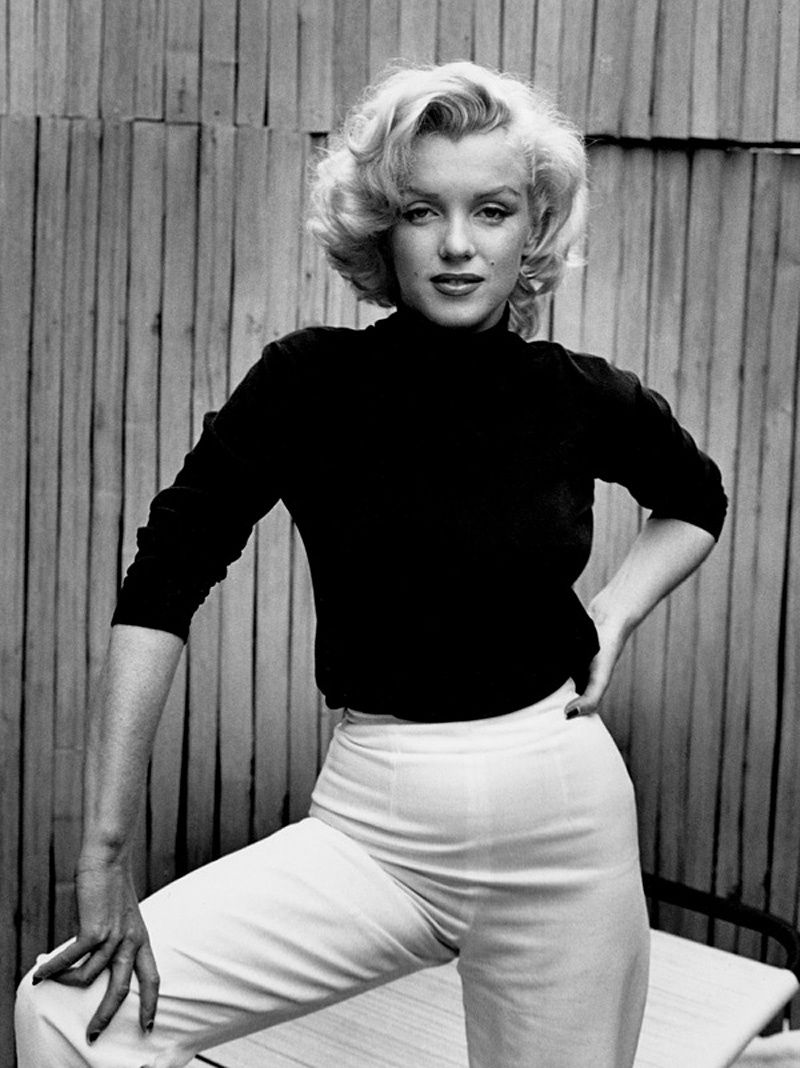 Avoid over-sized clothing
Although it might be very comfortable and you can hide in those clothes, over-sizes pieces are only going to make you look much bigger than you really are. And that is not just your bust – that is all you! Loose or baggy styles can swamp your figure! This is definitely what you are not wishing for if you have large breasts. So better wear clothes that are more fitted to help create a slim, sleek appearance. But if you truly want those baggy clothing then at least belt it! This way you can create a waistline and show off your figure much better without sacrificing much of your comfort.
Wear darker colors
You can also create a slimmer body illusion with an ancient trick of wearing darker colored clothing. Darker colored clothing is generally more slimming than lighter colored clothing and this if a fact known by many women trough ages. As a result, wearing darker colors on your top half can make the appearance of your bust look a lot smaller. Just don't forget to incorporate light or bright colors into your outfit on your bottom half. Or in the form of accessories to add more dimension and interest into your look!
Know where to shop
Finally, you can find a lot of great clothing in some special stores too! If you do not only have a bigger bust, but you are a curvier type of lady too, then special sections in stores are definitely worth going through. For instance, Nordstrom has a special selection of clothing for plus-size divas. There you can surely find many great dresses and tops that meet these requirements I just mentioned above. And by shopping specifically at Nordstrom, you can enjoy much smaller spendings too! How? With many Nordstrom promo codes from Chameleon John, you can reduce price tag to all-time lows. So get to it right away and be stylish and beautiful while embracing your curves!