Rapunzel Hair Inspired by Kelly Kapowski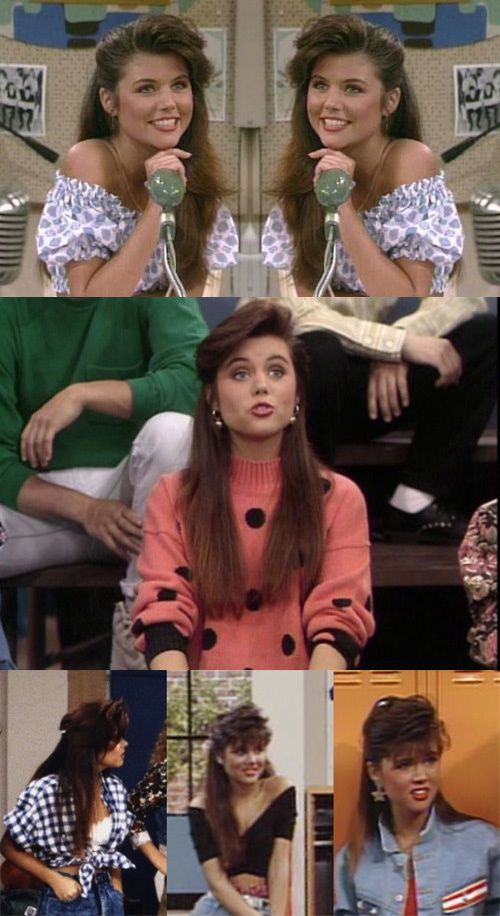 Kelly Kapowski is the sole reason for my loving and growing out my hair as long as it can grow. When I was a kid my Mom always wanted to keep my hair shoulder length or shorter. I always said no, I wanted Kelly hair.. lol...
And as you can see, I finally had the chance and really took to long hair for a few years. Then I cut it (slowly at first) and went in for a trim every now and again. Now, I love medium long hair (with layers throughout).
What do you think? Long hair or short hair?