The Power of Makeup? How it Enhances Our Natural Beauty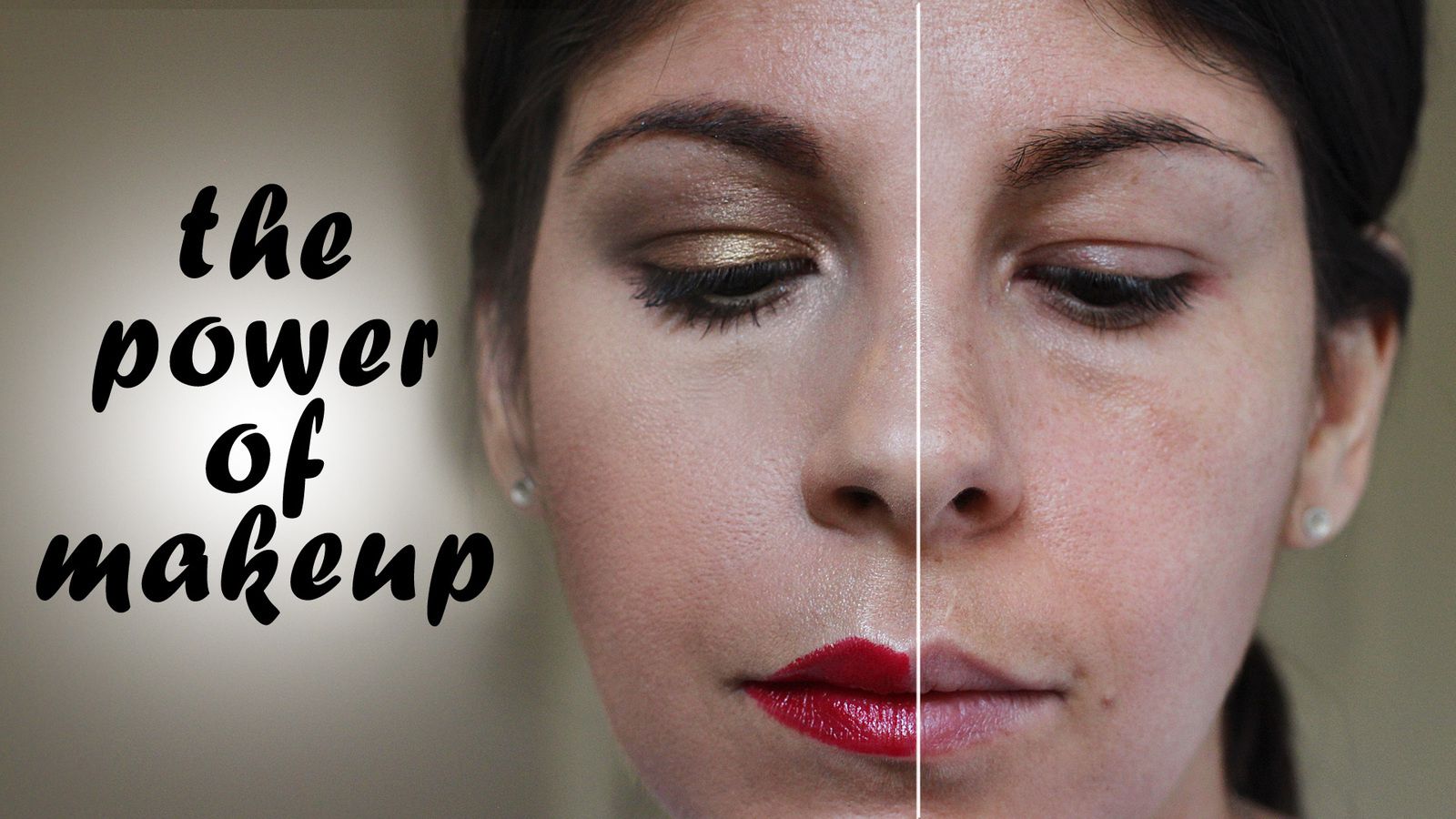 You can watch my full video with tips, steps and products used HERE.
I was talking about YouTube with a close friend who asked if I had ever watched videos like this one.
"The Power of Makeup!"
I said no.

She explained how it's all about showing how one side of your face can look with makeup on compared to the other side, that has absolutely NO makeup on. A comparison video of sorts. A Pro Makeup video.
I hope you guys enjoy watching this as much as I enjoyed filming it! :)

As always... Thanks for watching!! xoxo...