How to Stay Cool and Stylish When Working Out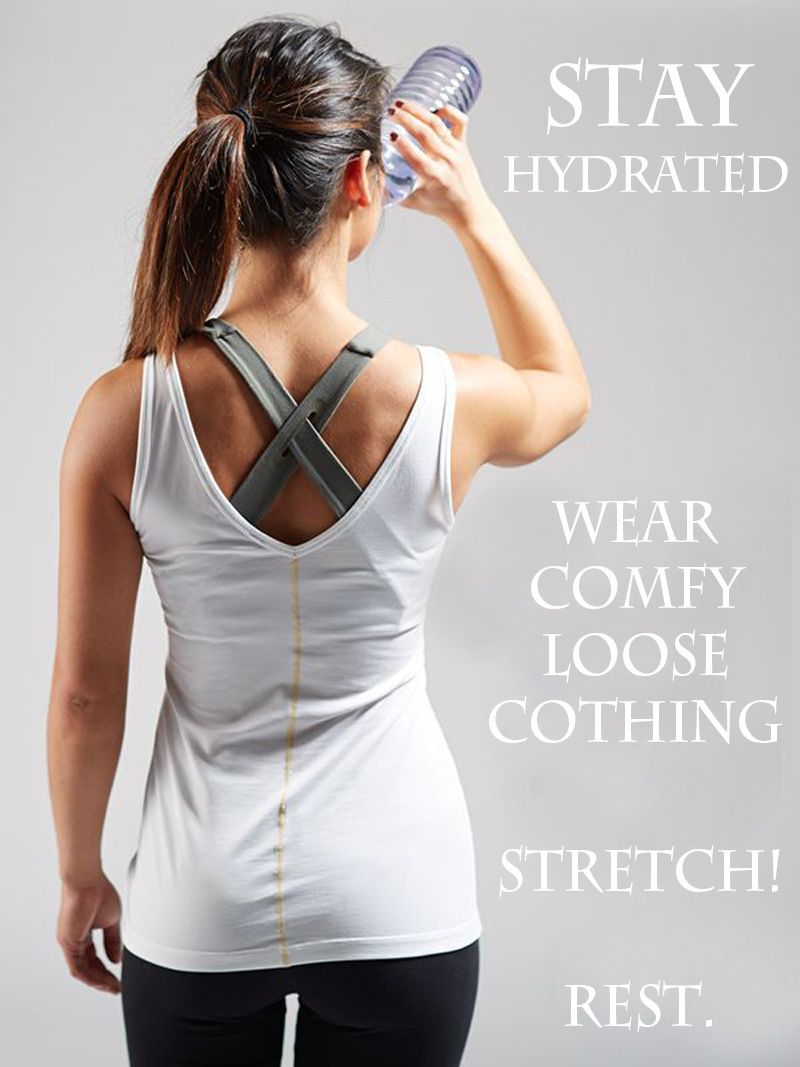 Stay Cool with Performance Work Wear
For the ultimate combination of comfort, function, and raw durability, you can't beat performance work wear. From t-shirts to walking shorts, this type of apparel typically features a wide variety of advanced technologies designed to keep you dry, cool, and focused on the activity at hand.
Interest is booming in the world of performance garments, and with so many options coming to market, it's important to make sure you outfit yourself with only the best. Consult this helpful list to ensure that your next purchase will perform at the highest level for you.
Tees and Tops
Whether you're working the nine-to-five, working in the yard, or just working out in the gym, playing in your band, a good tee-shirt is a vital to any outfit. Notable features to look for in performance tops include moisture-wicking technology, tagless necklines, and breathable fabric which can dry faster than cotton. Various styles also tout features such as UPF protection and odor neutralizers, giving you less to worry about when you're busy breaking a sweat.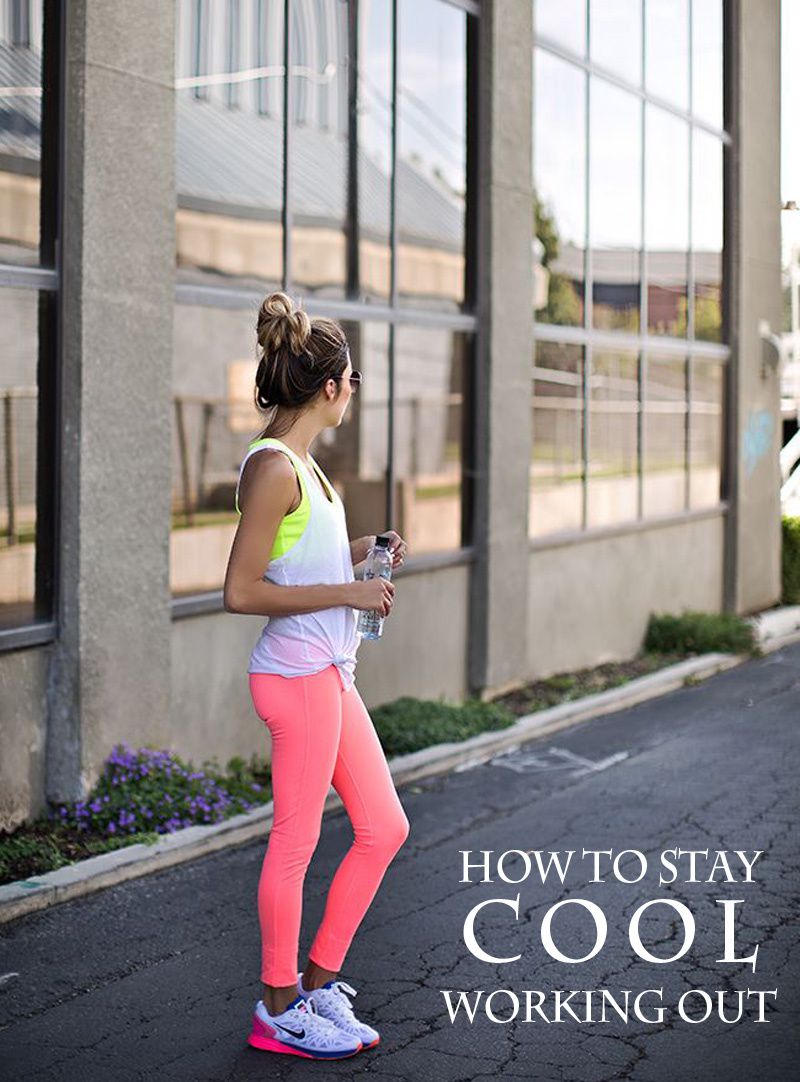 Denim and Shorts
From classic straight leg jeans to cargo shorts, performance work wear combines the ruggedness and comfort that can take you from the factory floor to the golf course, and just about anywhere in between. Seek out garments built from high-tenacity fabric which can offer better abrasion resistance, while still sporting the traditional casual look of a good pair of shorts or jeans.
Performance shorts can be found in a range of styles, including cargos as well as flat fronts. Always look for moisture-wicking material and fabric blends featuring polyester or spandex for added flexibility and ease of movement.
Outwear
While keeping dry is still the name of the game, not all performance wear is about staying cool. Performance outerwear offerings might include items like fleece pullovers, zip hoodies, and good old fashioned winter coats. Key features should include water-repellant technology, and availability of big and tall sizes, particularly to maintain the option for extra layers when the temperature gets low.
Other signs of a quality performance jacket include interior and exterior pockets, cinch cords to lock out the elements, and well-paced flaps and overlays designed to keep out moisture.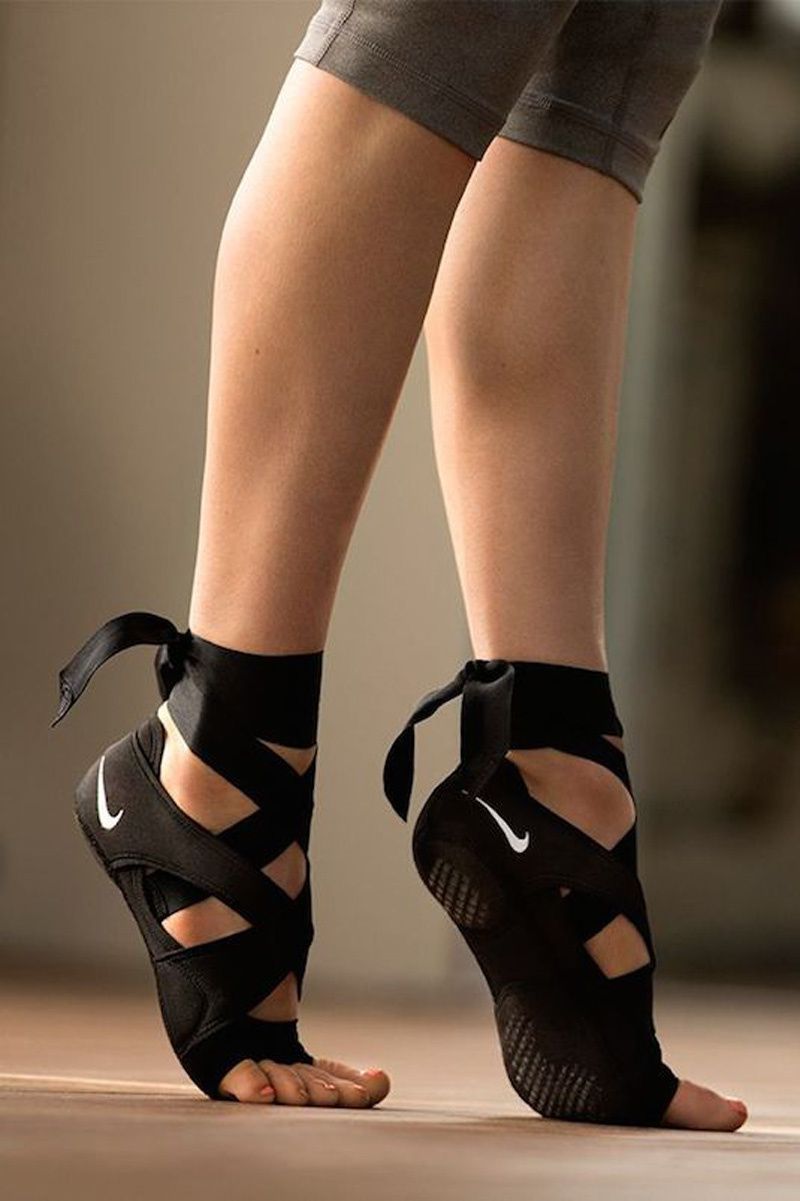 Summary
In general, there are good qualities to look for in any garment. Durable stitching is crucial, but be sure that it won't cause chafing by rubbing against the skin. Always be sure to review fabric percentages when evaluating a piece of performance apparel, as this can impact the overall breathability and flexibility. Follow wash and care instructions closely in order to properly maintain your work wear and ensure that it will remain serviceable for many jobs to come.