Top 10 Drugstore Favorites! Makeup and Skincare | Spring 2015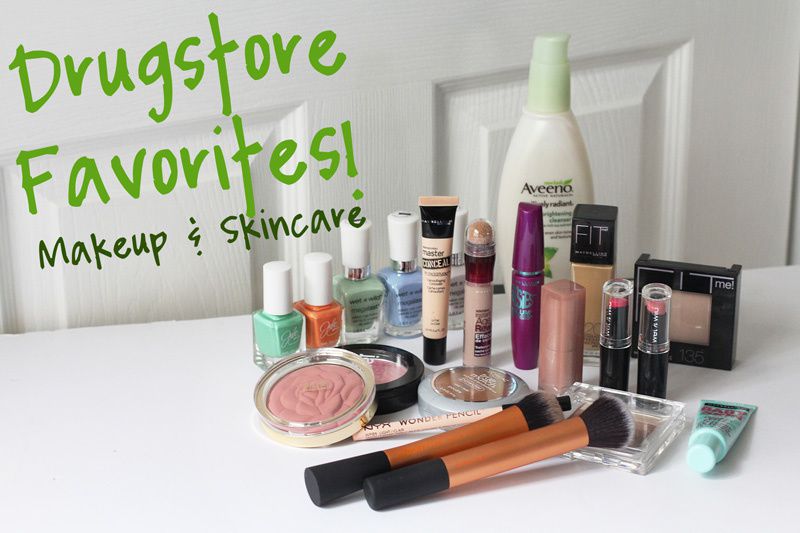 You can watch the video of my top favorites HERE.



Hey Guys!! Thought I would sit down and film my Top Drugstore Makeup and Skincare products for Spring 2015. Thumbs up, if you would like to see more videos like this! :)


Thanks for watching!! xoxo...