How to Develop a Good Skin Care Routine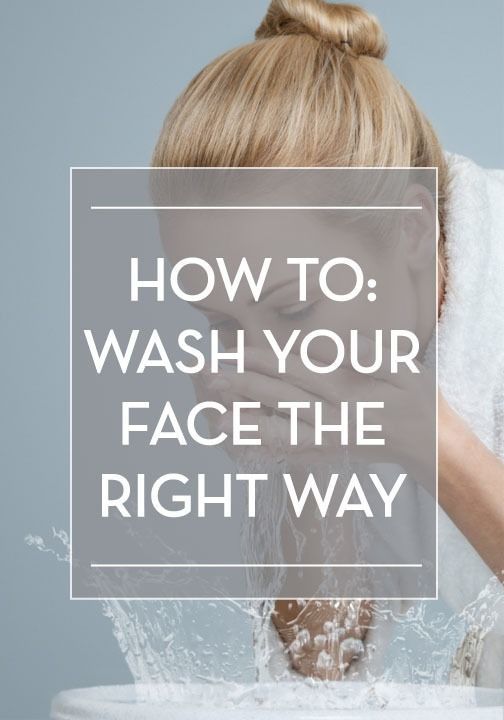 How to Develop a Good Skin Care Routine

The first and most important step to healthy, glowing skin is a good skin care routine. Even if you're lucky enough to be born with beautiful skin, over time sun, chemicals, pollution, stress, diet and age can take a toll on your skin leaving you with blemishes, wrinkles, dryness, and dull skin texture and color. By developing a good daily skin care routine, you can protect your skin and promote a younger, healthier appearance.

Start With Clean Skin

It's important to keep your skin clean, so you should cleanse, tone and moisturize your skin twice a day – once in the morning before you put on your makeup, and once at night before you go to bed. Never go to bed without washing your face. Makeup and dirt can clog your pores. Take the time to begin and end each day with clean skin.

Exfoliate

Once or twice each week, you should exfoliate with an exfoliating facial wash. This will remove dead skin cells and dirt lodged in skin pores that can cause blemishes and a dull complexion. Look for a mild exfoliant that doesn't irritate your skin or cause excess dryness.

* First, remove all makeup, then using outward circular motions, massage the exfoliator into your skin with your fingers for about 30 seconds. Don't scrub too hard. You only want to remove dead skin cells, not the top layer of skin!
* If you use a washcloth, soak the washcloth in warm water and follow the same steps as above.
* Make sure that you exfoliate the creases around your nose, an area that's prone to clogged pores and blackheads.

Apply a Face Mask

Once a week, apply a gentle face mask. There's a variety of different masks on the market: moisturizing masks for dry skin; peel-off masks for oily or blemished skin; masks made with organic ingredients to cleanse and purify; and a range of wart removal products to remove unwanted growths. A good face mask not only helps your skin, it also relaxes you and pampers your body. Follow the instructions: Apply the mask to clean, warm skin; leave on for stated time limit (usually about 15 minutes; then rinse off with cool water.

Don't Touch Your Face

Keep your hands off your face! You can easily transfer all kinds of dirt and bacteria to your face just by touching it. Particles can get trapped in your pores and cause skin irritation and blemishes. Never pick or squeeze blemishes, no matter how tempted you are after looking in the mirror. Picking your skin will only make it worse. It can cause pain, swelling, redness, and even scarring. Only touch your face when it's necessary, and make sure your hands are always clean.