Incorporating Sustainability Into Your Closet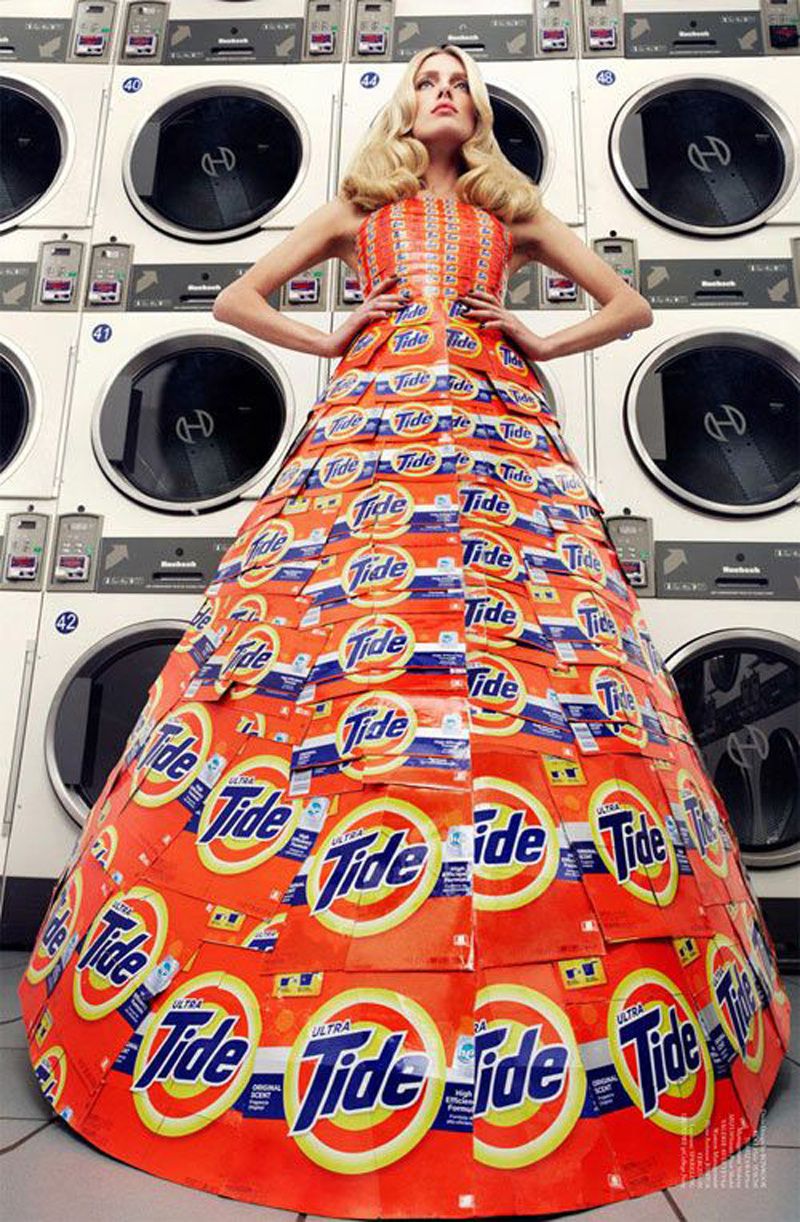 Incorporating Sustainability Into Your Closet
Livening up your closet doesn't mean you have to feel guilty about utilizing the planet's resources. Here are a few ways to incorporate sustainability into your closet.
Natural Fibers
It used to be that natural fibers were synonymous with itchy and uncomfortable. That is no longer the case. Clothing made with fibers such as silk, organic cotton and bamboo is created to feel smooth and allow for breathability. Tightly woven pieces are soft against the skin and aren't clingy. Natural fibers are unprocessed and can be created without the use of toxins and chemicals. They are light in weight and can be used for any article of clothing. Natural fibers are also a win due to being biodegradable.
Second Hand
What better way to give a piece of clothing long lasting life than use it again and again? Skip the mall and check out your local thrift stores. You may be surprised at treasures hidden amongst the racks. Find a few pieces to add to your closet that have been gently used and you can rest assured that you are not causing new resources to be used for your wardrobe. Not only are you giving pieces a second life, but the prices you encounter at a second hand store can grant you the option of buying twice as much as your budget may have allowed otherwise.
Upcycled
Find a bunch of cool old ties but don't know what use they could possibly have? Break out the sewing machine and stitch them together lengthwise to create a fantastically unique A-line skirt. Have a hole in the knee of an old pair of jeans? Pull out the inner seams and make a denim skirt. Hang on to your favorite items long after they've outlived their current use by upcycling them into a new article of clothing.
Recycled Materials
You may be surprised to learn that natural fibers aren't the only material that can be utilized to create sustainable clothing. Materials such as plastic bottles can be recycled into fabric, as well. In fact, one company removes labels and caps from bottles, breaks them down into flakes, melts those flakes into pellets, and then heats it in yet another way to create a fiber. This fiber undergoes a variety of stretching and crimping processes to create fabric used for clothing. Recycled clothing can be extremely stylish too! Check out the recycled pants by Teeki on St. Bernard Sports.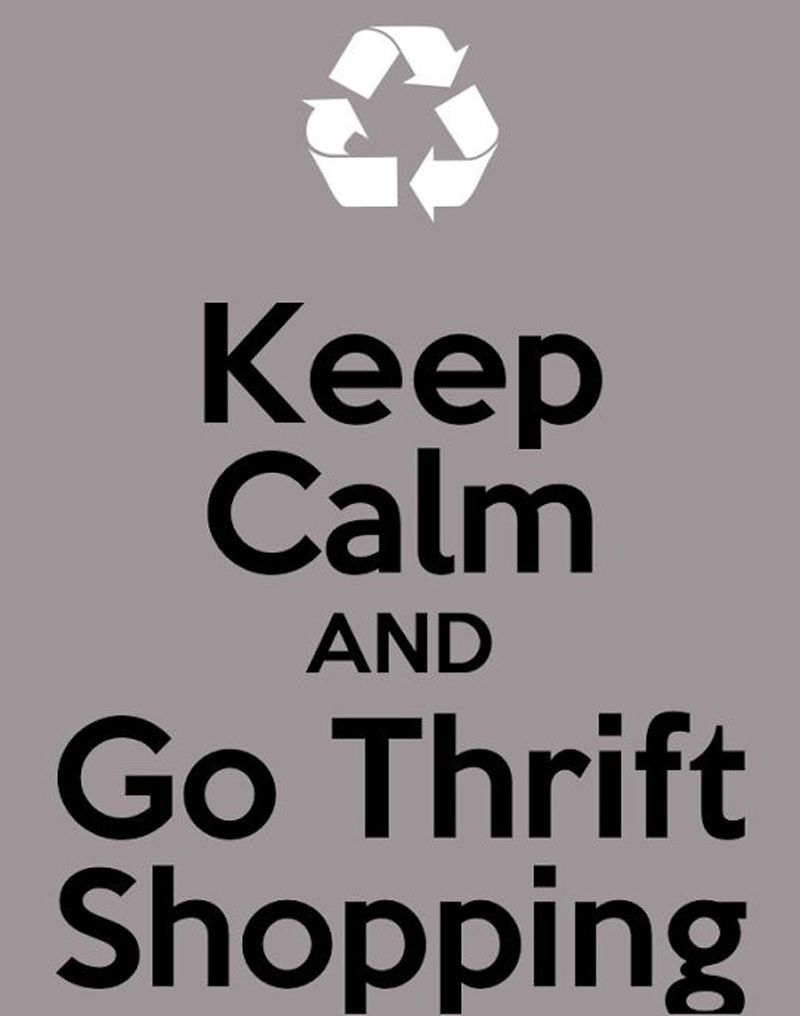 Eco-Responsible Manufacturing
Keep abreast of how your wardrobe comes to be in the first place. Check out manufactures that create brands you are drawn to and verify that they utilize earth-friendly practices. Researching online can often turn up questionable practices that are a little less than stellar for the environment. If you find the company doesn't make the grade, consider engaging in an e-mail campaign to let them know that eco-responsible manufacturing is important to you as a consumer.
Keeping sustainable measures in mind while you shop may seem difficult at first, but it can quickly become second nature. Follow these tips and you can wear your new (or new to you) duds knowing you had minimal impact on the earth.