25 Questions About Me TAG!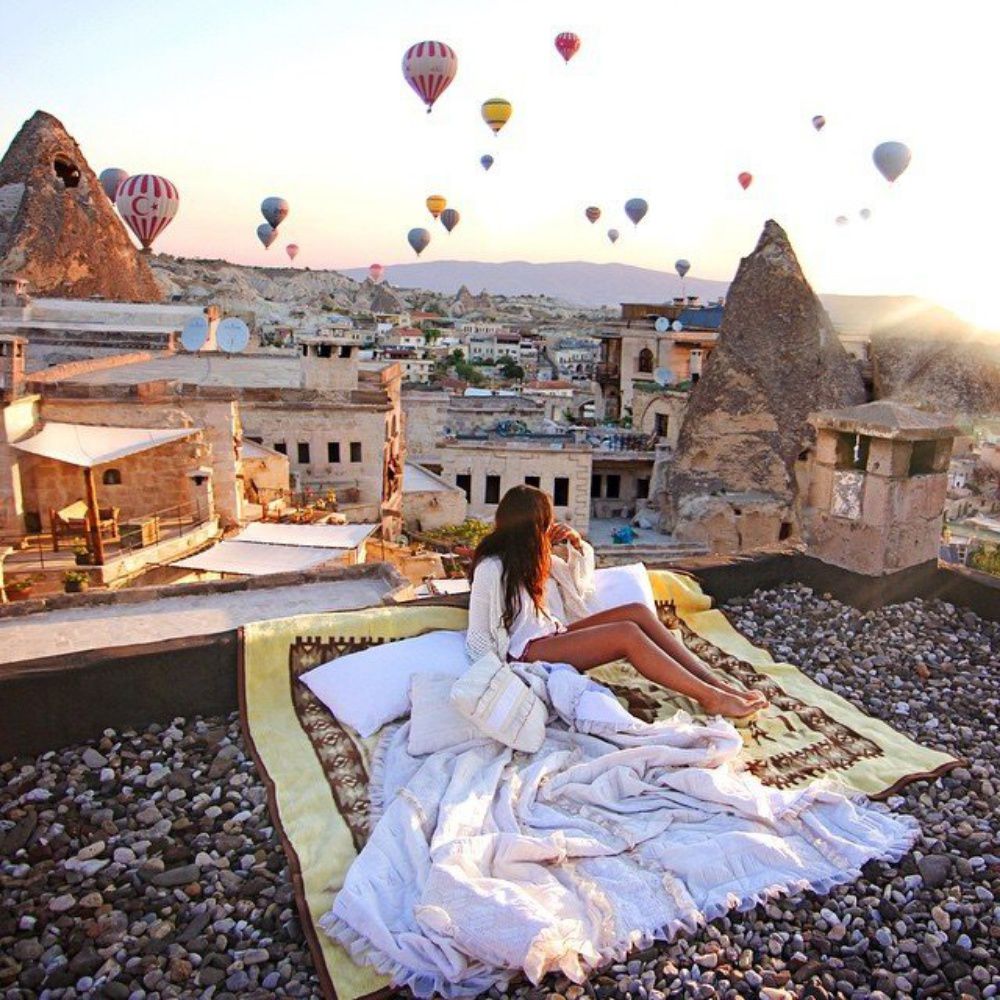 What is your middle name? Marie
What was favourite subject at school? Home Economics
What is your favourite drink? Green Tea or Coffee with cream and sugar.
What is your favourite song at the moment? The Shins New Slang
What is your favourite food? Salad!!
What is the last thing you bought? Nail Polish
Favourite book of all time?: Probably Harry Potter!
Favourite Colour? Black, Navy, Mint and Purple.
Do you have any pets? 2 cats, 2 dogs (a boston terrier and a lab/bloodhound mix)
Favourite Perfume? Viktor & Rolf Flowerbomb
Favourite Holiday? Christmas!!
Are you married? Yes
Have you ever been out of the country, if so how many times? London, The Bahamas, US Virgin Islands
Do you speak any other language? Some french, fluent in Spanish.
How many siblings do you have? One younger brother.
What is your favourite shop? Sephora! Ulta!
Favourite restaurant? Anywhere that serves french food. I also love Greek food.
When was the last time you cried? Probably for an animal cruelty commercial. :(
Favourite Hobby? Styling clothing together. Also, playing with makeup.
Favourite Movie? Repulsion
Favourite TV show? The Goldbergs, Modern Family, Parenthood
PC or Mac? MAC!
What phone do you have? Black iPhone 4.
How tall are you? 5 foot 7
Can you cook? Yes. I very much enjoy cooking. Stews, pasta, casseroles, pretty much anything! ;)