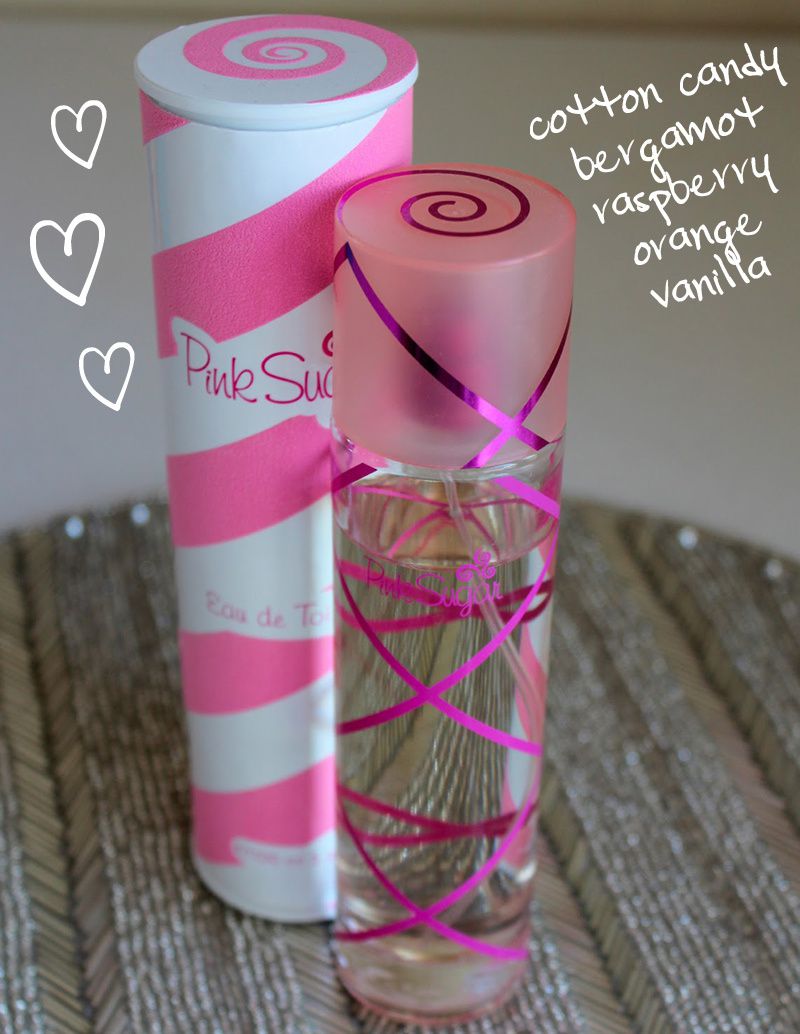 Looking for a new perfume? If you love vanilla... I have found the perfect scent for you. Pink Sugar. Smells like a heavenly vanilla dream. Yet, it isn't too "sugary sweet" or sickeningly sugary. If that makes sense?
This scent is comprised of the following notes.
Bergamot, Sicilian Orange, Raspberry, Fig Leaves, Lily of the Valley, Licorice, Strawberry, Red Fruit, Cotton Candy, Vanilla, Caramel, Musk, Wood, Powder.
Playful. Mischievous. Romantic.
Stylish and lively, with a distinctive personality, Pink Sugar takes you on a journey through the pleasures and flavors of childhood with a playful blend of vanilla and caramel.
Check out the fragrance here.