HOLLYWOOD'S BEST KEPT SECRET!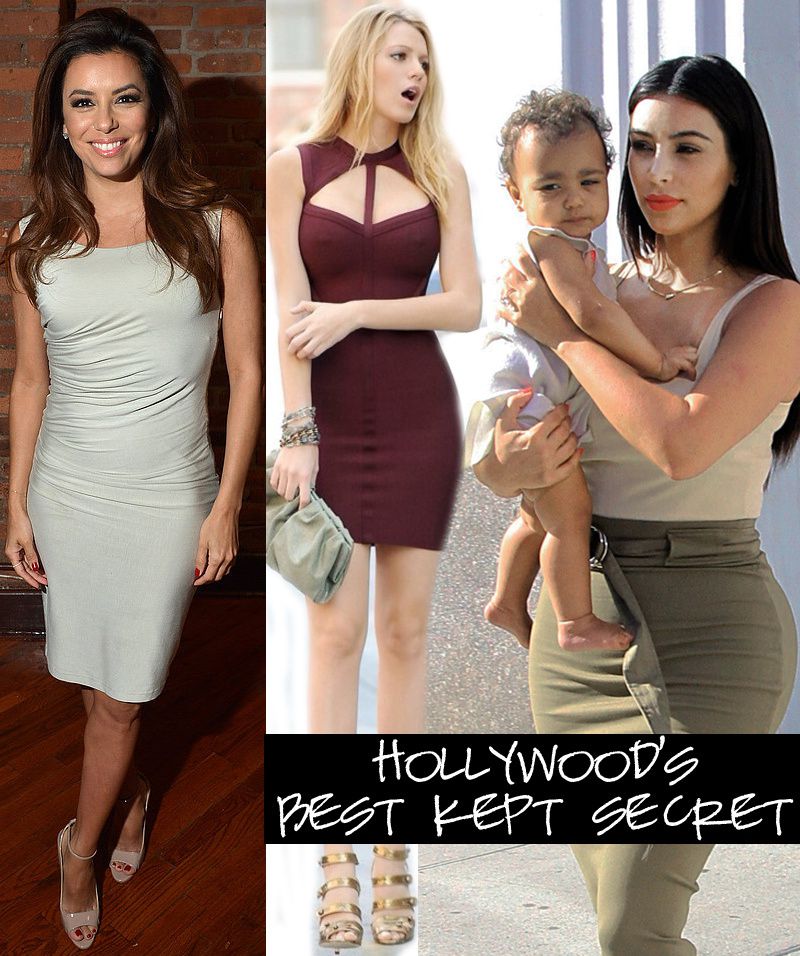 When you see celebrities on the red carpet, do you wonder how they look so amazing? Sure they have a glam squad helping them get ready. But, many Hollywood celebrities also take advantage of a secret weapon – fajas or shapewear. Many people assume that shapers are garment for moms and grandmas. However, they can actually be your best friends if you want to smooth the bumps and lumps on your figure. Many popular celebs such as Jennifer Lopez, Eva Longoria, and Kim Kardashian wear shapewear often. If you want to look as good as they do, you should probably own at least one faja. Here are a few different options to choose from.
Bodysuit
A bodysuit provides full coverage shaping, and many celebrities wear it under their dresses. It is not ideal for wearing all day long, but it is great for a night on the town when you want to look amazing in a picture.
Camisole
For people that need extra support on the upper half of their body, the camisole is a great piece of shapewear to try. It can tighten your stomach area and reduce the appearance of love handles. You can wear camisoles everyday if you want or for special occasions.
Mid-Thigh Shaper
If your problem areas include your stomach, legs, and butt, then the mid-thigh shaper is an amazing faja to try. It is actually one of the most popular pieces of Classic Shapewear because many women consider this to be one of their problem areas. Even better, you can wear this undergarment with several different items of clothing like skirts, dresses, pants, and shorts. It is a great way to shed 10 pounds visually.
Panties or Shorts
To smooth your butt or stomach area, you can wear panties or shorts that are made for shaping. These fajas might actually lift the sagginess in this area of your body. They also help eliminate the appearance of stretch marks or cellulite. Many people also like that their clothes fit better when they wear panties or shorts that are designed for shaping.
Tips When Wearing Shapewear
When you invest in fajas or shapewear, it is important to purchase the right size. If you choose something too small, it can actually emphasize the problem area, creating additional bulges. If the garment is too big, it might not provide the support you are in search of. To be sure you get the right size, make sure to measure.
Celebrities are not the only people that deserve to look amazing. With the right shapewear, you can look amazing wherever you go! ;)