WHY WEAR BLACK SWIMSUITS?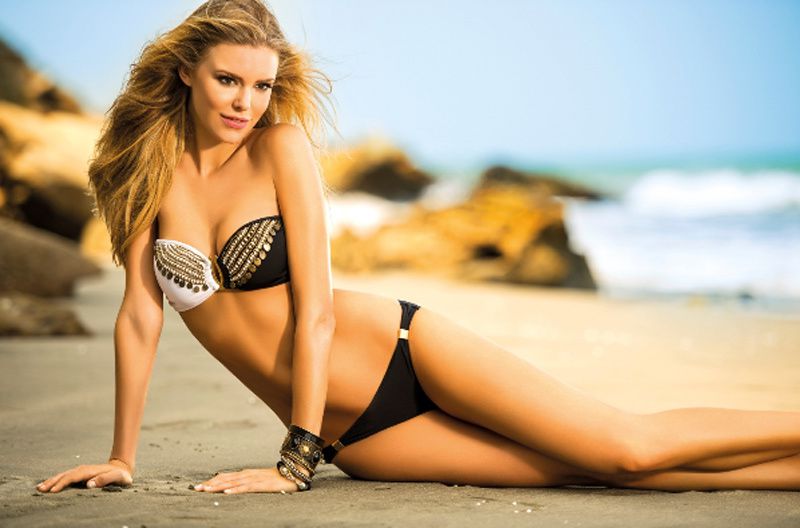 The result of the absence of or complete absorption of light is BLACK. It became the color worn by English romantic poets, businessmen and statesmen in the 19th century. It represented high fashion and glamour. Black became the color of nobles and royalty like Charles VI of France and King Richard II. Europeans rulers saw this as the color of power, dignity and temperance. In the 1900´s high fashion designers Gianni Versace said "Black is the quintessence of simplicity and elegance" and French designer Yves Saint Laurent said "Black is the liaison which connects art and fashion".
If you are lucky enough to live in a warm climate, you can wear swimsuits year round. One of the many things I miss about Miami.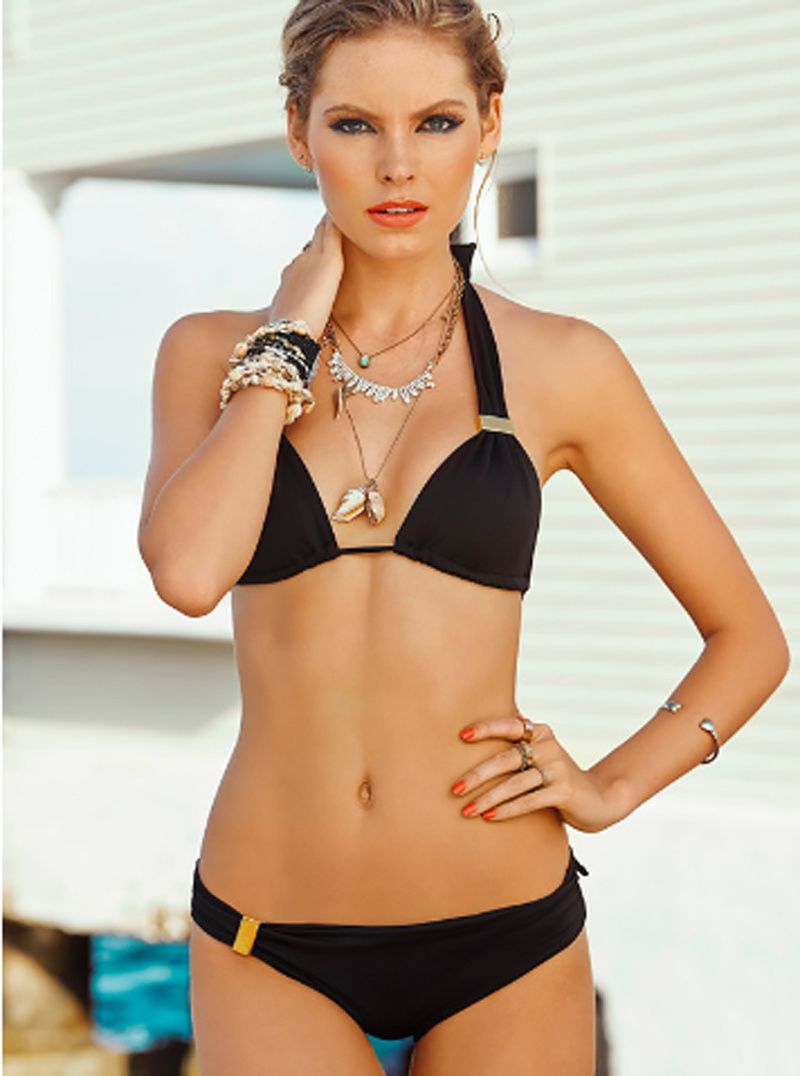 Nothing beats the glamour that a black bikini can offer you. Let´s talk about the advantages:

 Never worry about see-through when is wet
 Creates a tan illusion
 Curve flattering
 Slims your silhouette
 Looks good on all skin tones
 Never goes out of style
 Matches with everything
 Makes you look elegant
 It´s chic and sexy
 Doesn´t stain
 It is sophisticated and TIMELESS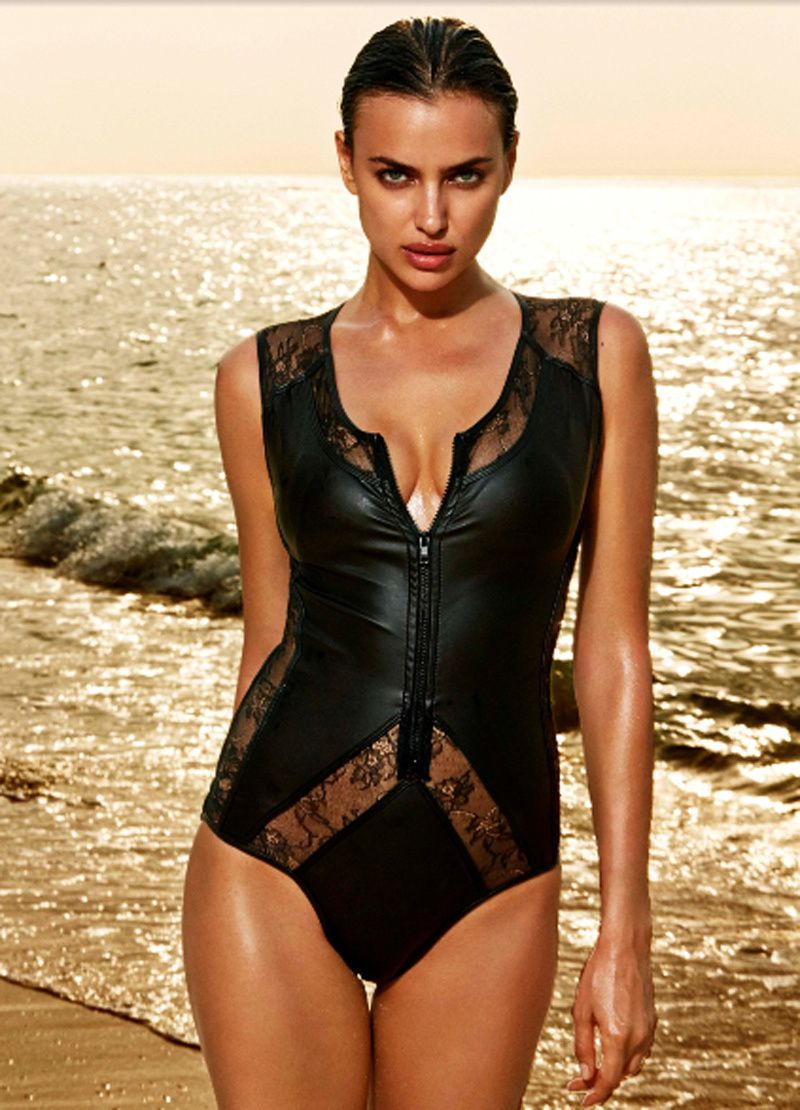 In conclusion there are many advantages wearing a black bathing suit. It is flattering and ideal form exotic getaways. There are many styles to choose from make sure it is the right one for your body shape. For coverage, a black one piece is ideal. If you are into retro and vintage, a ruffled one will look adorable. If you want to keep up with the trend of designers a halter black bikini, with exotic beach sandals and a red sarong will look absolutely stunning.

Make sure you pick something that feels and looks spectacular. There are many options out there, but I totally recommend Sunbain.com they have great designers and elegant pieces to choose from. It is not only another online boutique it really caters to the woman´s taste and provides amazing customer service. Try it I was totally pleased.