THE HISTORY OF THE HANDBAG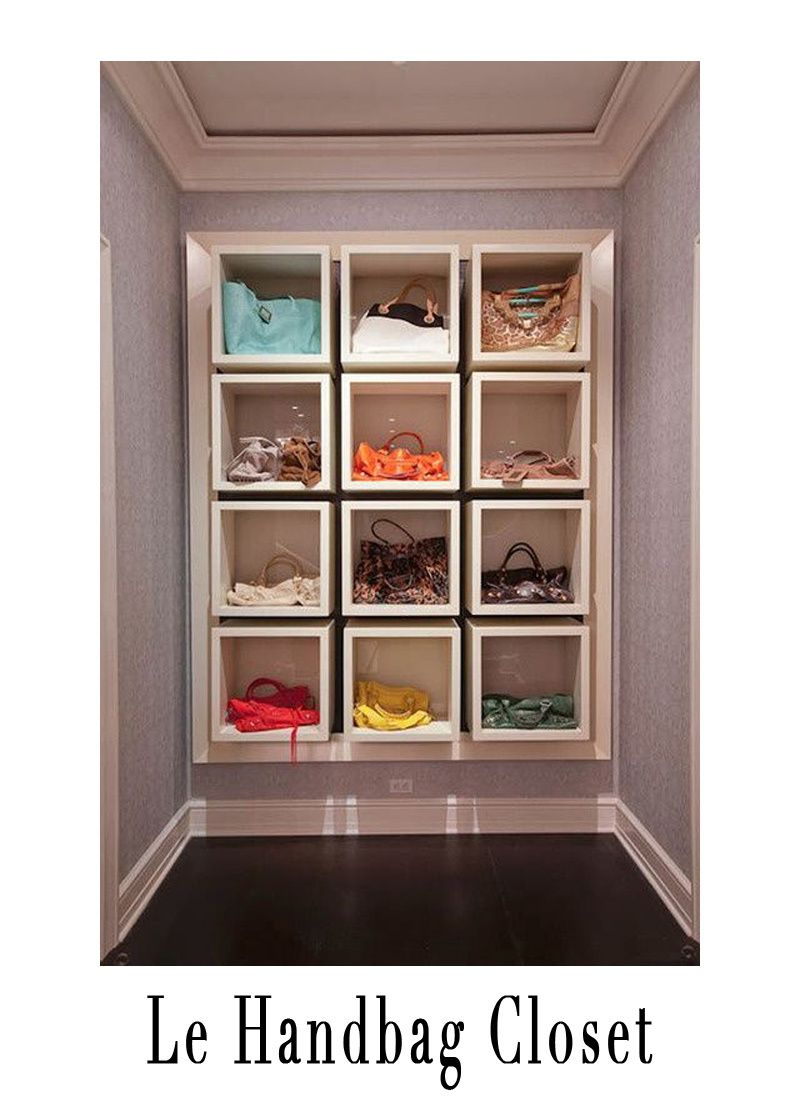 Handbags: Helping Women Accessorize Throughout History
For many shoppers, accessories are the ultimate purchase. They are not only a great way to finish off an outfit, but the right ones can be functional as well. Perhaps one of the most popular types of accessories for women is the handbag. Check out the closet of almost any woman and you are sure to find a collection of handbags in different styles, colors, and materials.
Today's Handbags
Why is there such an obsession with purses these days? Since most people have streamlined their lives to the point of needing only a smart phone with them at all times, there seems to be no reason to carry around a bag full of stuff. Most women agree that no matter how much they simplify, there is always a need for a handbag.
Handbags of the Past
The handbag has been a fashion staple for women from antiquity until now. Almost all women had a need to carry extra items with them, necessitating a handy bag to do the job. While the oldest handbags may have been made more for function than for style, things have certainly evolved to combine both aspects into one desirable item that is a must-have on every woman's shopping list.
The following infographic explains in detail how the handbag has been used and how it has changed over the centuries, providing women with everything they need in one convenient place.

Presented By lou lou boutiques