The 5 Pairs of Shoes You Need in Your Closet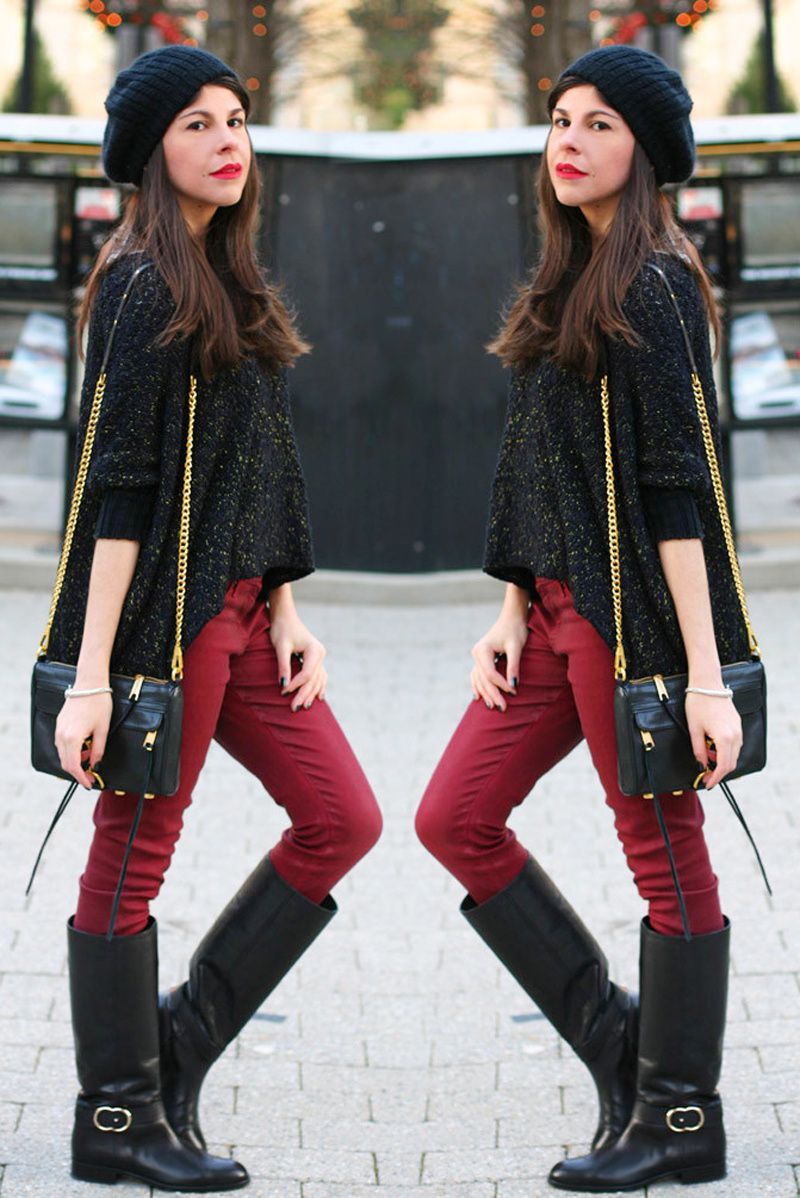 SHOES.
Either you love them or you hate them. And if you love them, there's a good chance you have more than a few pairs, and they may or may not be taking over your closet. I know as much as anyone that it can be hard to say no to that cute new pair of heels — they're calling from you to the shelf, I get it — but if you're looking to keep the floor of your closet open, it's actually surprisingly easy to get by with just a few pairs of shoes if you buy the right kind. Read on to find out what shoes you need to keep when you're editing your collection down.
.
Let's count them down!
1. Boots. Every once in a while, you need to wear boots. If you live in a colder climate where you'll be trudging through snow, I'm sorry to say it, but you may need some legitimate snow boots. I know, I know, they're not often very cute, but it's not too tough to find some you can live with that will at least keep you from slipping on the ice. If you live in a snowless environment, celebrate! You can get a nice pair of ankle boots or some boots with a stiletto heel. These can be cute paired with jeans for a nice casual weekend outfit or with a mini-skirt to go out for drinks. 6pm.com has a great selection of boots of all types.
2. Sneakers. One good pair of sneakers will work for most types of workouts. For most of us, any old pair of sneakers will do. Of course, you'll want to find a pair that fits your workout style and that will last you a long time — this is not the place to scrimp on quality. If you're looking for a pair of running shoes, Runner's World has a nifty "Shoe Advisor" tool to help you find the right pair for you. And have fun with color!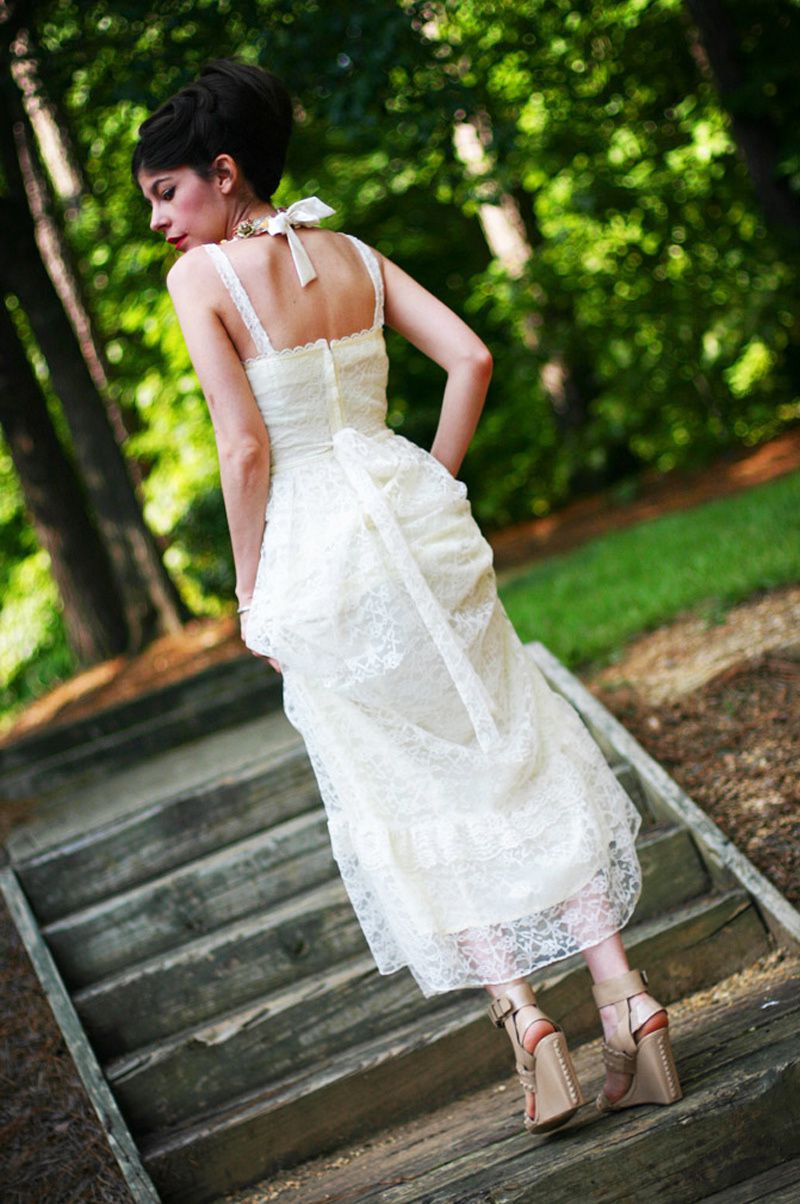 3. Sandals. You'll want a pair of sandals you can wear to the beach as well as to a casual summer wedding, so err on the nicer side with these sandals. Flip flops definitely won't do, but a nice strappy sandal with a slightly raised heel will transition well from casual to nicer situations. A little embellishment will go a long way. You can find a great selection of sandals at ShoeBuy.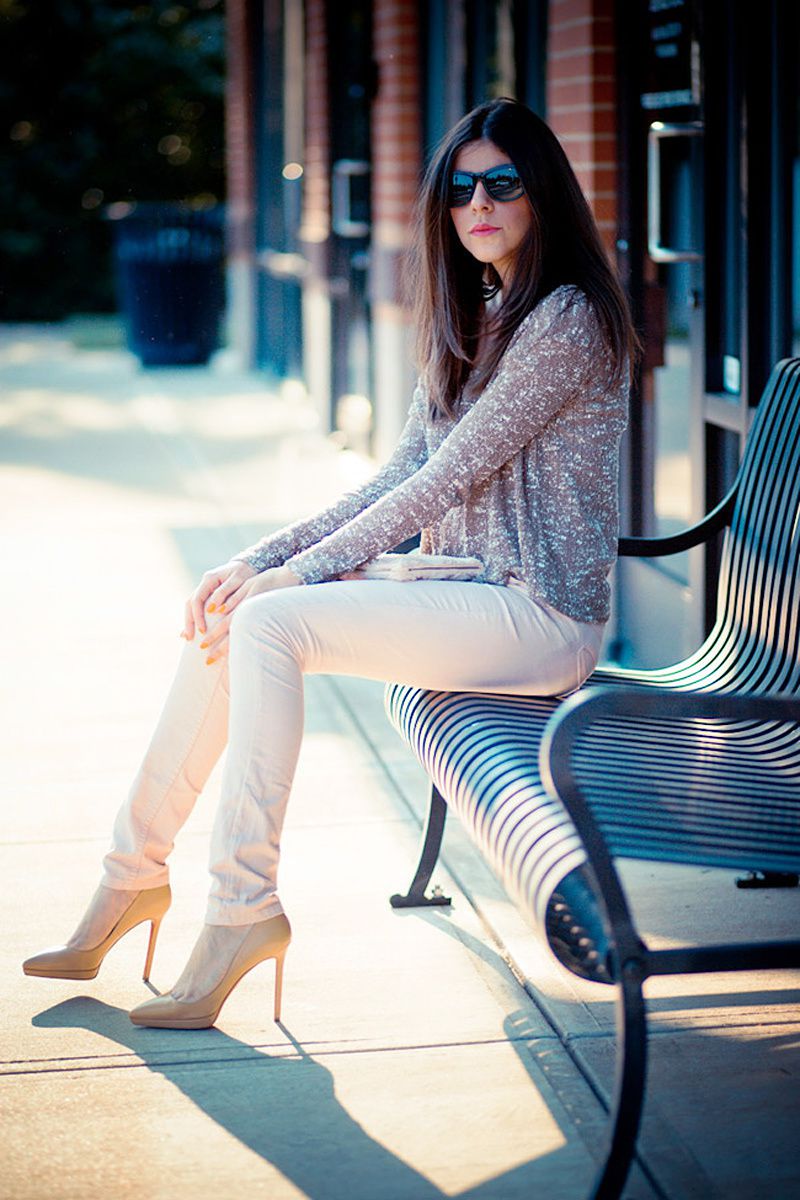 4. Heels. Whether you wear heels to work every day or only at the rare super-fancy wedding, you'll want a good sturdy pair, preferably with a closed toe so you can wear them to interviews too. This is another shoe you'll want in a neutral color, and it's good to avoid a lot of embellishments to aid in the ability to wear them in many different situations. If you have trouble wearing heels for long stretches of time without keeling over in pain, try these pain-free tips from StyleCaster and you can learn to love your heels again.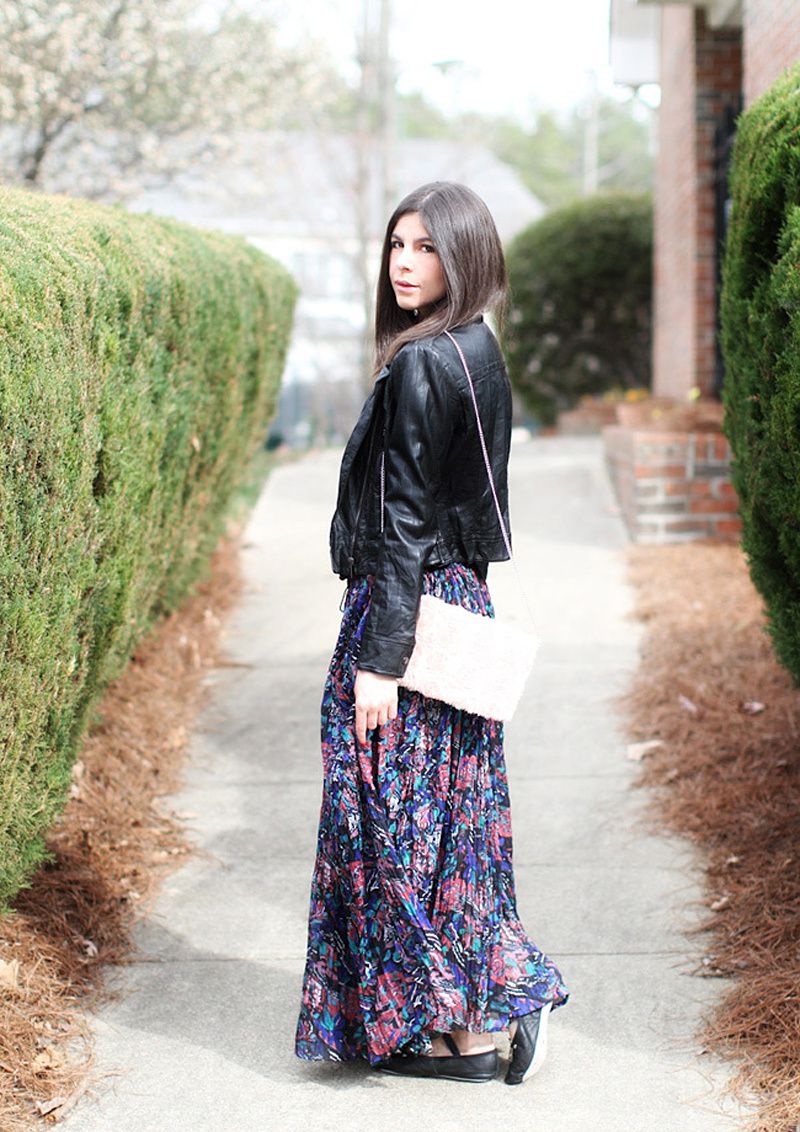 5. Ballet flats. There are lots of different kinds of flats, but the ballet is the ultimate classic. One good pair of ballet flats in a neutral color like black, brown or tan can serve you for work, weekend errands and even socializing. Anytime you don't want to wear heels or feel that heels would be a touch too fancy, your trusty flats will do. Especially if you're not a heel girl anyway, flats can be a lifesaver. Check out Pinterest for some outfit ideas and pair your flats with almost anything!