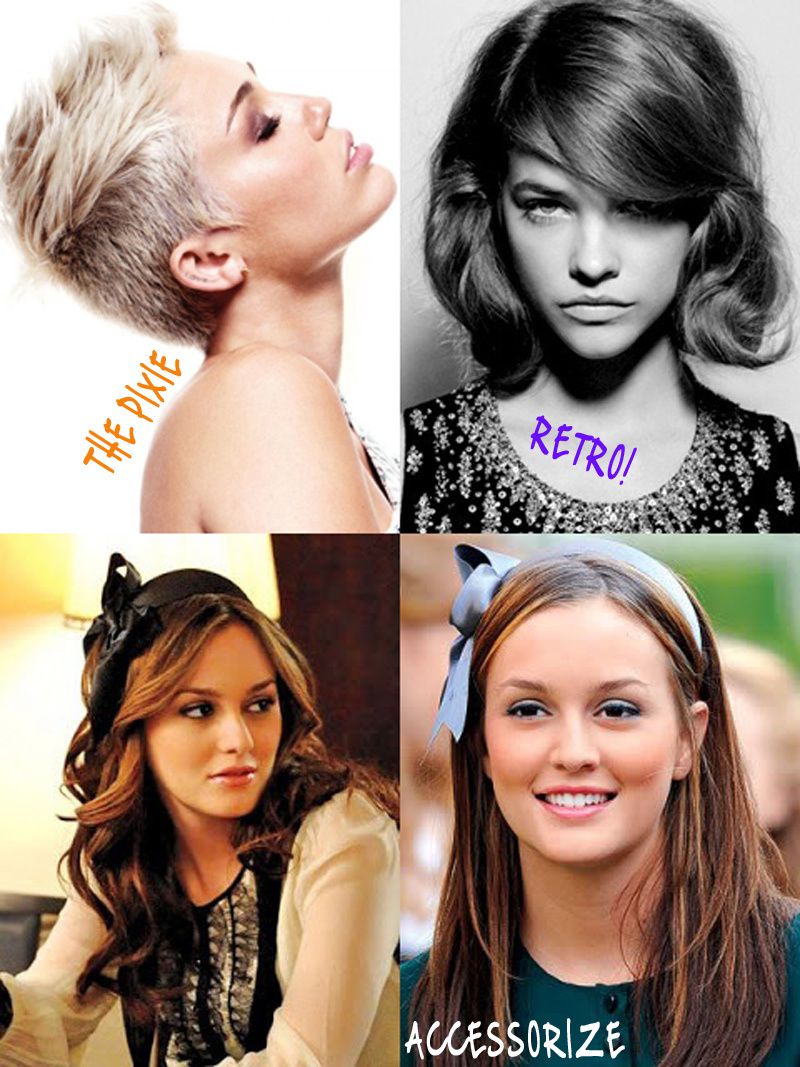 The Most-Seen Summertime Hairstyles
After a long and trying winter, we are finally experiencing the glorious days of summer. As many of us will strive to be out and about as much as possible, we are paying particular attention to the trends in summer hairstyles. Thankfully, this year offers a wide variety of options to choose. Ranging in possibilities from the tight and shiny to the rebellious and voluminous, there is truly a choice for every occasion. So, let's take a quick look at what many fashion gurus consider to be the top styles of this year.

All That Glitters...

High shine is literally taking its place in the sun. This style is perfect for those with both long and short hair; longer locks can usually be placed in a ponytail. Either way, it is important to remember to use a high-gloss gel while making sure the hair does not appear to be "greasy".

Alluring Accessories

For women with longer hair that can prove difficult to manage during humid weather, a stylised headband or a visor is an excellent idea. Not only are these items quite comfortable to wear, but their colour can actually accentuate the hair. A great idea is to highlight longer hair, as this contrast will work well with a solid-toned headband.

The Pixie Cut

Short cuts have been a popular alternative during any summer, as they will offer a respite from the hot sun. Still, the styles this year offer an added flavour with the addition of an extreme side part. Providing a professional and yet stylised appearance, such an option is as ideal for the office as it is for the beach. Adding a medium-gloss gel will help to add a bit of extra volume for those with thinner strands.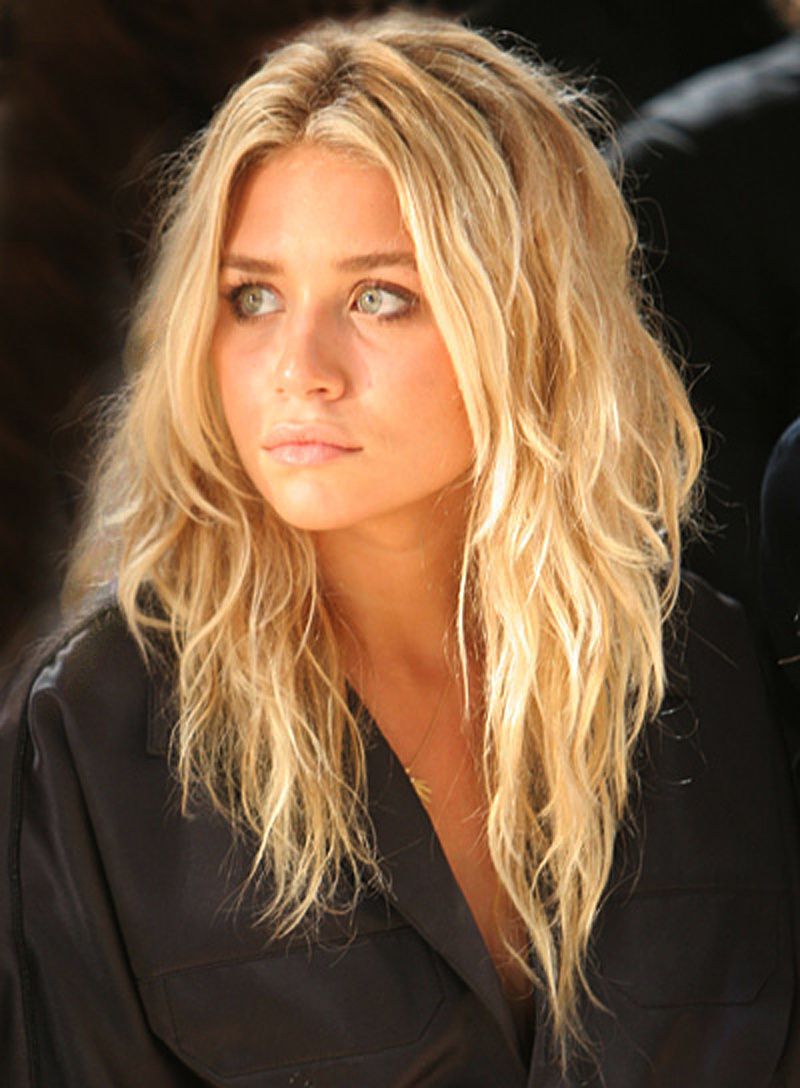 The Slept-In Look

What better way to do honour to the gods of summer than to display a hairstyle which echoes the lazy days and sleepless nights that we will enjoy? This year, the so-called "slept-in" look is more popular than ever before. Depending upon your individual preferences, you can choose a "rough and tumble" allure or instead a "sleepy softness". Still, recall that there is a fine line between well done and not "done up" at all.

The Retro Look

We have also seen a return to the retro-styled curls of the 1970s. While these can be used as a standalone feature, it is recommended to add in the aforementioned low side part, for this will imbue a modern flair to a truly classical appeal. As with many of the other styles we have mentioned, adding in a bit of gloss can help to punctuate a day at the beach or a night out on the town.

Thanks to the online hairstylist portal Rock Pamper Scissors, finding a bespoke professional has never been easier. As you are able to view their rates, specialties and numerous locations throughout Leeds, be prepared to dazzle your friends, loved ones and families this summer and beyond!