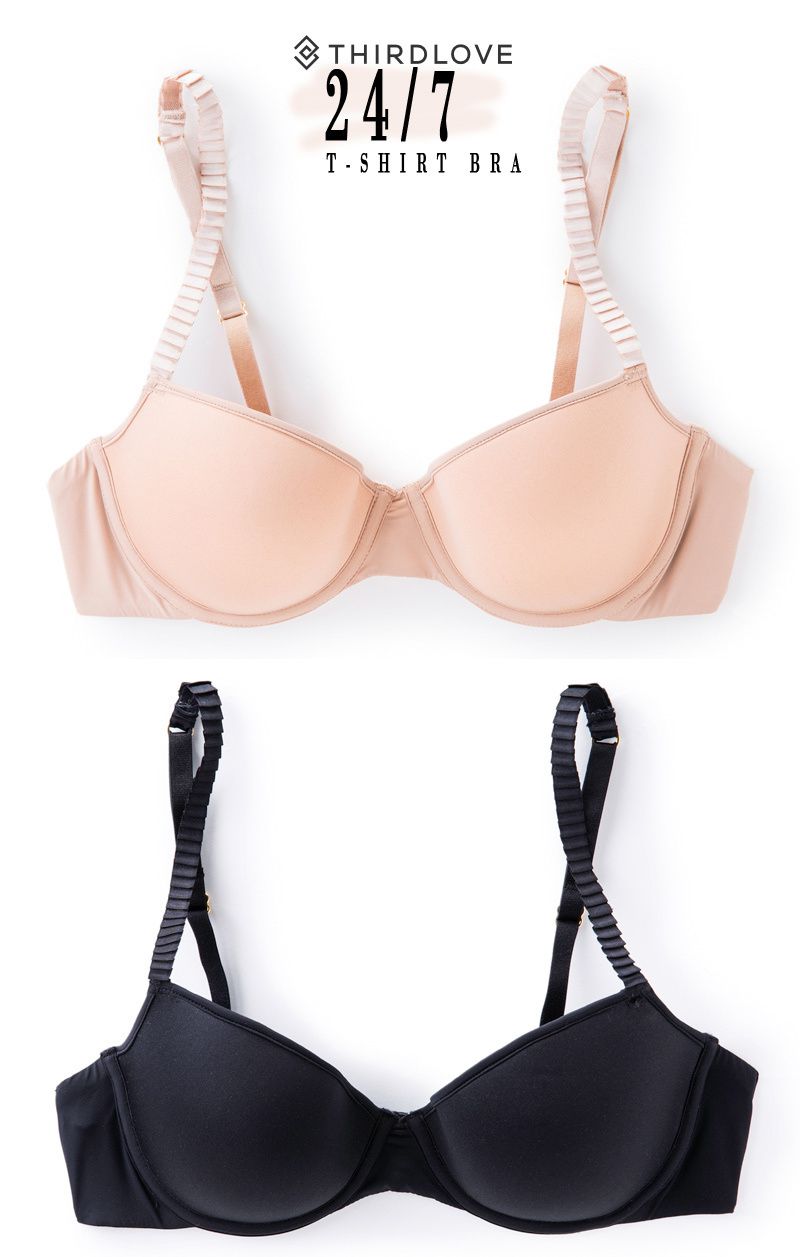 ONE LUCKY READER CAN WIN!
....a new bra called the 24/7 bra. This T-Shirt bra is like no other. It's made from the highest quality materials and developed from ThirdLove's innovative TruForm fabric, which is laminated seamlessly to the cups to provide an ultra-thin supportive layer that helps the memory foam keep its shape longer than any other memory foam bra on the market.
This can be purchased for $55 on ThirdLove.com.
OR, you can WIN one for FREE with my Giveaway. Details below...
Which COLOR will YOU Pick?
.
TO ENTER:
COMMENT WITH YOUR EMAIL INFO BELOW.
GOOD LUCK! ENDS AUGUST 16TH!