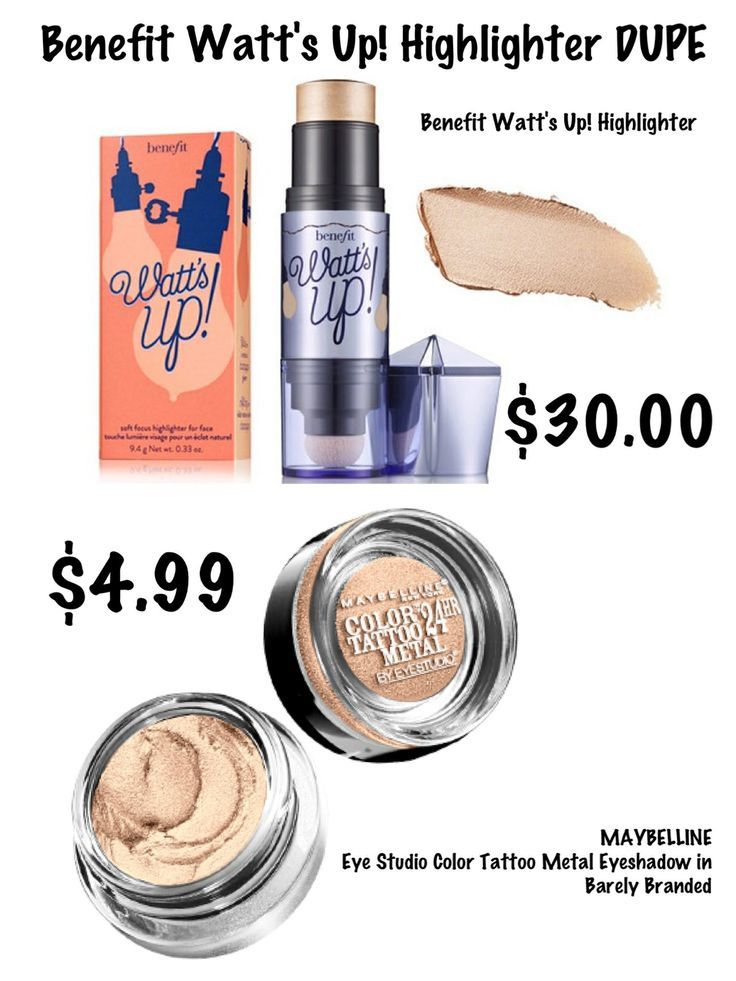 I don't know what it is, but lately I am OBSESSED with makeup. I used to skip over the makeup section in fashion magazines. Now I subscribe to Allure and am in love with reading anything and EVERYTHING makeup, tips and tricks. After watching a few episodes recently of Keeping Up With the Kardashians (guilty pleasure, I know!) I started to notice that even though these famous sisters tend to wear an excessive amount of makeup, they always look perfectly glam. I really like the nude lipstick (Nars Belle De Jour) Kim mixes with gloss (Nars Turkish Delight) as well as how her cheekbones always seem to glow. This is where hilighter steps in.
.
5 PRETTY PLACES TO WEAR HILIGHTER/ILLUMINIZER
Spot 1: Along your cheekbones or right above them if you want to sculpt out your cheeks. Just blend well so you don't look like you have a weirdly shiny line across your face.
Spot 2: Down the center of your nose to visually slim it slightly.
Spot 3: On your browbone (AKA under your eyebrows) and/or in the inner corners of your eyes to make your peepers look bigger.
Spot 4: Right in the dip of your cupid's bow. Very sexy, this spot.
Spot 5: Along the high point of your collarbone to look sexier in a strapless dress.
.
Now I want to try it for myself. I was recommended Benefit Watt's Up. If you're on a budget, why not try Maybelline cream shadow instead? I'm about to do so myself. :D