House Account App "Search and Shop Locally"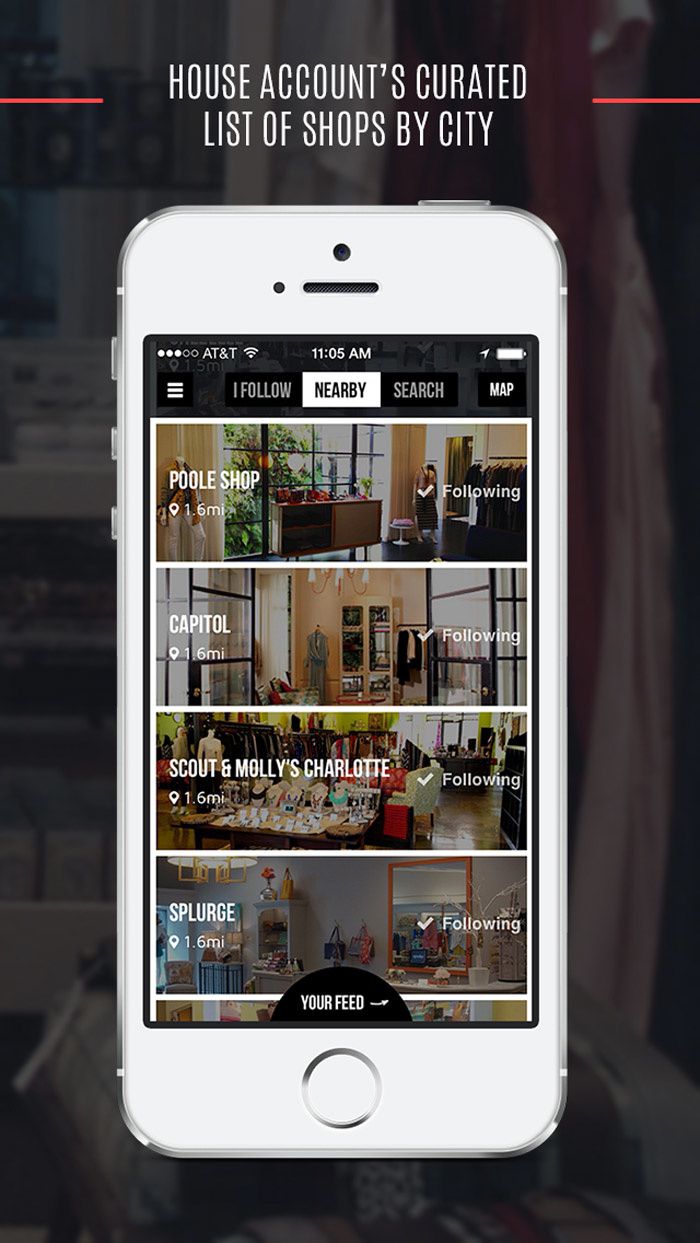 This handy app is perfect for the fashionista on the go. The best part? You can locally search for the best prices and shops nearby. Pretty much perfect.
This app features a Search & Explore tool where you can search for specific categories or designers (access by the magnifying glass icon in the top right corner of the feed). You can download the app on iTunes here. (It's free!)
You can also check out the website for more info: houseacct.com and their blog here: houseacct.tumblr.com.
What are you searching for? :)