What Would You Wear on a Night Out to a Casino?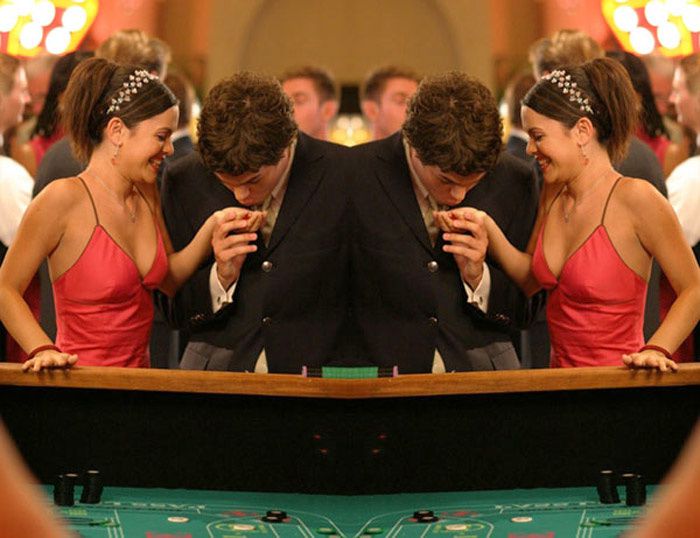 As far as New Year's Eve goes for me, I'm all about staying in a with a late dinner and a movie. Then watching the countdown on cable. Some of my girlfriends were trying to talk me into hitting the casino dressed to the nines. The more glitter and sequins; the better. I guess it makes sense to want to dress like the golden coins you could possibly win. When I think about gambling, I think about The OC. Who can forget "The Vegas" or on Sex and The City, their trip to Atlantic City? ;)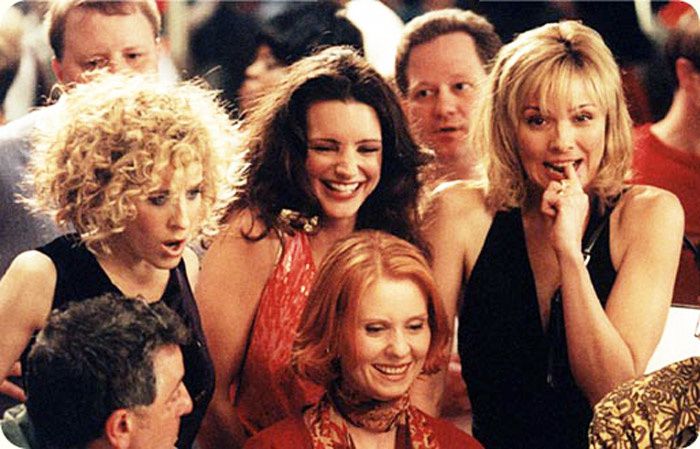 To some people what they wear is the most important decision they make every day due to their love of fashion and clothing. Even for those people who are not obsessed with clothes, wearing something that makes you feel confident and comfortable is incredibly important for your everyday lives. For example if you know you are in the right dress or suit at work you can feel confident that in your meeting nobody is questioning your clothing choices and instead are concentrating on what you have to say.
On a night out this is especially important for women to dress up as they often want to feel as confident as possible and dressing up is the best way to do this. There are more people these days enjoy a visit to their local casino so many people are trying it out for the first time without knowing what to expect. This includes what they should be wearing to a casino as most films depict people in casinos wearing elegant ball gowns and tuxedos. In most real local casinos there is only a smart casual dress code, and those who are used to online casino sites may not be aware of the code at all.
Smart casual generally means whatever you wear will be fine as long as it is presentable and comfortable for you to wear. This kind of dress includes outfits like trousers and a shirt, or a dress that is usually mid length. All these kinds of clothes allow you to show your personality while still being comfortable in what you're wearing and casinos generally ask that the skirts or dress you're wearing is not too tight or too short. In a similar way they also asked that the heels you wear are not too high, not only does this look tacky but it might also reduce your fun level by making your feet hurt.