11 Things I Miss Most About the Nineties
1. TV Shows about Teens seemed to be much more relate able... MY SO CALLED LIFE had it all:
teen angst, family, friendships, high school and love.
The Substitute and the Halloween episodes are still my favorites.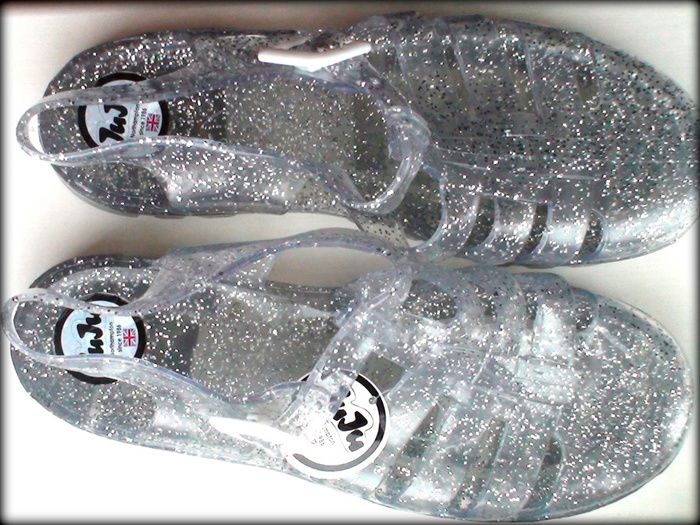 2. Jelly Shoes! Come on, you know you had some. ;)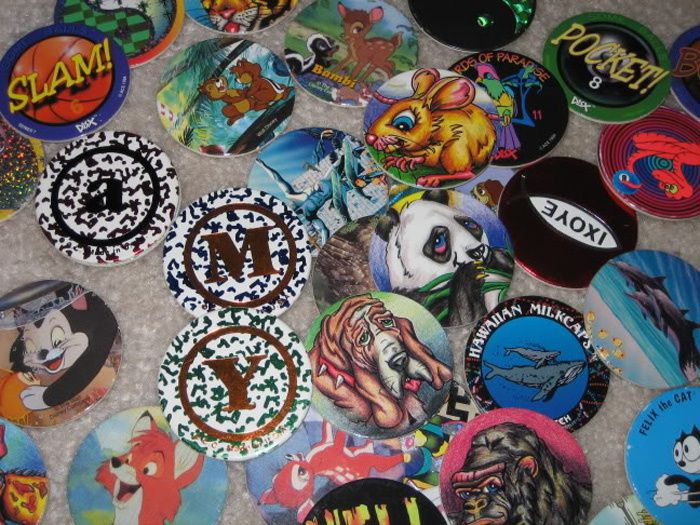 3. My friends and I would collect Pogs. I still don't think I know how to truly play the game.
I just liked collecting the ones with the pretty pictures... ;)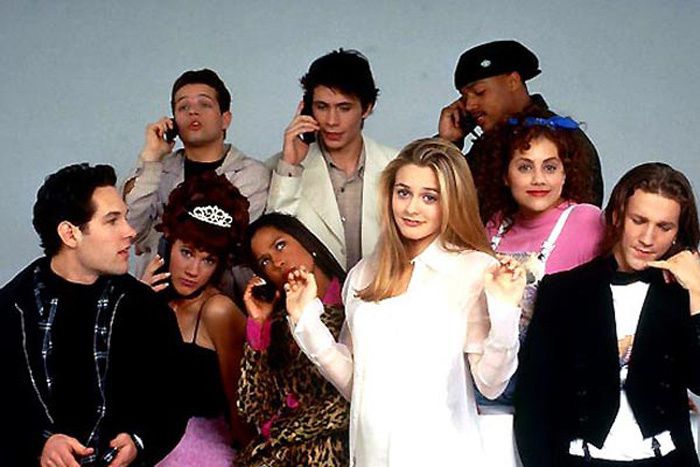 4. Before Gossip Girl, there was Clueless.
5. Glitter Tattoos! Easy to put on and take off. And they sparkled!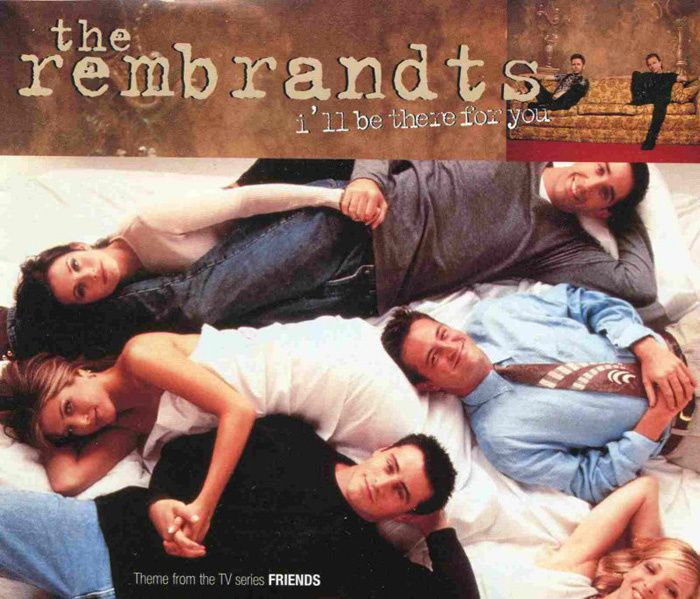 6. Listening to the FRIENDS theme song "I'll Be There For You" by the Rembrandts on constant repeat.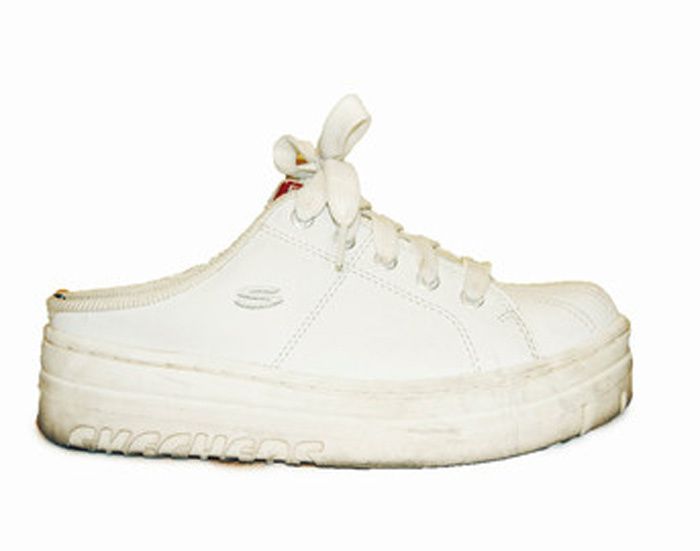 7. Skechers slip on, chunky, platform sneakers.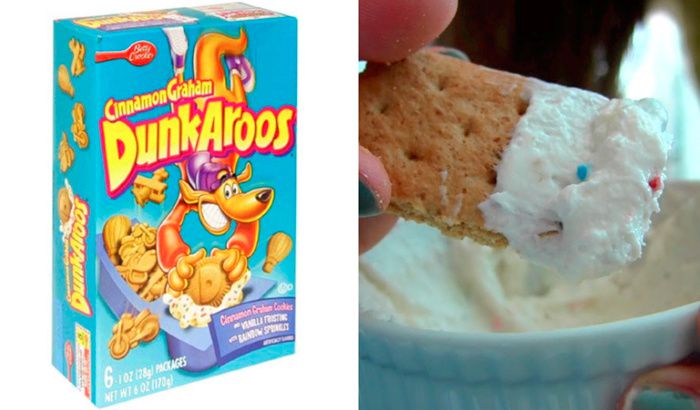 8. Dunkaroos. Graham cracker flavored cookies that came with a sweet frosting dunking tray. Mmm!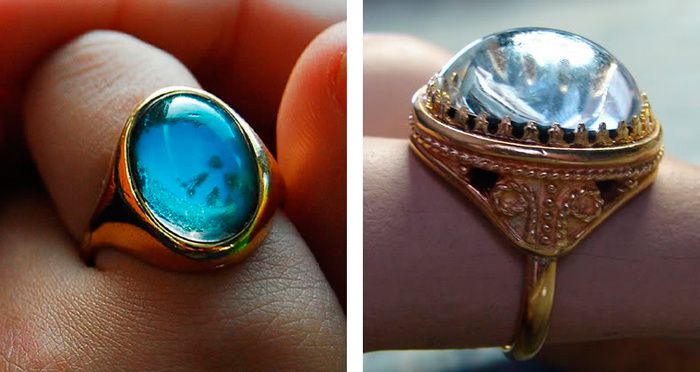 10. The New Mickey Mouse Club. I wish the Disney Chanel would repeat these again sometimes..
Saturday Night Live sketch comedy for kids..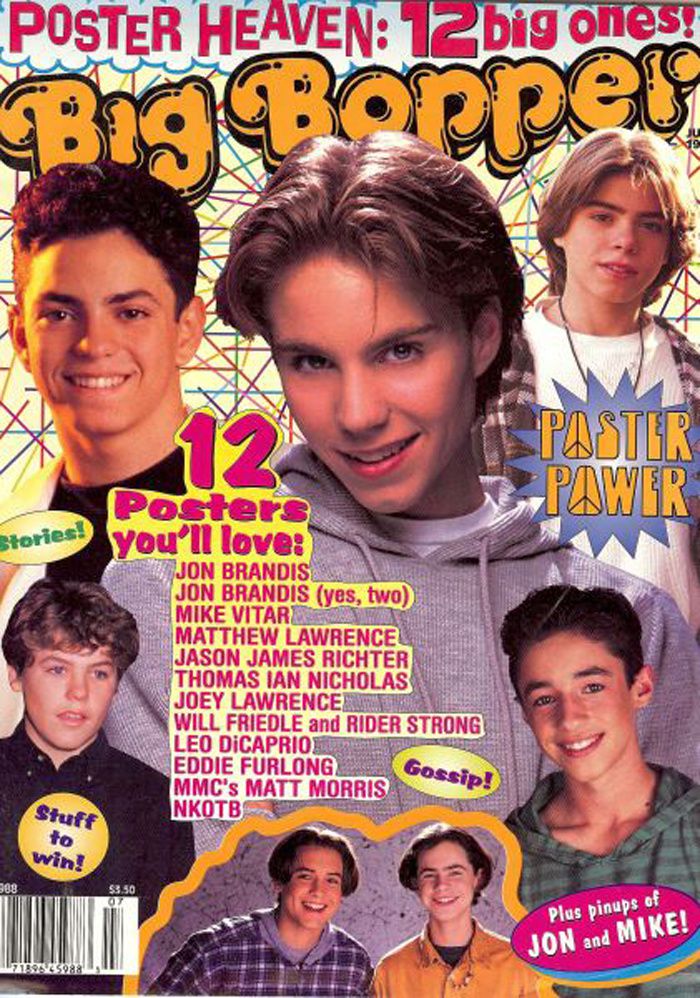 11. When having the latest issues of TigerBeat, Big Bopper and Bop were so very important!
* * *
Well there you have it- My Top 11 list of things I miss most from the 90's.
What do you miss the most?? ;-)