Toyota Corolla 2014 #UnexpectEverything
TARGET SHIRT
SOLD DESIGN LAB JEANS
TOPSHOP BOOTS
Southeast Toyota recently contacted me to test drive the redesigned 2014 Corolla for a long weekend as part of their #UnexpectEverything campaign. I told them how my fiancé and I had already planned a getaway to the mountains (Lake Lure, to be exact!) They set us up with a beautiful white car and a gift card for gas and food. This sporty, four door vehicle is so incredibly comfortable. And it has crazy gas mileage. We drove from Raleigh to Charlotte to visit with family the first night. Then spent 4 days in Lake Lure. We even took a day trip to Asheville, to explore the town for an afternoon. We were both very impressed with the car. We loved the touch screen and set up for playing music wirelessly via bluetooth from our phones. This model also comes with a rear view camera. Definitely came in handy in the mountains.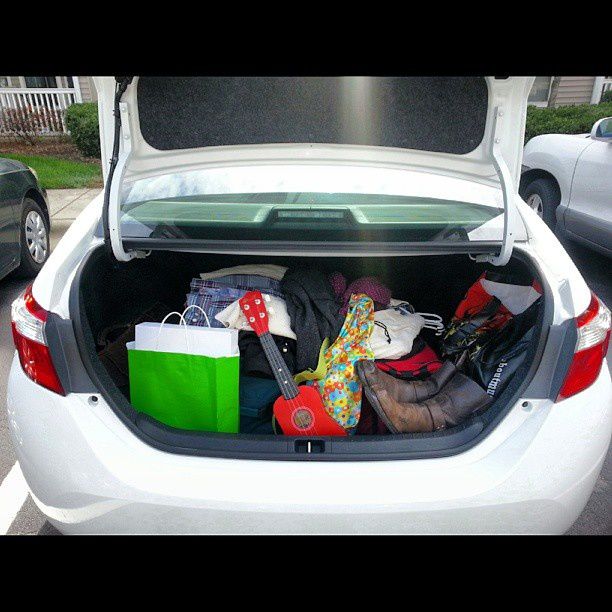 The amount of items we could fit into the trunk was also incredible: 3 of Jason's guitars, both of our large suitcases, winter boots and so much clothes!!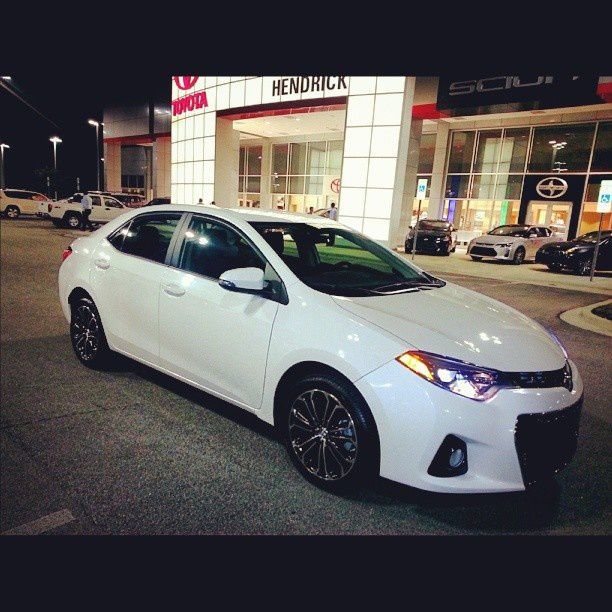 Southeast Toyota Distributors LLC ("Toyota") provided me with use of a 2014 Corolla for a short period of time and a gas card. I am receiving no other compensation from Toyota. The opinions I have shared about this vehicle are my own.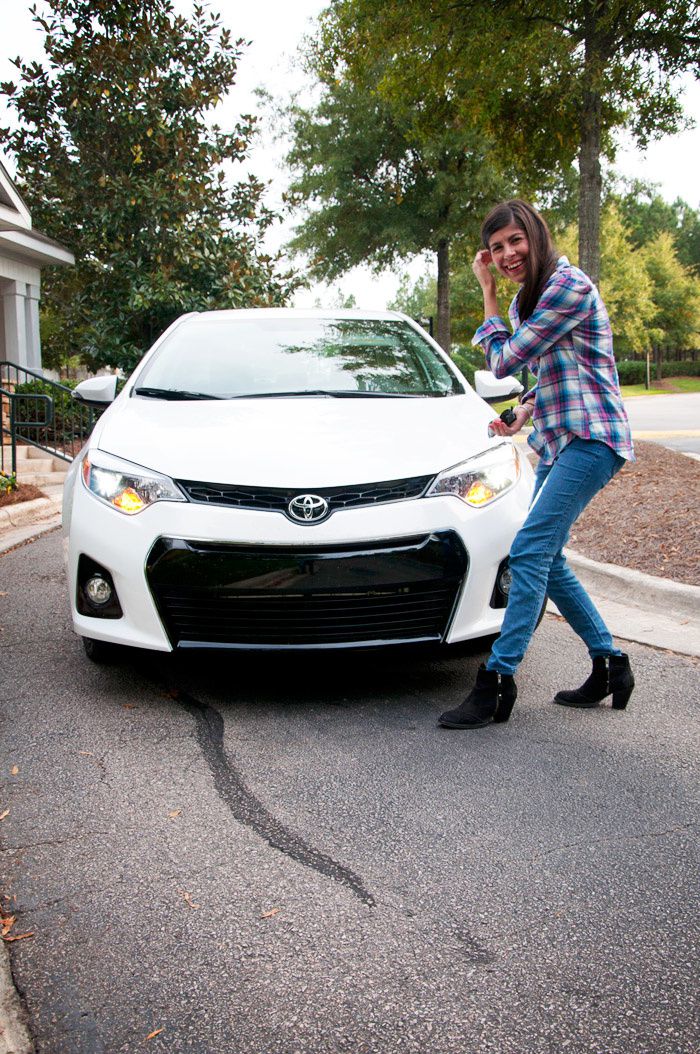 One of the biggest perks of being a blogger? What I like to call "Christmas emails" the kind that fall out of the air unexpectedly and are just as fun to open as christmas presents. My first one was when Coach contacted me to be a part of their Holiday Campaign in New York. Every once in a while a fun email comes along, that makes me feel like all my hard work is worth it. I love my readers, you are all the reason I do this and your support motivates me more and more each day!! Thank you! :)
And thank you, Toyota!