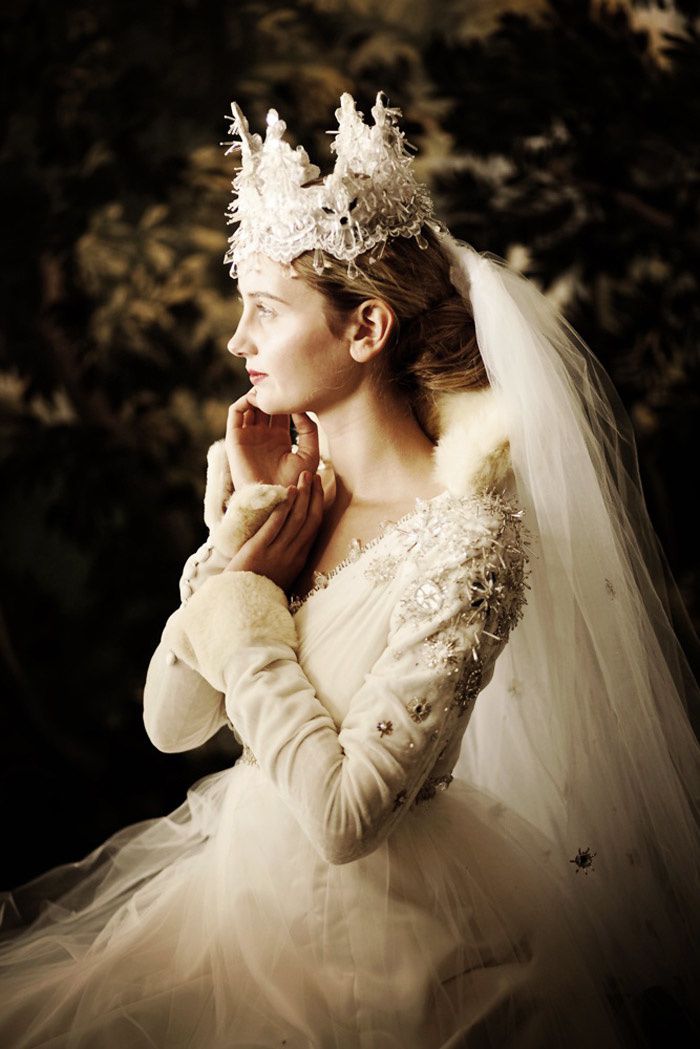 I'm pretty sure it's safe to say, that almost every little girl dreams about her Wedding day. Waiting for that special Prince Charming to sweep her off her feet. Someone who will make her feel beautiful, special and most importantly, like a Princess. When I was a little girl, I would play with my Barbie dolls, setting up wedding ceremonies between Barbie and Ken. I would dress up the other dolls for this special fete. And if anyone happened to walk into the room when I wasn't looking, they would catch me "talking" for my dolls. I had great fun playing these games. I remember setting up a Cinderella's ball party once as well. I would create these elaborate costumes (and sometimes, haircuts too!)
For the guys, when it comes to surprising your girl with a ring. Keyword: Princess.
What girl won't swoon over a beautiful Princess Cut bridal set? You can't lose. ;)
When the day comes, time will stop, you will look up and find yourself staring into the smiling eyes of your fiance.