Halloween is About The Costumes
Great costume! Spencer Hasting (on Pretty Little Liars Halloween 2012) as Lauren Bacall.
"If you want me, just whistle. You know how to whistle, don't you? Just put your lips together and blow."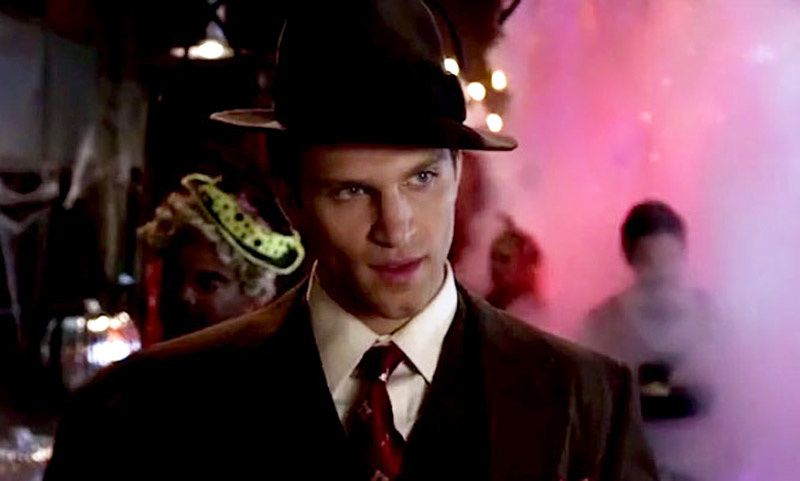 Toby played Bogey to Spencer's Bacall...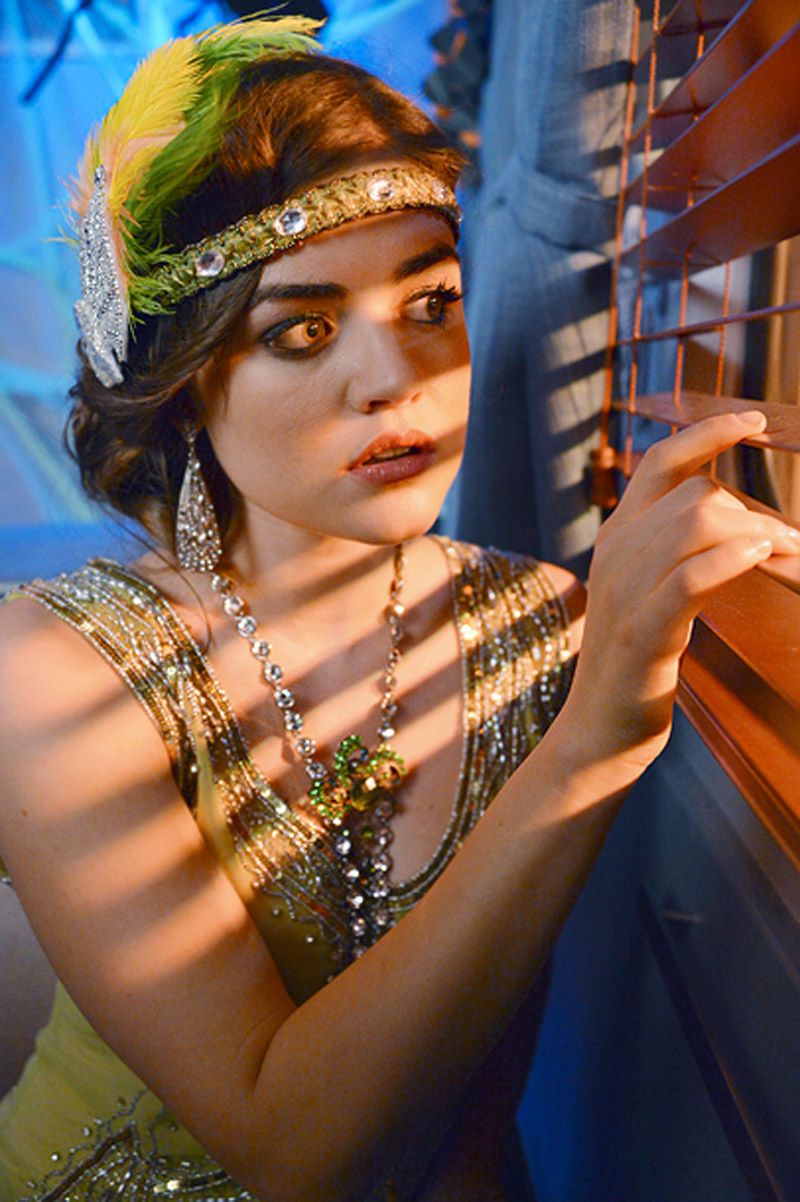 Aria Montgomery portrayed a fantastic Daisy Buchanan from The Great Gatsby in her flapper dress.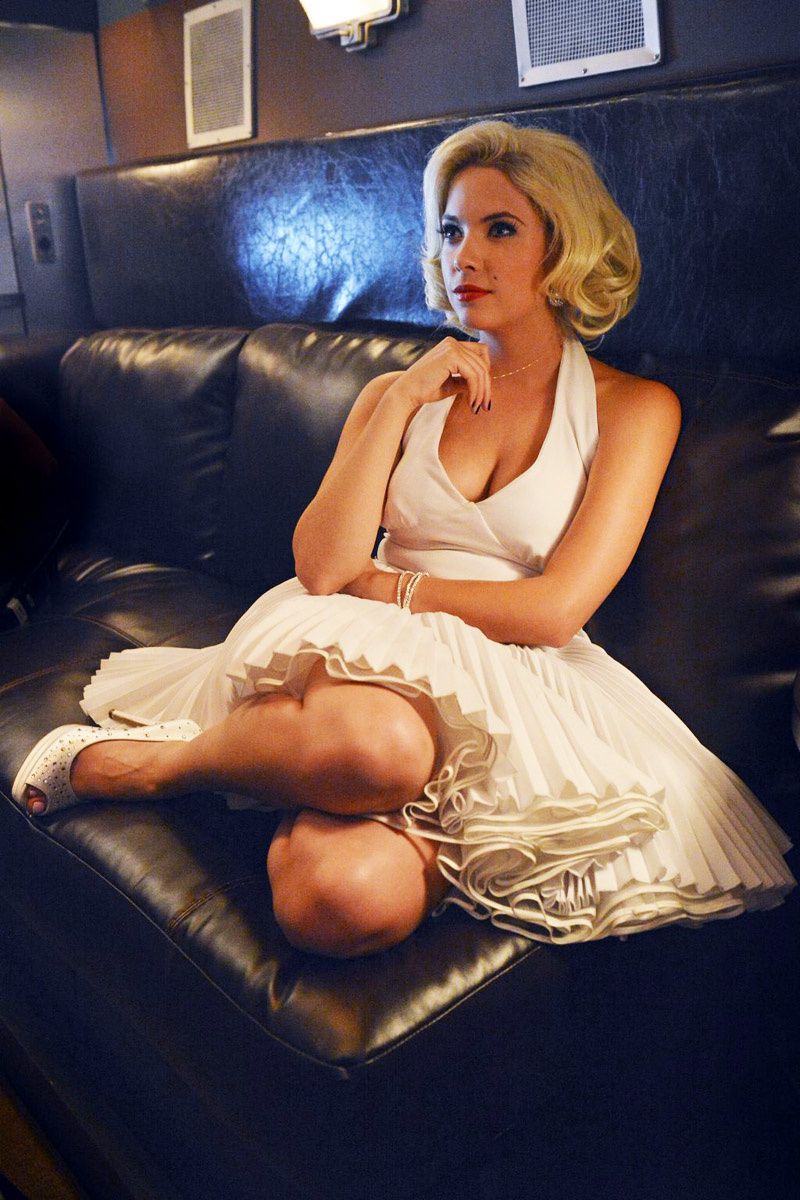 What's Halloween without Marilyn Monroe? Hanna Marin had it covered.
Pretty Little Liars has great costume ideas. In 2011, the girls were all dressed to suit each individuals' personalities.
Above is a sneak peek of the girls' costumes this year compared to last years'.
HAPPY HALLOWEEN!